Exhibitor Announcement: PRIME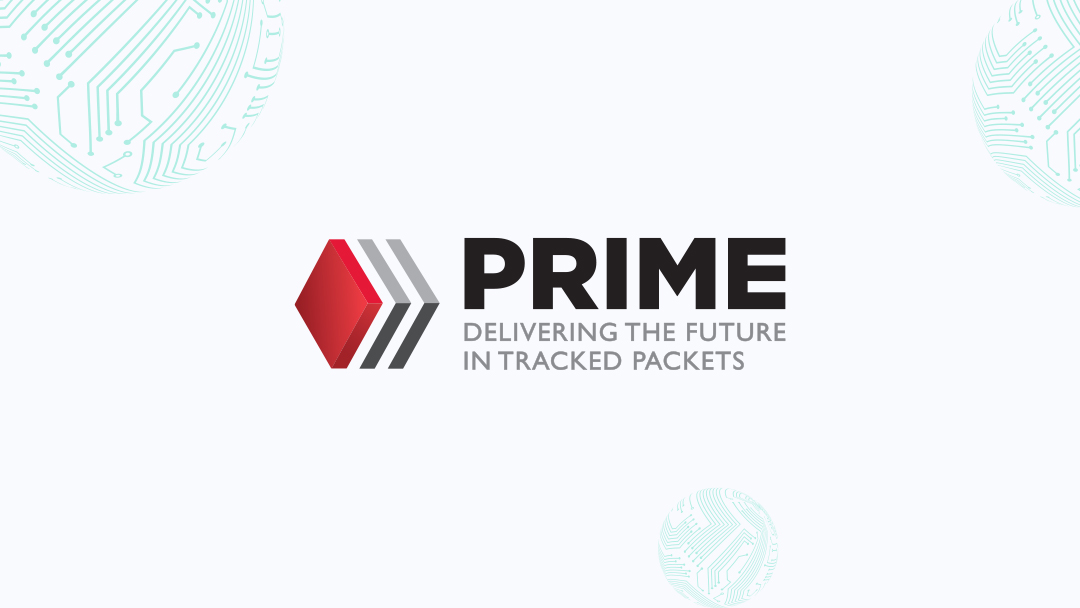 We are very pleased to announce that PRIME will be joining WMX Americas in April 2021 as an Exhibitor.
PRIME is 149 Designated Postal Operators working together to deliver cross-border tracked packet solutions for the e-commerce market. For more info see www.prime-posts.com.
Subscribe to free email updates from #WMXAmericas and you will receive the latest speaker news, sponsor updates and conference offers right to your inbox.