Speaker Announcement: Kunal Vora, Tesla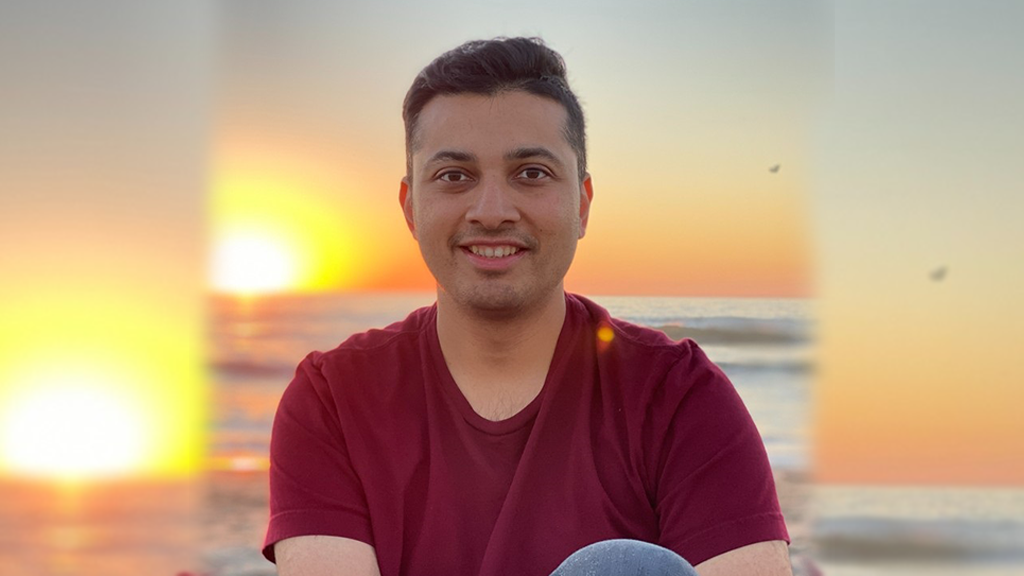 We are delighted to announce that Kunal Vora, Senior Manager of Operations at Tesla will be presenting at WMX Americas in April 2021.
Kunal Vora is a Senior Manager for Supplier Quality Operations and Programs at Tesla. Kunal quickly grew through the ranks at Tesla, especially during turbulent times when Tesla went through Production, Logistics and Delivery hell. He has led and scaled critical programs with end-to-end ownership over strategy, product, program, analytics, launch and operations. Prior to Tesla, Kunal worked with Amazon, where he spent the majority of his time leading Last Mile Delivery Strategy for Amazon Fresh and Amazon Prime Now (Whole Foods). Here he developed go-to-market strategies, launched services in various markets, partnered with operations and led teams focused on program and product management.
Subscribe to free email updates from #WMXAmericas and you will receive the latest speaker news, sponsor updates and conference offers right to your inbox.