Download the Conference Brochure
WMX Americas is the best place to meet and hear from those shaping the future of the delivery industry. While we pull together the information for our 2020 brochure, fill in your details below and you'll receive a copy of the conference brochure from the 2019 conference.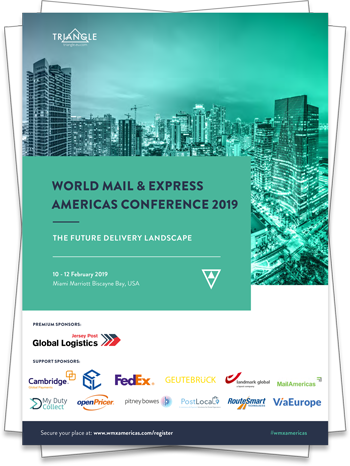 Subscribe to free email updates from #WMXAmericas and you will receive the latest speaker news, sponsor updates and conference offers right to your inbox.