WORLD MAIL & EXPRESS AMERICAS
14 – 15 April 2021 // Virtual Event
1100 – 1900 EDT


The World Mail & Express Americas Conference (WMX Americas) continues to be the leading event of its kind in the region. It is unique in its ability to bring together a wide range of industry leaders from North, Central and South America, as well as the Caribbean.
In response to the global pandemic, WMX Americas will become a virtual event for 2021. This approach gives attendees the opportunity to learn and network in a safe environment, alongside maximising their audience through connecting with global delegates who would be otherwise unable to attend the physical event.
Connect with top post and parcel executives – build the key relationships that will drive your business forward.
Get industry insights to transform your business – learn the secrets to revolutionise your business and leverage potential new revenue streams.
Deliver sustainable success – discover innovative new products that can streamline your business and deliver a better service to your customers.
WMX Americas 2021 Sponsors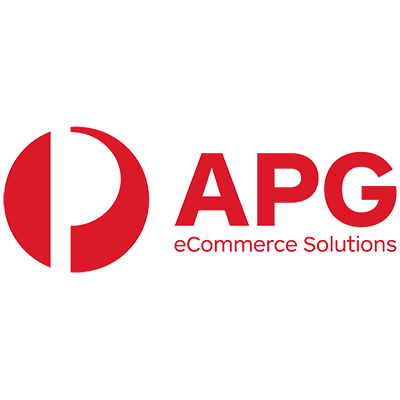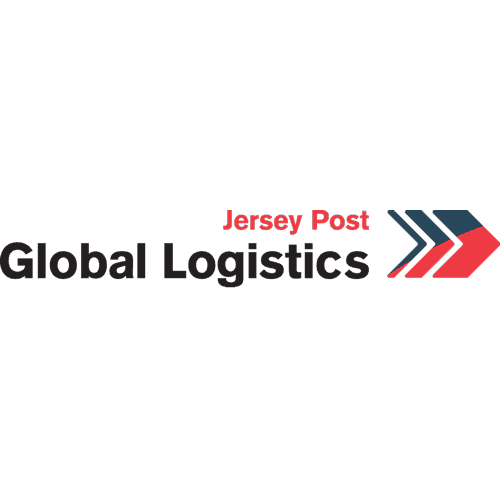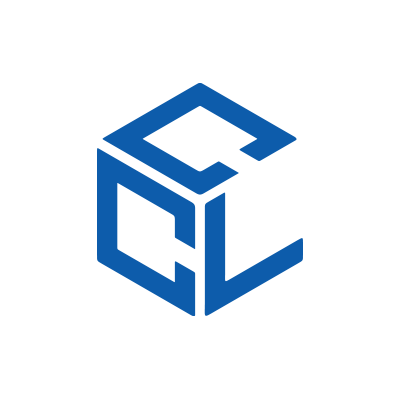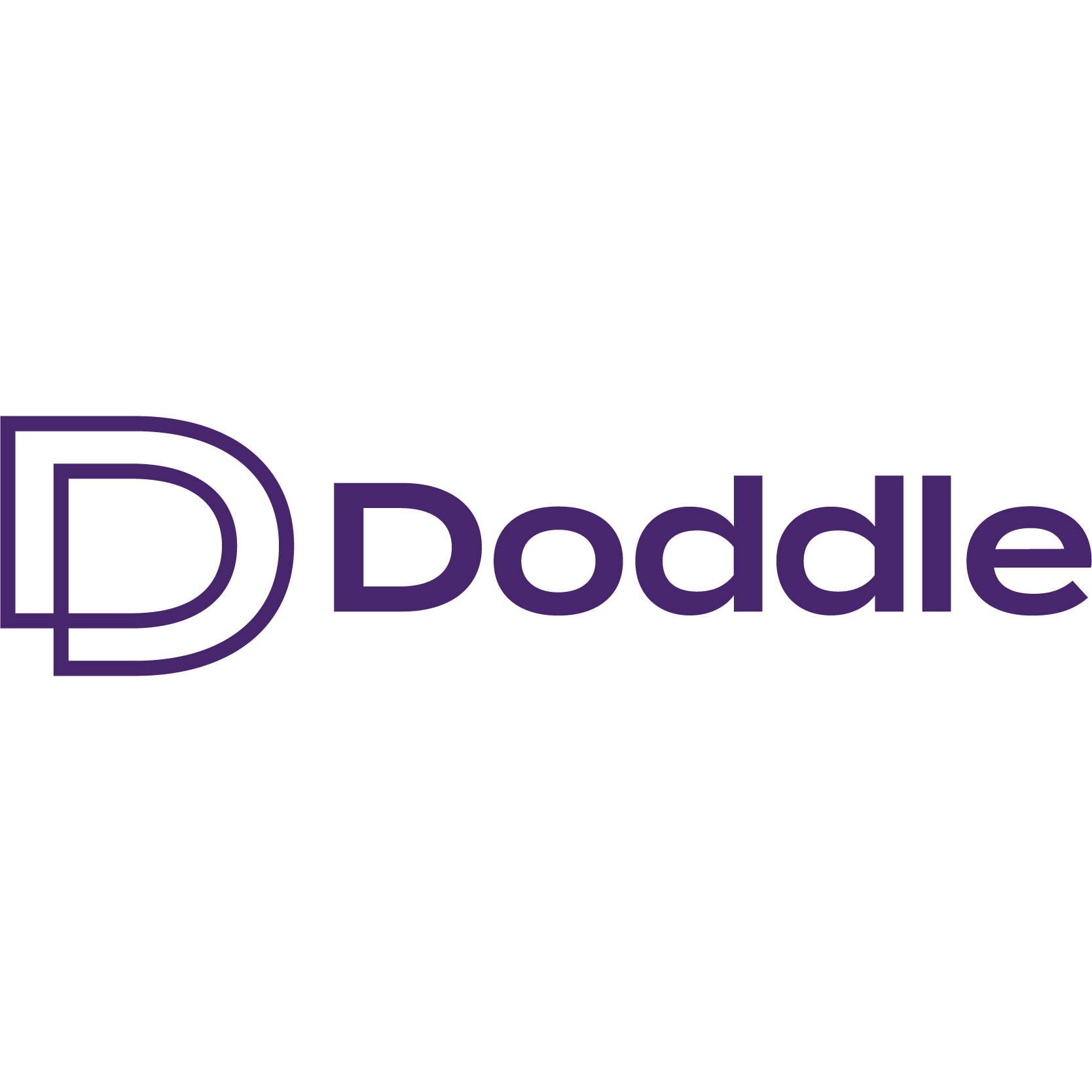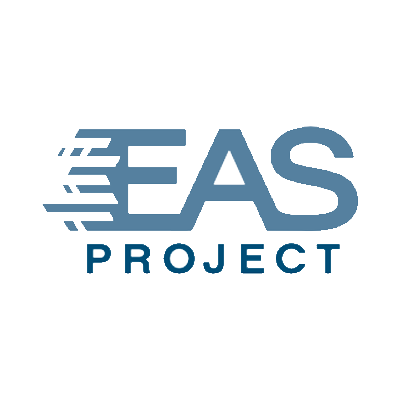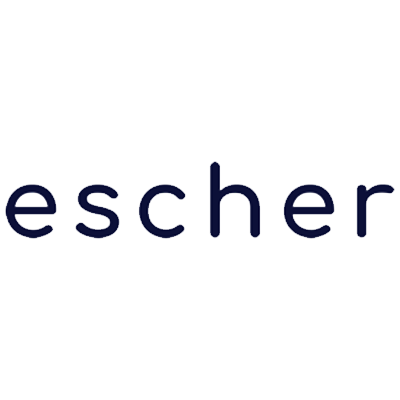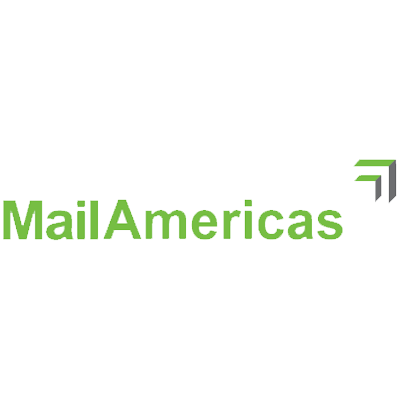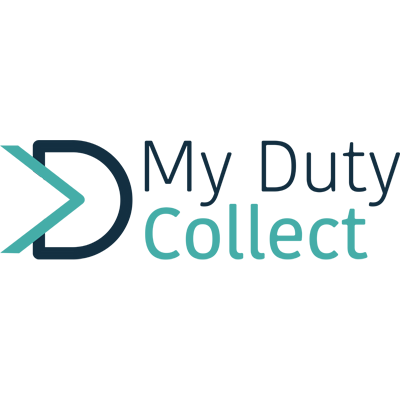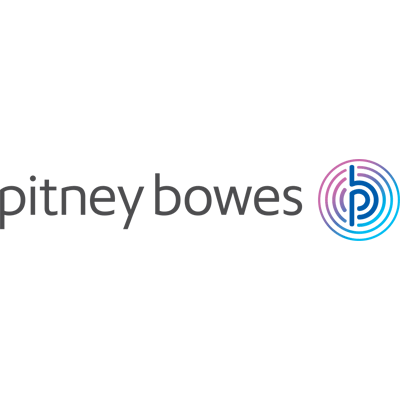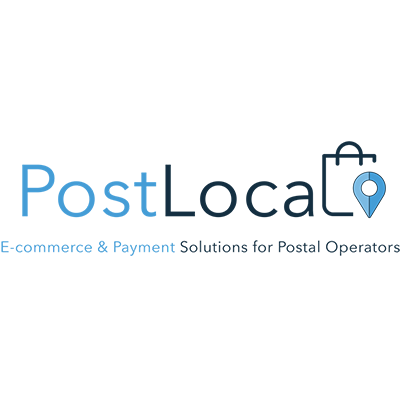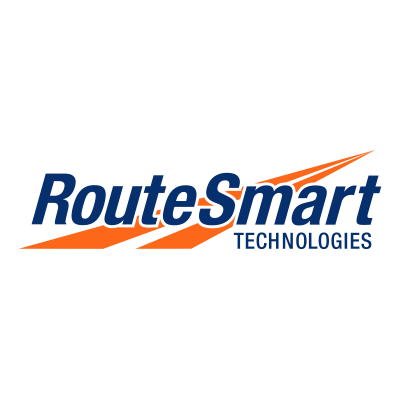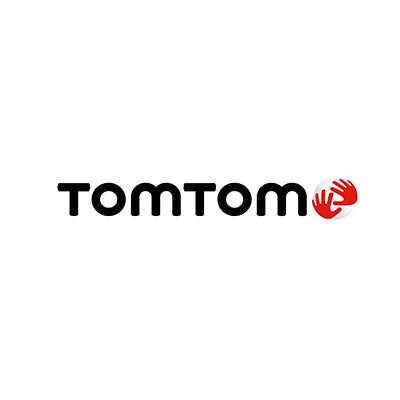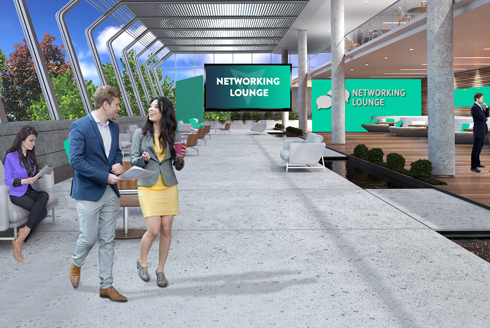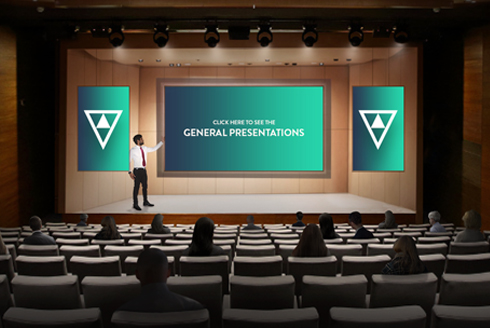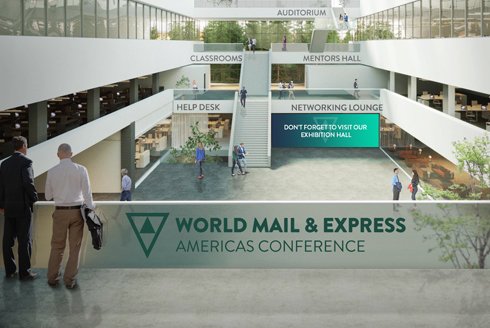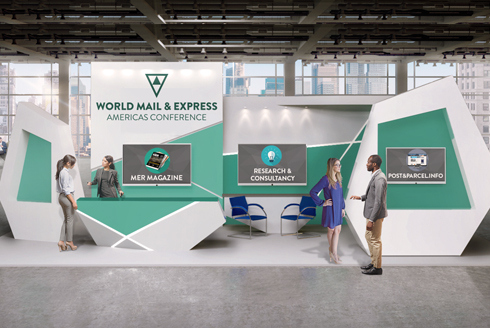 Speakers
Over 30 expert speakers
The agenda for WMX Americas is designed to give international post and parcel executives the tools and techniques to build flexible, future-proof companies. This year's conference will tackle the following broad themes:
Postal Perspectives: What does the future hold?
accelerating performance in the last mile
Collaboration, engagement and connection
Cross Border: Transparency, accuracy & efficiency
post purchase experience: managing expectations
starting & Staying Sustainable
Technology Innovation: Don't Miss the Boat
CSR: Are we doing enough?
BRANDS THAT ATTEND WMX Americas
Typically attracting C-Suite and Senior Directors, here is a list of just some of the companies that have attended The World Mail & Express Americas Conference over the last few years: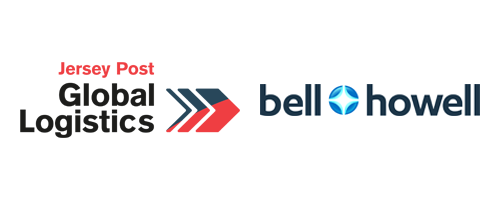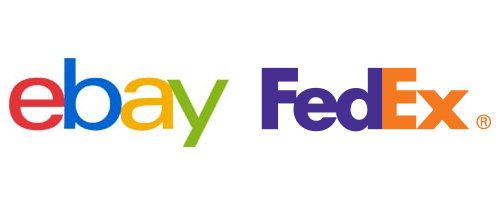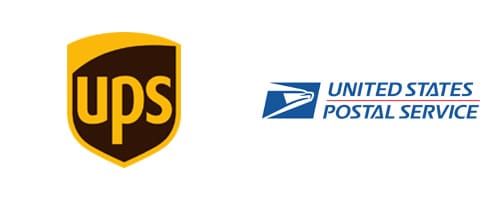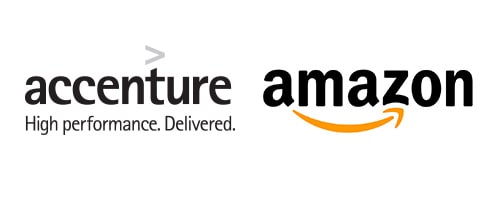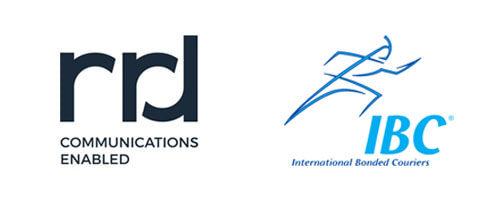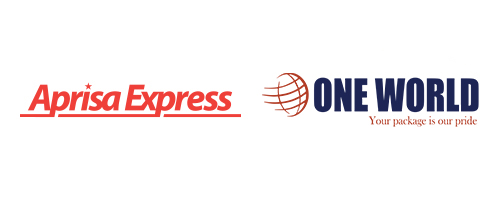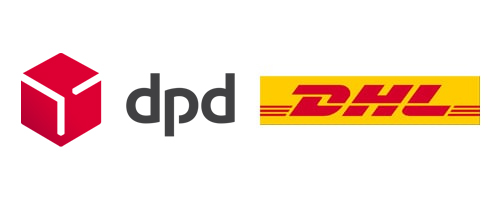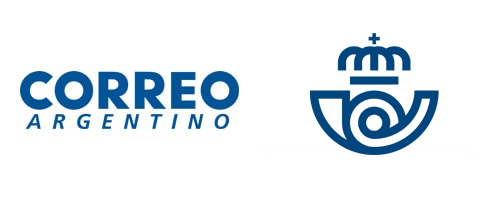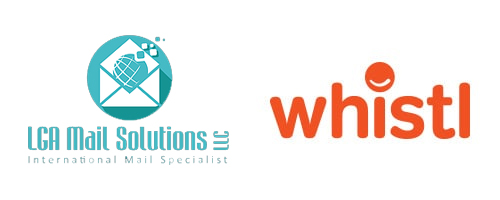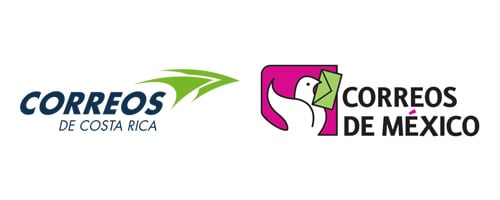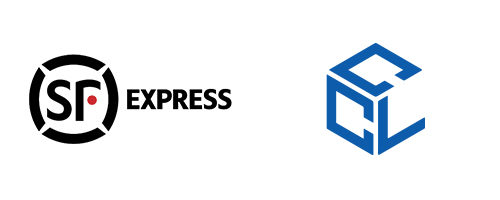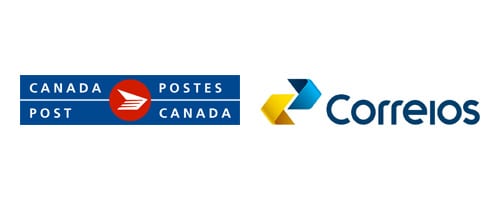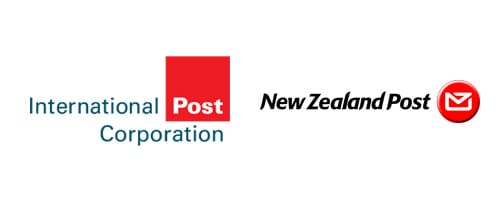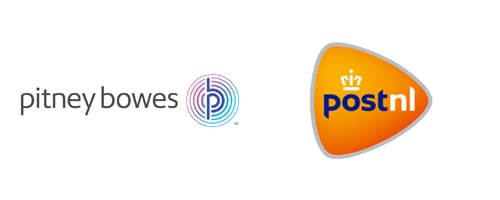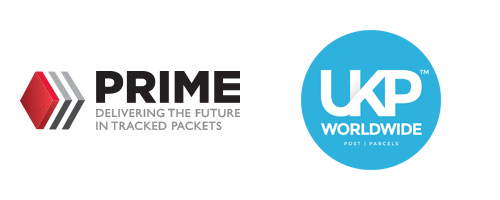 Subscribe to Email Updates:
What our delegates say...
UKP Worldwide
"Having built up our networking contacts over the past few events, I felt this year's World Mail & Express Americas show was our most productive. We are now following up on some very exciting opportunities with both new suppliers and postal authorities."
UKP Worldwide
FedEx
"This conference is very good for meeting up with many different people from the industry, to exchange ideas, to learn the latest developments and strategies as well as build up our network."
FedEx
Correos Brazil
"It was an amazing opportunity to discuss about trends on the postal industry and also for productive networking. "
Correos Brazil
Siemens
"It was a very good opportunity to network with my clients, potential future clients and others in the logistics industry. I look forward to the next year's event!"
Siemens
CPost International
"The conference gave me the opportunity to meet key peoples in this industry. It gave me success: this was my first time I will recommend postal admins to participate. There are a lot of opportunities by meeting and networking - we can't do it alone!"
CPost International
SCM
"For years, this is the best event about our industry in the continent. Congratulations."
SCM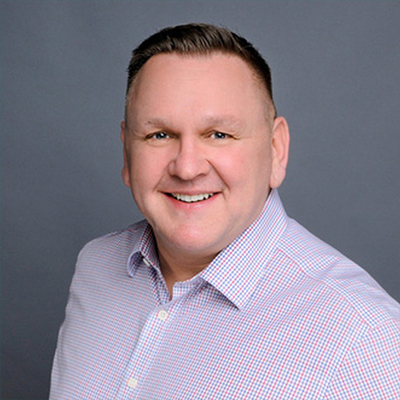 Charles Brewer
Chief Operating Officer
CANADA POST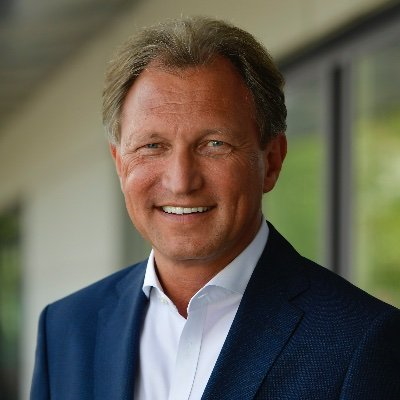 Peter Somers
Chief Executive Officer
EMIRATES POST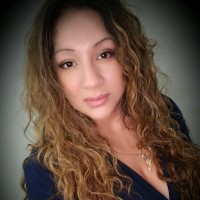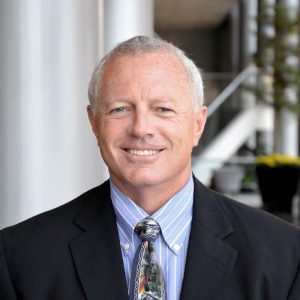 Keith Kellison
Senior Vice President
UPS GLOBAL PUBLIC AFFAIRS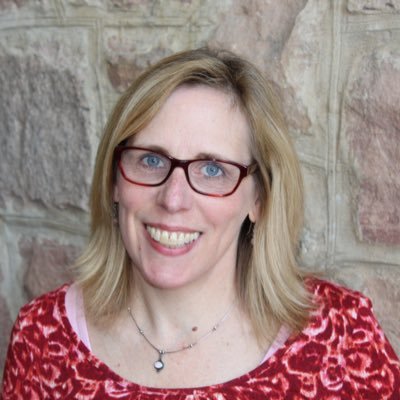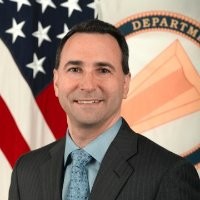 Robert Taub
Commissioner
POSTAL REGULATORY COMMISSION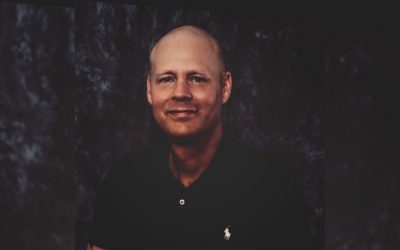 We are delighted to announce that Sean Melancon, President, Camcrete, LLC...
Subscribe to Email Updates:
of delegates said the event met their objectives
of delegates rated networking as good or excellent
of delegates would attend the conference again
Supreme Networking opportunities
The World Mail Express Americas Conference brings together 800+ senior executives from leading global players.
Two days of exceptional networking with leaders in the post and parcel space – plenty of time to build lasting business relationships
C-level Executives from across the industry come together to share and solve key industry issues faced in 2021 and beyond
Learn more about the latest innovations at our showcase exhibition
C-Level Exec & Director

59%

59%

Management Level

24%

24%

Other

17%

17%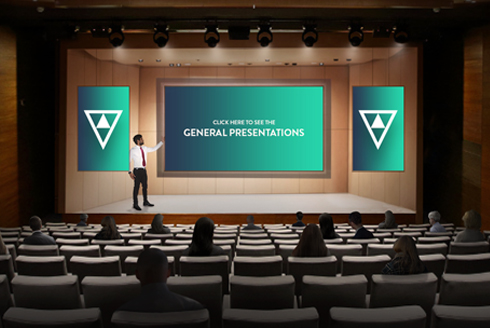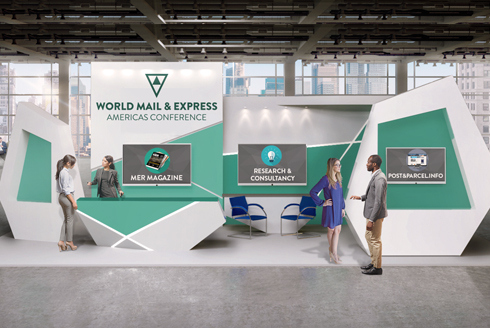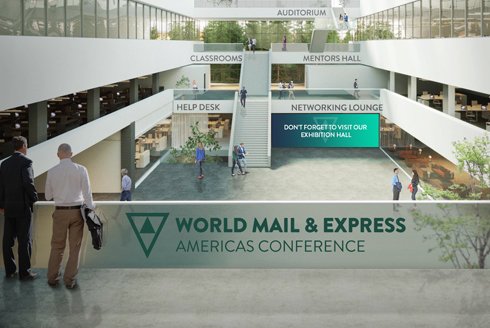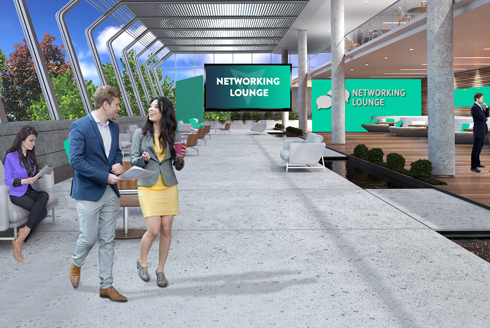 Subscribe to Email Updates:
WMX Americas Sponsors 2021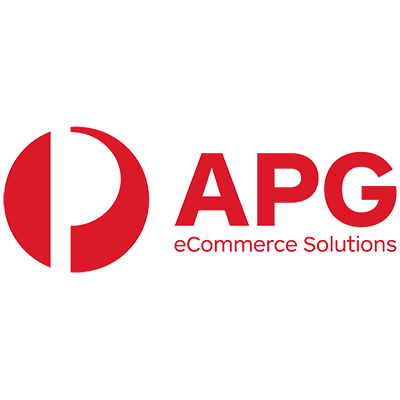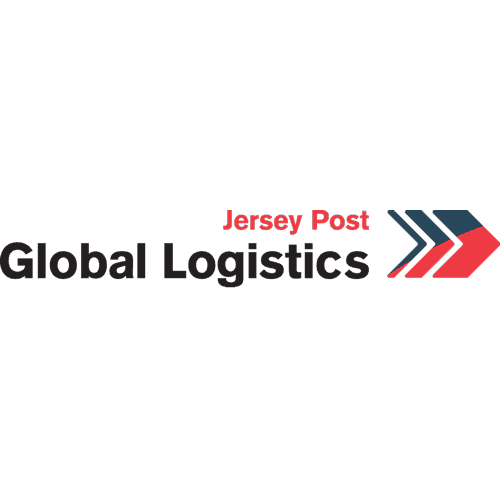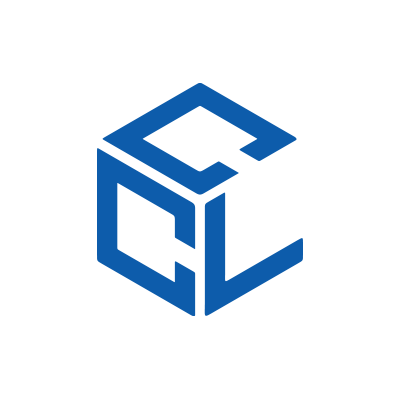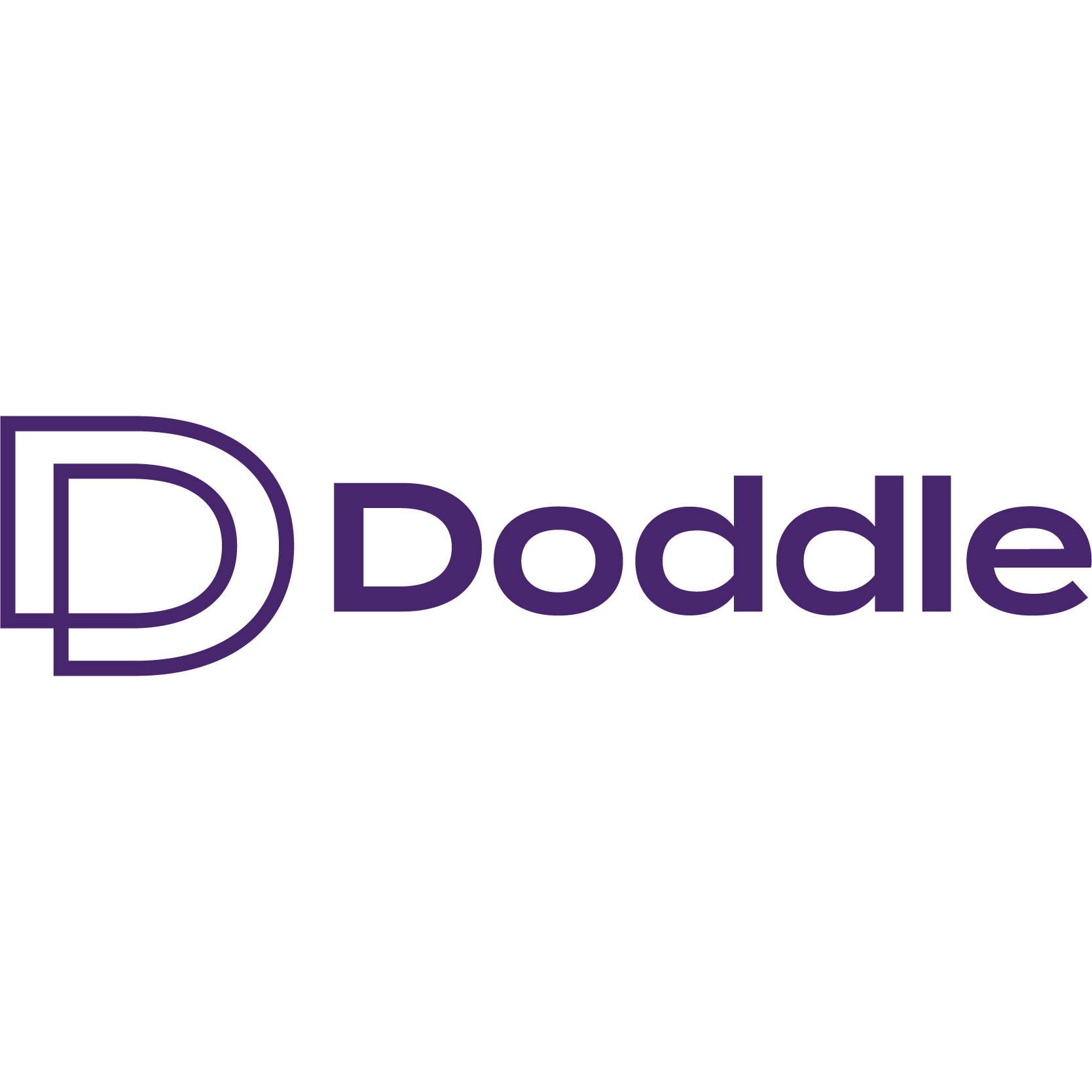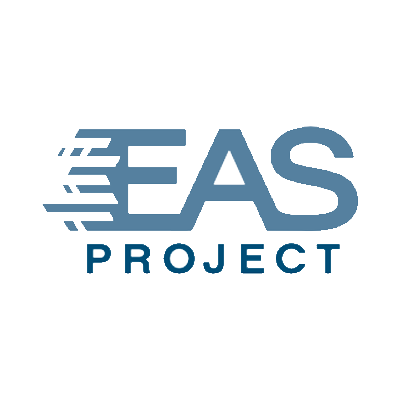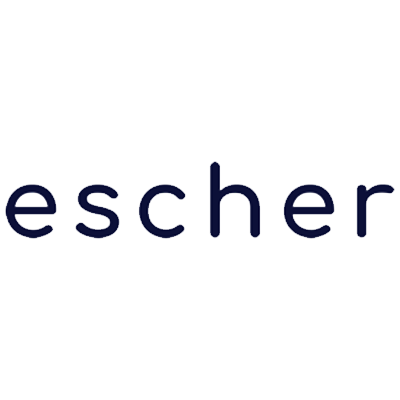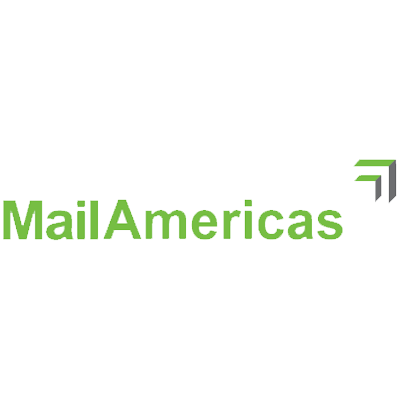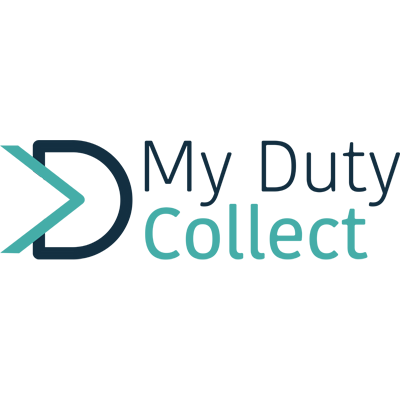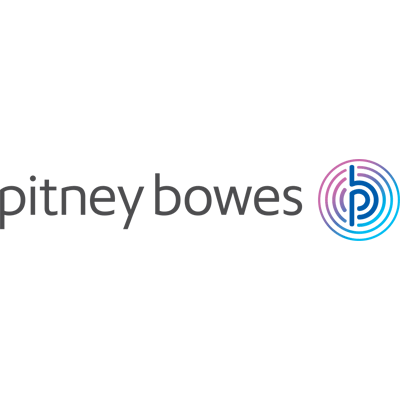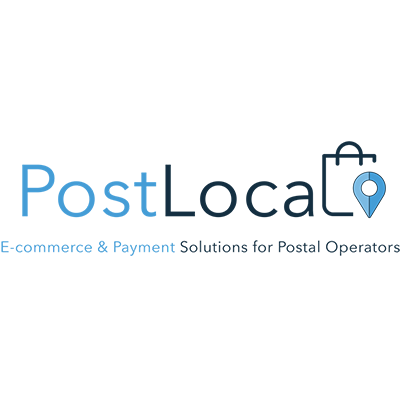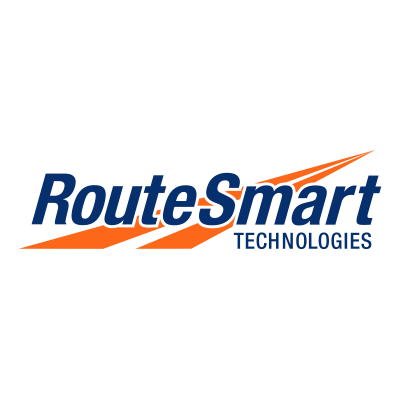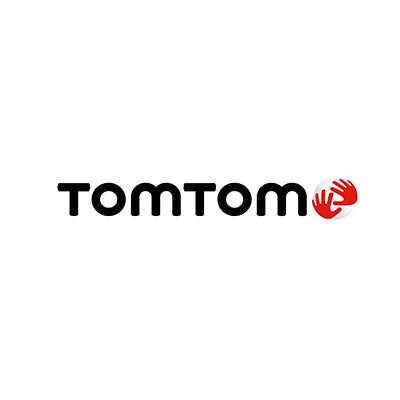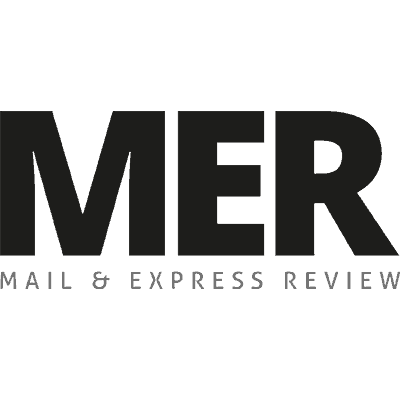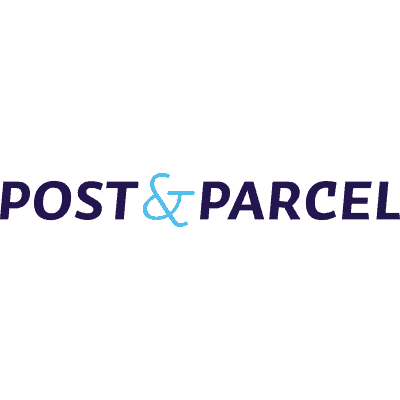 Subscribe to free email updates from #WMXAmericas and you will receive the latest speaker news, sponsor updates and conference offers right to your inbox.