The World Mail & Express Americas Conference 2018
Disrupt, Innovate, Deliver at WMX Americas 2018
25-27 February 2018 // The InterContinental, Miami
Book Your Place
WMX Americas 2018
//

Welcome to Miami…
The World Mail & Express (WMX) Americas Conference gives you three days of keynote speeches, case studies, open discussions and hours of free networking time. Join 200 senior executives in Miami and you will:
Connect with top post and parcel executives – build the key relationships that will drive your business forward.
Get industry insights to transform your business – learn the secrets to revolutionise your business and leverage potential new revenue streams.
Deliver sustainable success – discover innovative new products that can streamline your business and deliver a better service to your customers.
Our Partners
// 

WMX Americas 2018 Sponsors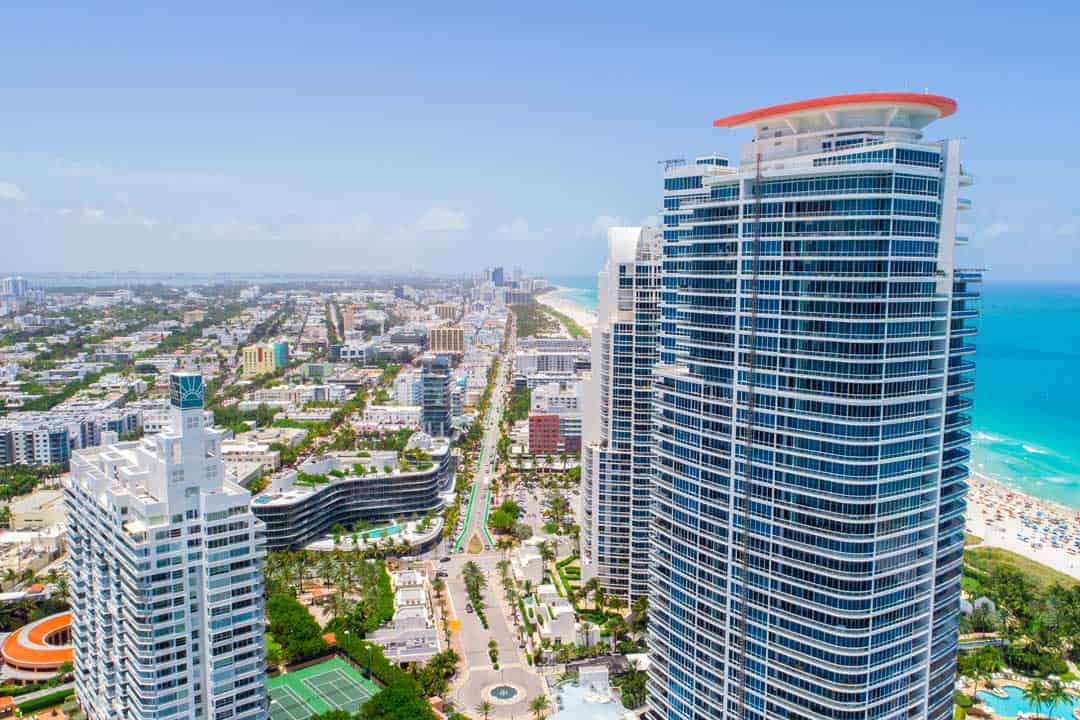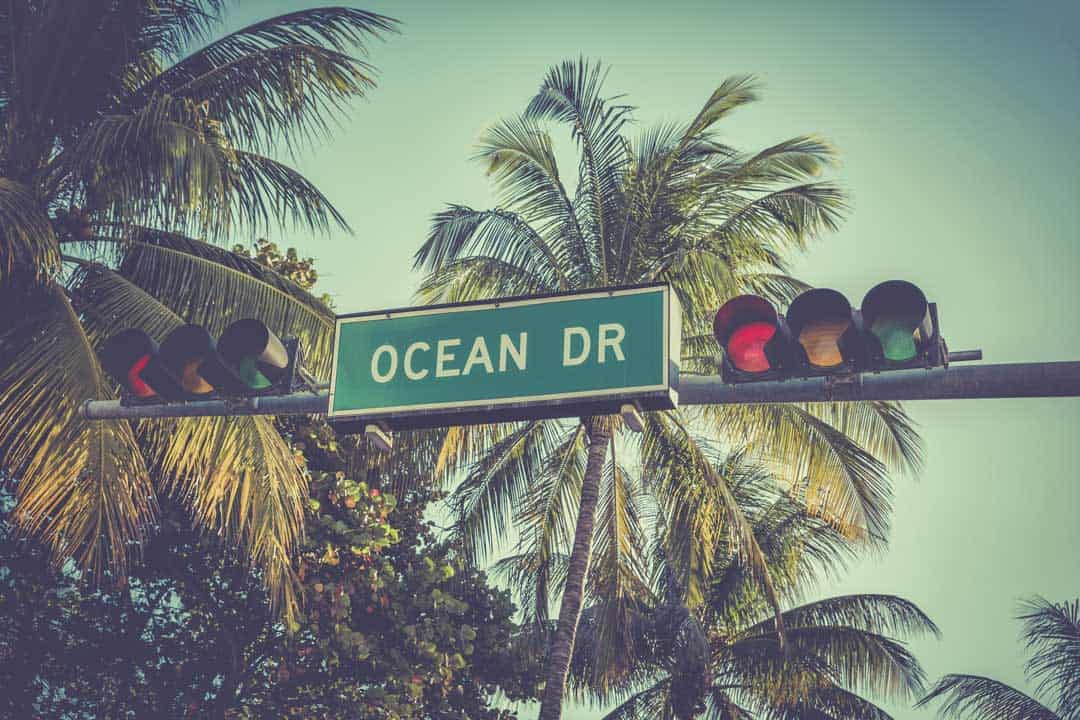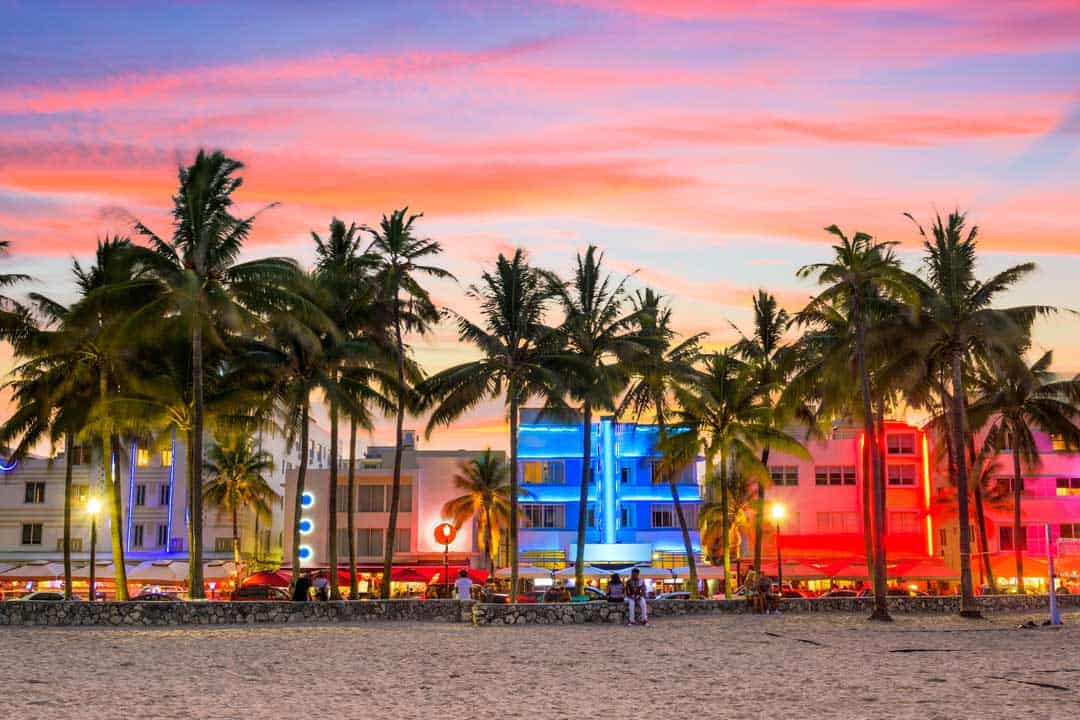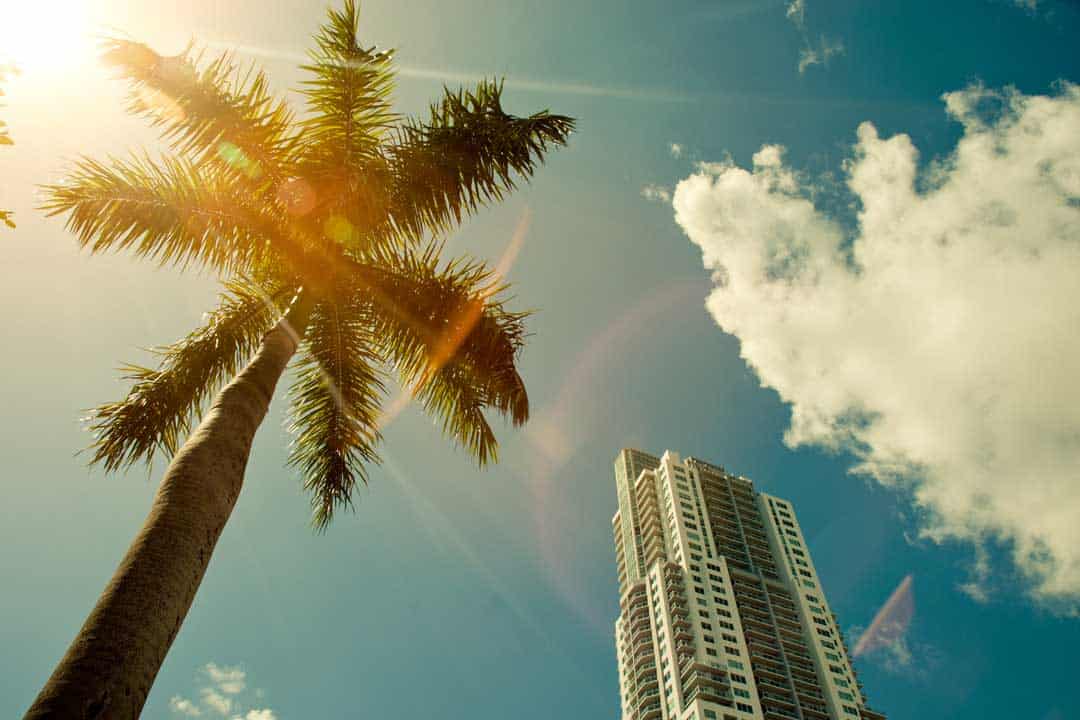 WHAT you WILL LEARN
//

TOP ISSUES FOR 2018
The #WMXAmericas  agenda has been designed to give international post and parcel executives the tools and techniques to build flexible, future-proof companies. The conference will tackle key issues and opportunities across the following broad themes:
National perspectives on the post and parcel industry of today: addressing the current issues with Antigua and Post, Brazil Post, Canada Post and Costa Rica Post.
The revolutionization of ecommerce: acknowledging and embracing the changing trends with DHL eCommerce and Urbano Express.
Home delivery demands: dealing with disruption while keeping customers satisfied with Bixolon and Happy Returns.
Contrasting innovative technologies: looking at the developments that are being made throughout the industry with StaTwig.
The etailers' approach: understanding their place in the industry and their perspectives with Amazon.
The cross border challenge:  using the right approach when handling cross border flows to promote growth with Aeropost, Diaz Trade Law, Jet Worldwide and ReBound.
Who Attends
//

Brands that attend WMX Americas
Typically attracting C-Suite and Senior Directors, here is a list of just some of the companies that have attended #WMXAmericas over the last few years: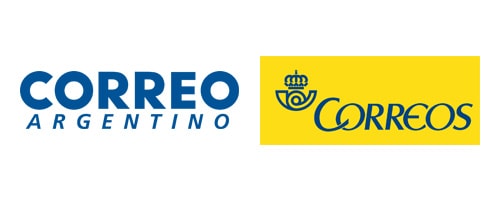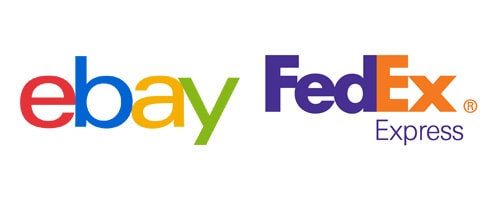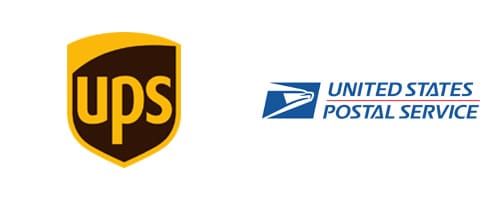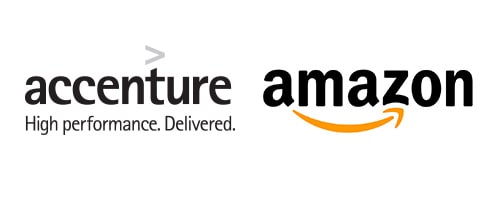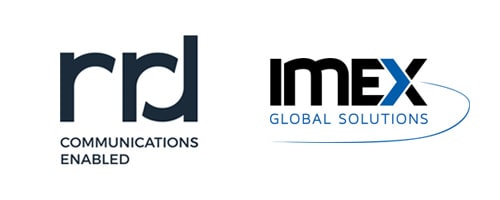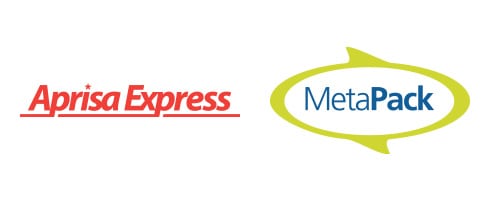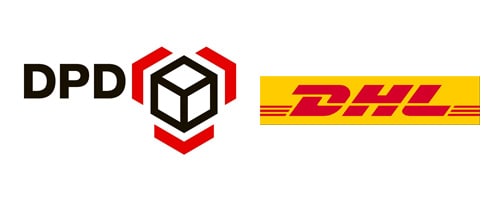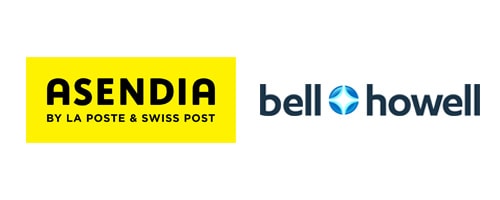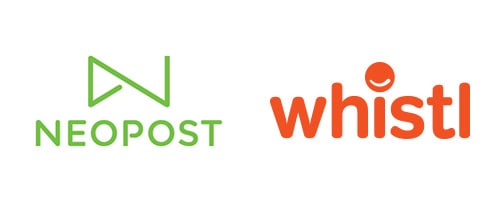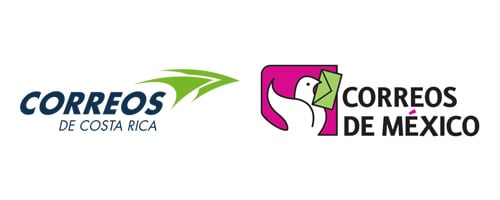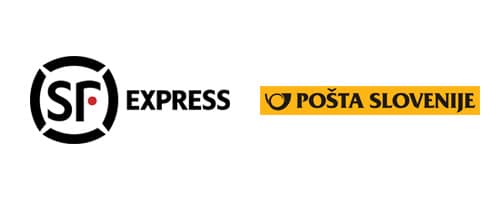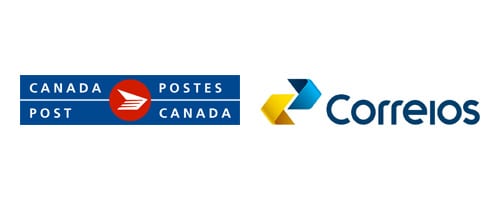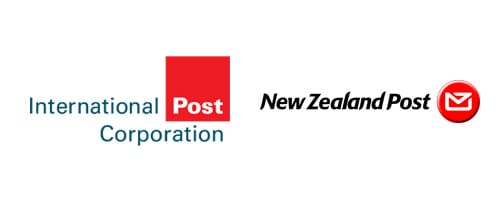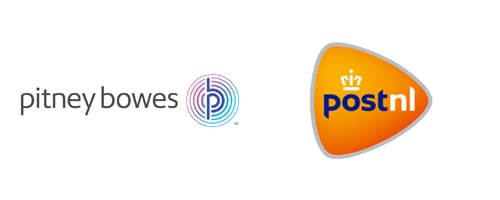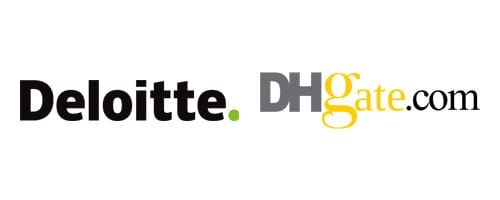 Conference Testimonials
//

What people are saying…
UKP Worldwide
"Having built up our networking contacts over the past few events, I felt this year's World Mail & Express Americas show was our most productive. We are now following up on some very exciting opportunities with both new suppliers and postal authorities."
UKP Worldwide
FedEx
"This conference is very good for meeting up with many different people from the industry, to exchange ideas, to learn the latest developments and strategies as well as build up our network."
FedEx
Correos Brazil
"It was an amazing opportunity to discuss about trends on the postal industry and also for productive networking. "
Correos Brazil
Siemens
"It was a very good opportunity to network with my clients, potential future clients and others in the logistics industry. I look forward to the next year's event!"
Siemens
CPost International
"The conference gave me the opportunity to meet key peoples in this industry. It gave me success: this was my first time I will recommend postal admins to participate. There are a lot of opportunities by meeting and networking – we can't do it alone!"
CPost International
SCM
"For years, this is the best event about our industry in the continent. Congratulations."
SCM
Keynote Speakers
//

An unmissable Line-up…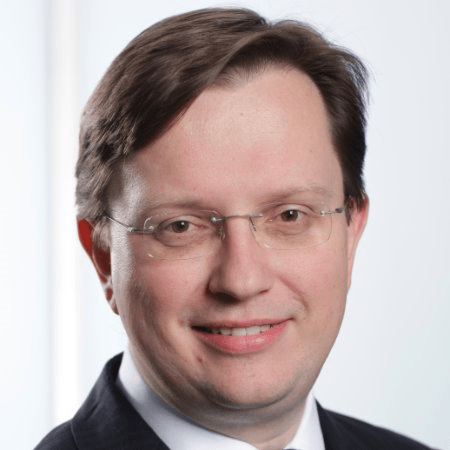 ANDREAS MARSCHNER
Amazon
Viice President, Transportation Services Europe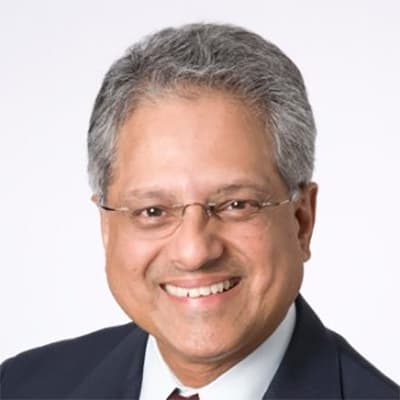 Ramesh Lakshmi-Ratan
Bell And Howell
CEO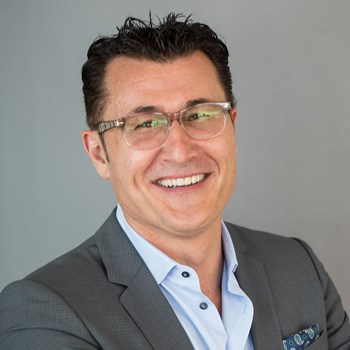 Misko Kancko
Canada Post
Director of Global Strategy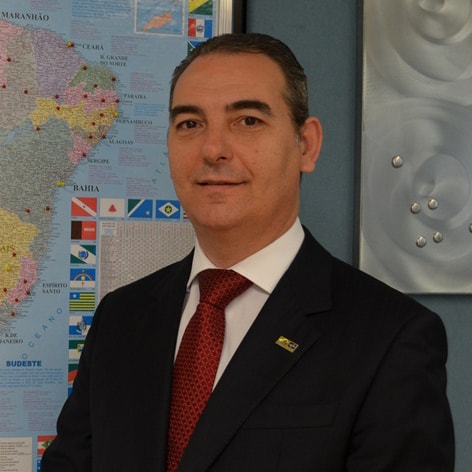 Jose Furian Filho
CORREIOS DE BRAZIL
Vice President of Logistics and Parcels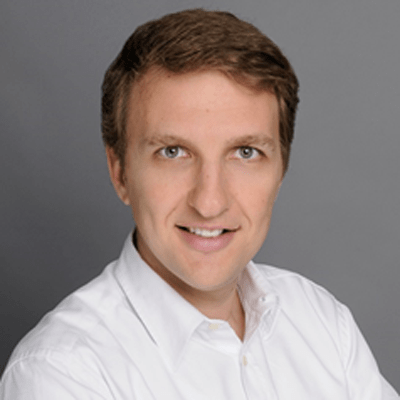 dmitry antonov
DHL ECommerce
VP, Domestic Product Management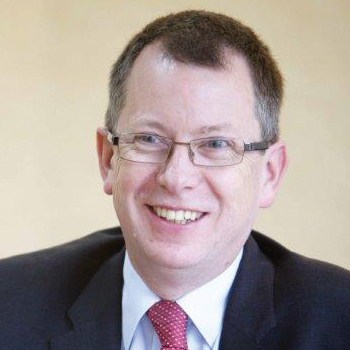 Tim Brown
Jersey Post
CEO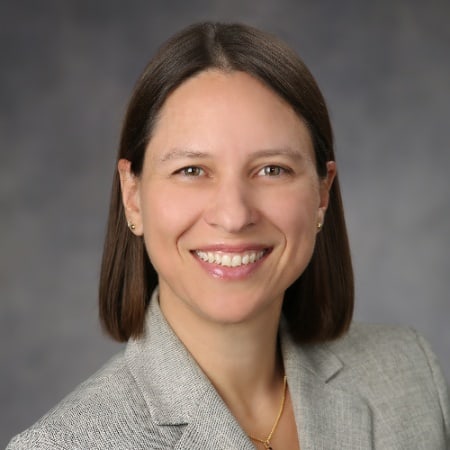 Ingrid ritter
UPS
Director of Marketing, UPS Americas Region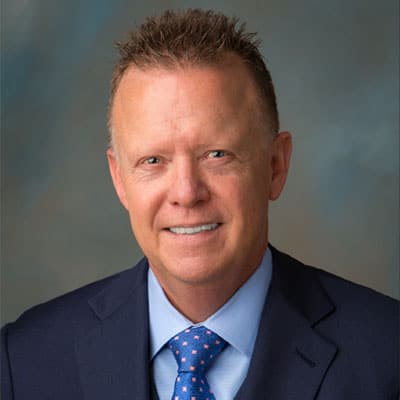 Cliff Rucker
USPS
Senior Vice President, Sales and Customer Relations
Conference Pricing
//

A Package for Everyone…
Whatever your budget, we have a package to suit you. Want to bring your colleagues to Miami? The three for two package represents the best value.
Three For Two
Three delegates for the price of two
 Buy two delegate places and get one free!

Access to the conference for three days
Standard Price
Standard delegate pricing
No saving on delegate place

Access to the conference for three days
Conference Brochure
//

Download the Event Brochure
For more information, download the latest conference brochure for complete speaker line-ups,  detailed conference programme as well as audience breakdowns.
Conference News
//

Latest Updates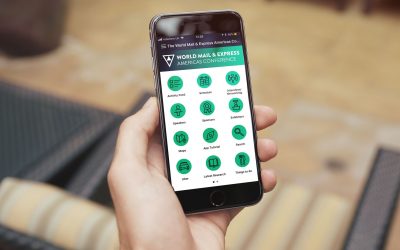 With just under two weeks to go until the World Mail & Express (WMX) Americas Conference, we are delighted to announce that the conference app has been launched for all our registered attendees.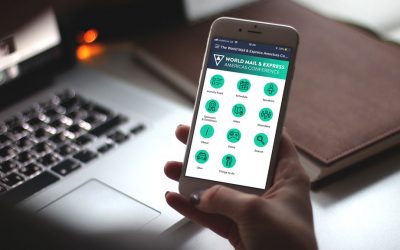 How would you like to meet senior executives at some of the biggest brands in the mail and express industry?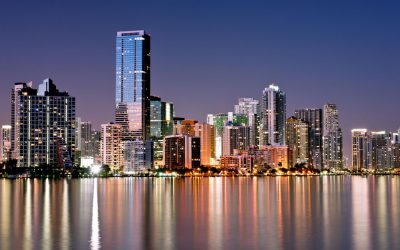 The Early Bird pricing for WMX Americas will end on Monday 15th of January 2018. Book now and save $145 on your place.
Book Your Place Now
//

 Conference Countdown…
Why Attend WMX Americas?
//

A Track Record of Success
Of Delegates said the event met their objectives
Of Delegates rated networking as good or excellent
Of Delegates would attend the conference again
Why Attend WMX Americas?
//

Supreme Networking Opportunities
The World Mail Express Series brings together around 200 senior executives from leading global players, all under one roof.
Three days of exceptional networking with leaders in the post and parcel space – plenty of time to build lasting business relationships
C-level executives from across the industry come together to share and solve key industry issues faced in 2018 and beyond
Learn more about the latest innovations at our showcase exhibition
C-Level Exec & Director

59%

Management Level

24%

Other

17%
Why Attend WMX Americas?
//

The Triangle Difference
Having built a reputation for top quality events over the last 30 years, we at Triangle pride ourselves on our personal approach, expansive network and excellent relationships with our clients. At a Triangle conference you'll get:
An intimate professional setting –  Our conferences aren't big trade shows. They're intimate events where senior corporate executives come to learn and network with like-minded professionals. When attending our events you'll get to meet the business professionals that you need to.
Relevant, practical sessions and learning –  Leave our events with proven, actionable ideas and strategies from innovative and leading organisations. Through open debates, case studies and audience-led Q&As, we ensure you get the answers you're looking for.
Networking takes centre stage –  We work hard to ensure our sessions and breaks encourage networking throughout the conference. Nearly 90% of our delegates rate the networking opportunities as good or excellent – we provide a personal touch and  ensure you walk away with new connections that will help push your business forward.
Expert Insights throughout the room –  Our events feature a speaker line-up that's predominately corporate practitioners. We also work hard to ensure that the great majority of attendees will be senior-level business executives. This means you will gain valuable insights in both the agenda sessions and the breaks when talking with your fellow attendees.
New for 2018
//

Conference App
Create meetings with other attendees, organise your conference schedule and interact with conference content, the WMX Americas App will help you to make the most of your attendance…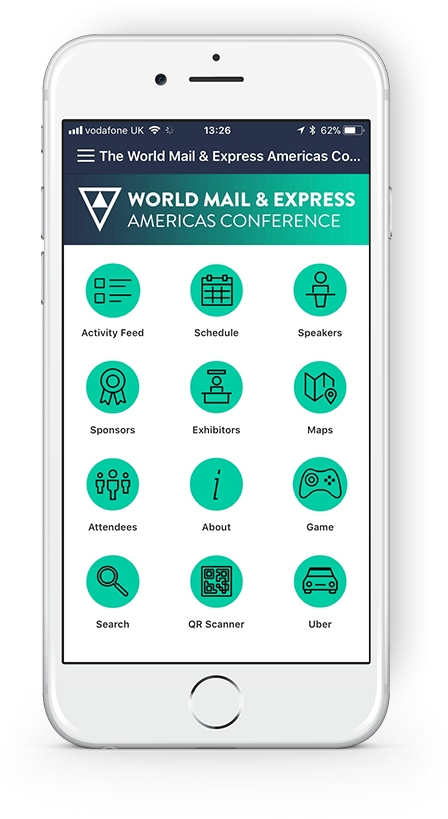 Our Partners
//

WMX Americas 2018 Sponsors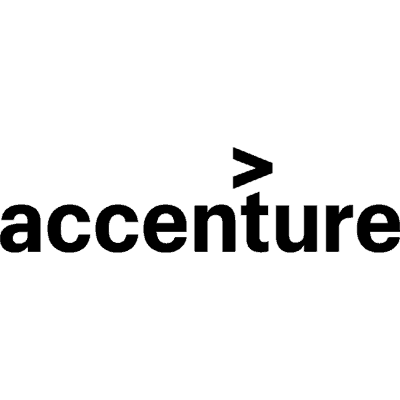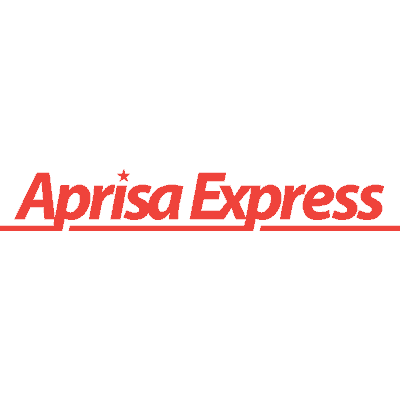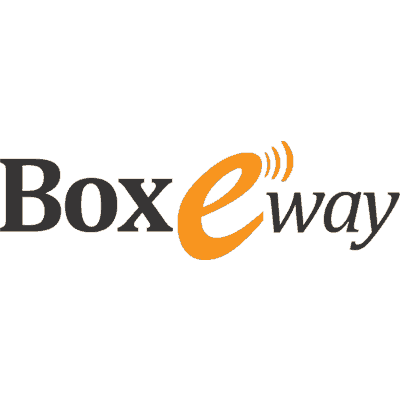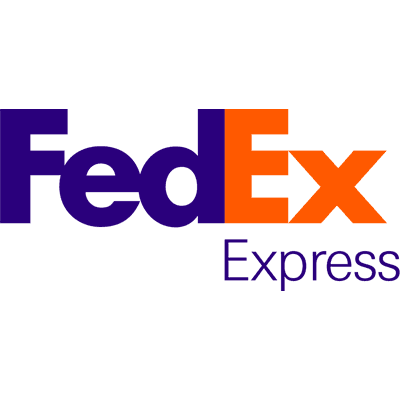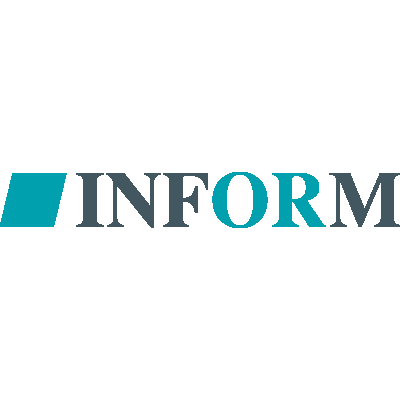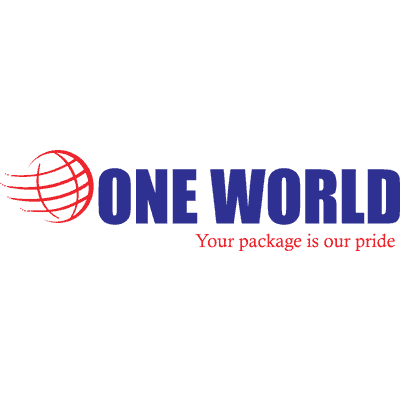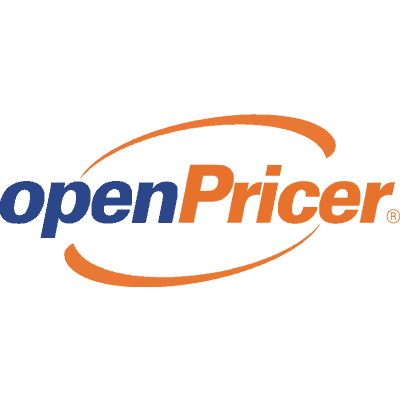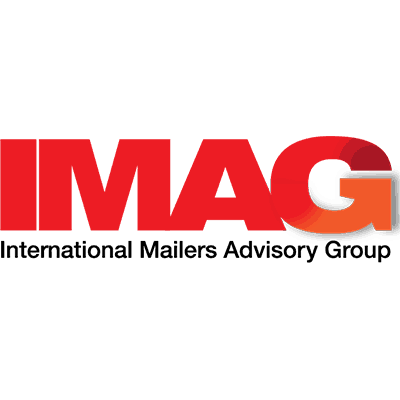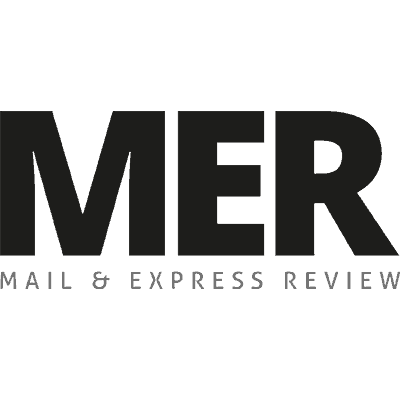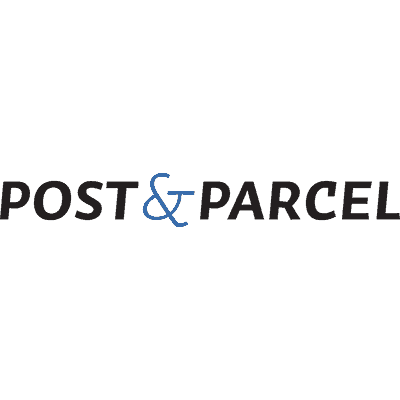 Stay Up To date
//

Subscribe to Updates
Subscribe to free email updates from #WMXAmericas and you will receive the latest speaker news, sponsor updates and conference offers right to your inbox.