We are currently working on our conference agenda for 2023. To give you an example of what's in store, here is the agenda for our last conference in 2022
Day One
//

Sunday 20 February 2022
19.30
//

Welcome Drinks Reception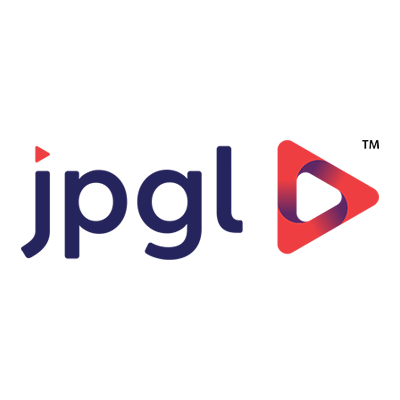 Join us on Sunday evening for drinks and bbq food, and meet your fellow delegates and speakers before the conference starts. Sponsored by JPGL

Day Two
//

Monday 21 February 2022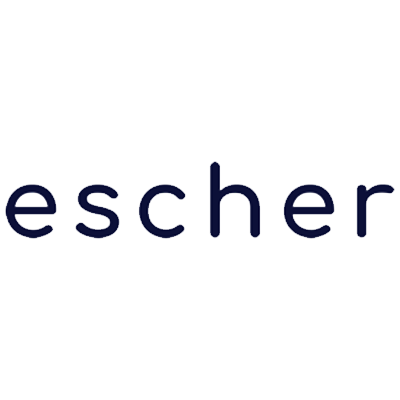 08.30 // Registration Opens
Refreshments are available in the showcase exhibition area, sponsored by Escher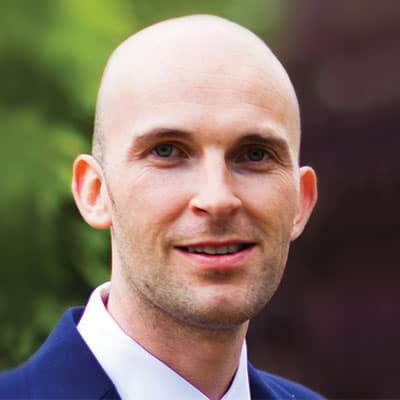 09.00 // Welcome to Miami
Tom Ross-Joannou | Managing Director | Triangle Management Services

09.05
//

Postal Perspectives

Our acclaimed and opening plenary will feature the Postal Perspectives of some of the leading national posts worldwide. Our presenters will address the various challenges faced by the logistics sector due to COVID-19 and the strategies they implemented to overcome them. From Canada Post to Correios, we will get a deep insight into what the future of the post and parcel sector looks like and what postal opportunities will soon be out there.

Chair: Gavin Macrae | Chairman | Postal & Logistics Consulting Worldwide (PLCWW)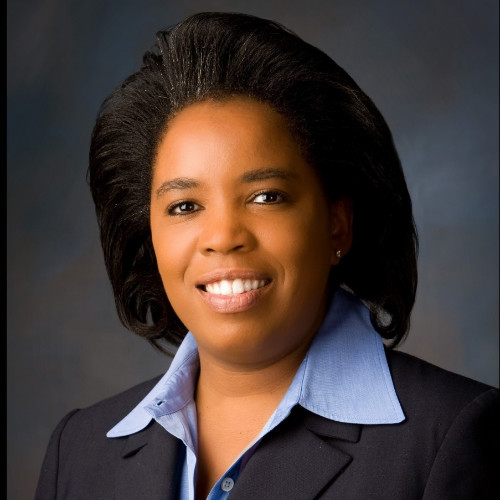 09.10 // USPS What's Next?
Mary P. Anderson | Executive Director, International Postal Affairs | USPS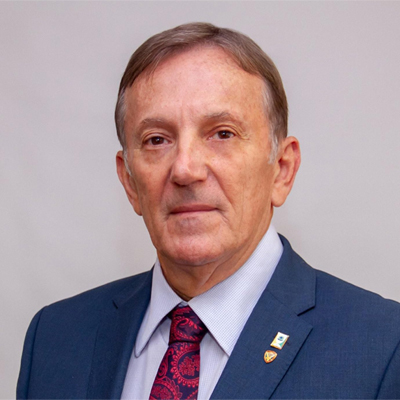 09.25 // Thriving in Challenging times
Floriano Peixoto Vieira Neto | Presidente | Correios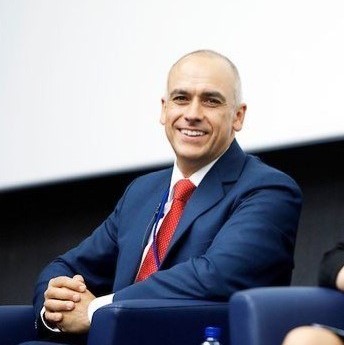 09.40 // The Continuing Post COVID Boom of E-Commerce in Australia
Michael Cope | General Manager International Services  |  Australia Post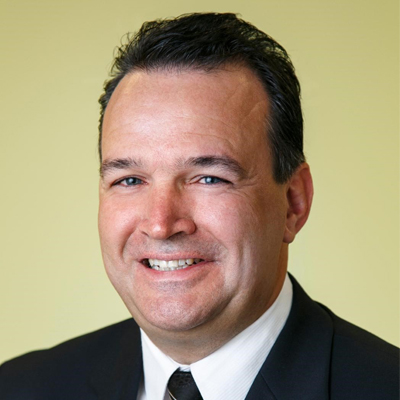 09.55 // Community Mailboxes: Challenges and Opportunities
Thomas Roggendorf | CEO | CPost International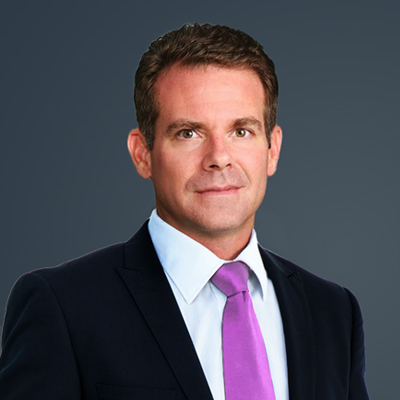 10.10 // The New Postal Reality
Brody Buhler | Chief Executive Officer | Escher

10.25 // Discussion and Q&A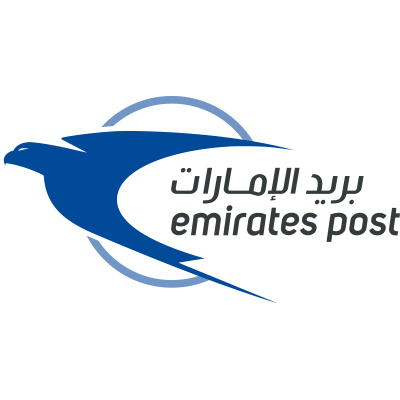 10.45 // Networking Break
Refreshments are available in the showcase exhibition area, sponsored by Emirates Post

11.30
//

The Cross Border Challenge

The challenges presented by cross border are continuing to grow almost as rapidly as e-commerce. Online sales have skyrocketed due to the lack of physical presence as well as shops and warehouses closing down. With the new normal, the ecommerce economy is believed to rise by 22% by 2023 and it will require advanced cross border solutions to cope with customers' demands. In this session we'll hear from national posts, operators and facilitators across the Americas, highlighting opportunities for success.

Chair: Andre Pharand | Managing Director – Consulting, Post and Parcel Lead | Accenture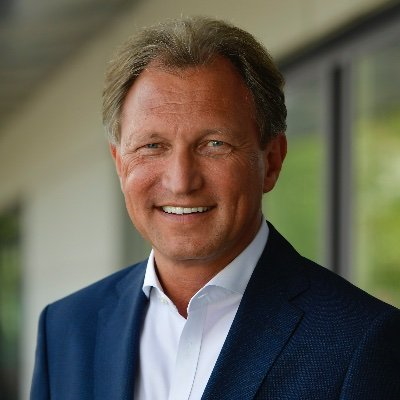 11.35 // Transforming Emirates Post for the E-Commerce Market
Peter Somers | Chief Executive Officer | Emirates Post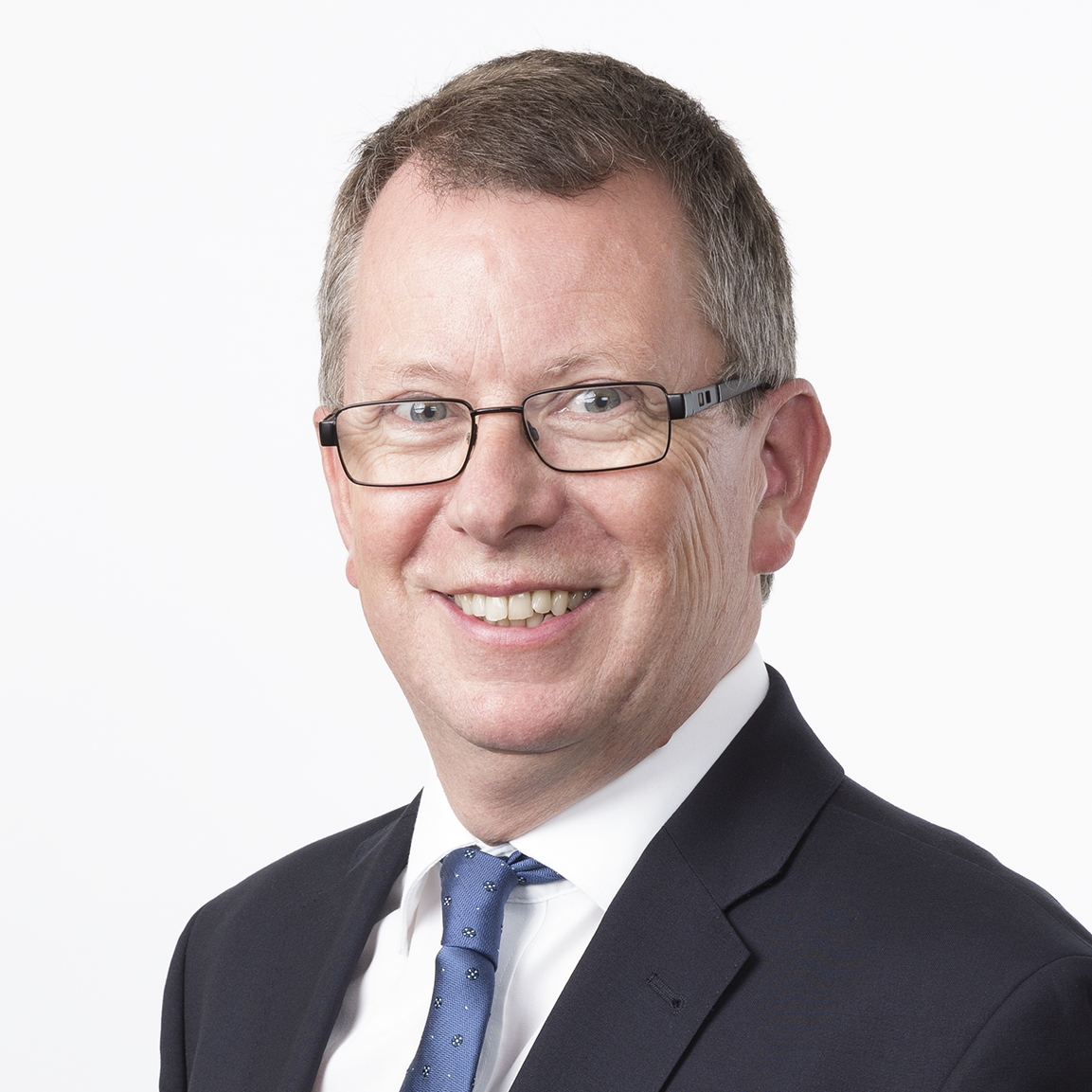 11.50 // Cross-Border Ecommerce: The challenges and opportunities defining our industry
Tim Brown | CEO | Jersey Post Group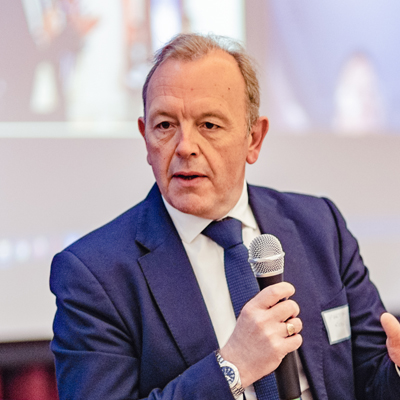 12.05 // Achieving High Growth and Best Customer Experience by Getting Your Cross-Border Data Right
Martyn Noble | CEO | Hurricane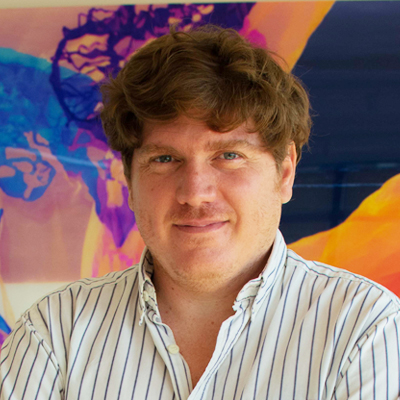 12.20 // Cross Border Logistics in Emerging Markets: a Cultural and Operational Challenge
Nicolas Tabanera | Commercial Director | MailAmericas

12.35 // Discussion and Q&A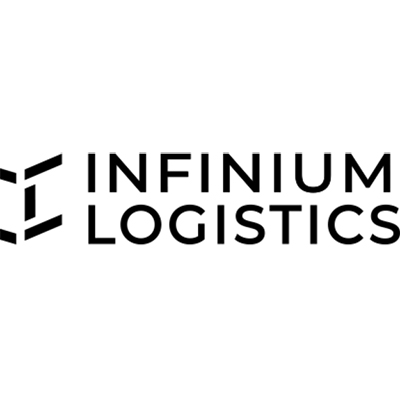 12.55 // Networking Lunch
Buffet lunch to be served in the showcase exhibition area, sponsored by Infinium Logistics

13.55
//

Building a Sustainable Future

As the effects of climate change become more tangible, consumers and businesses alike feel the sustainability responsibilities ever more keenly. When delivering packages in the last mile, carriers must anticipate the type of vehicle that is being driven, vehicle fuel source, delivery location (urban vs rural), delivery type (PUDO vs home) etc. We'll hear from leaders in their field on how to navigate these obstacles sustainably.

Chair: Kate Muth | Executive Director | IMAG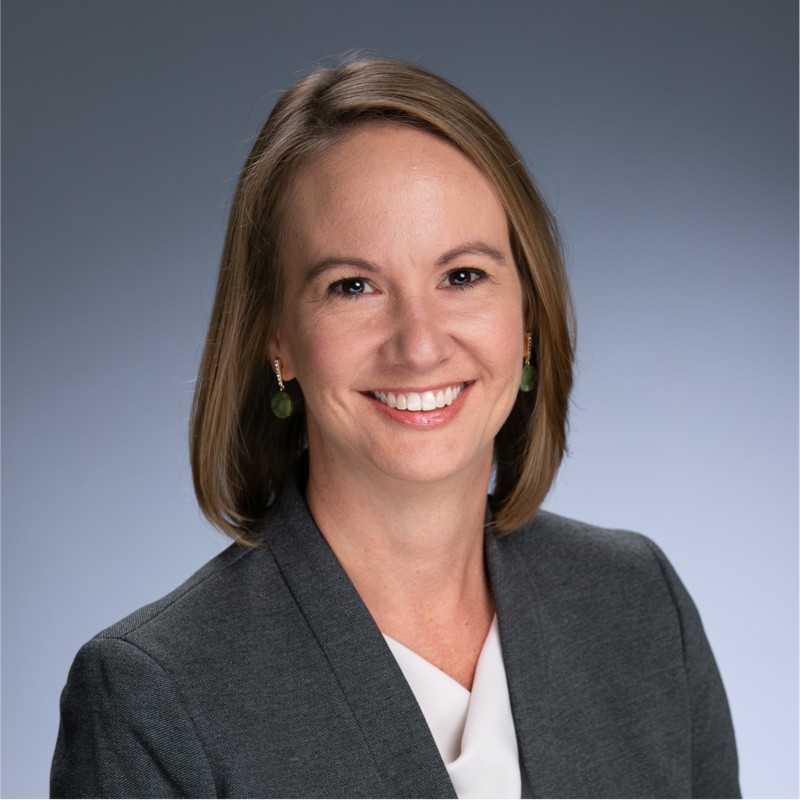 14.00 // Collaborating for Sustainable Solutions
Emily Phillips | VP, Advanced Solutions | XPO Logistics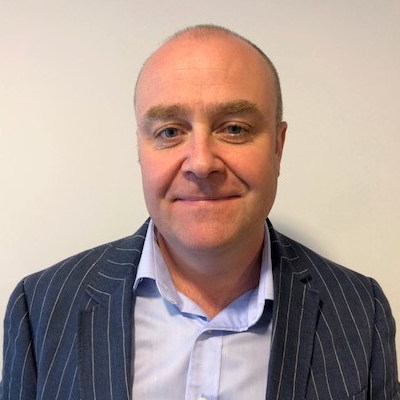 14.15 // Decarbonising Logistics: Insights from Europe
Paul McCormack | CEO | Infinium Logistics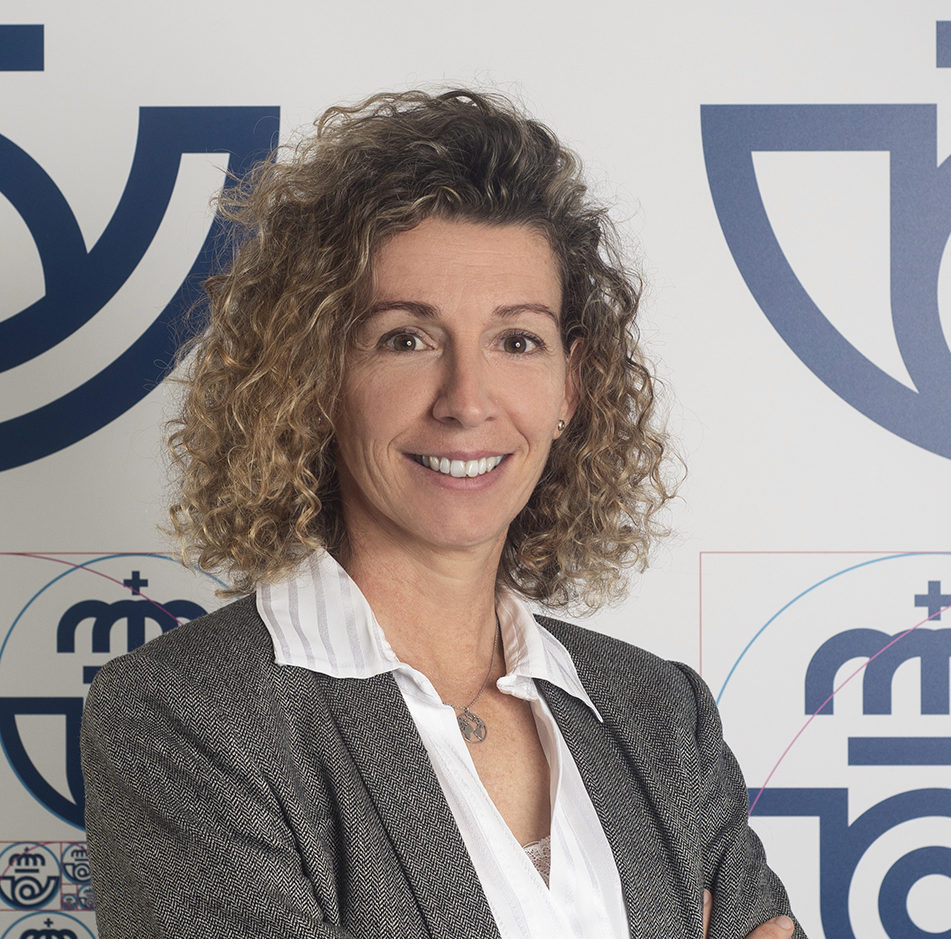 14.30 // Commitments and actions towards sustainable logistics
Elena Fernandez-Rodríguez | Deputy Director for International Affairs and Sustainability | Correos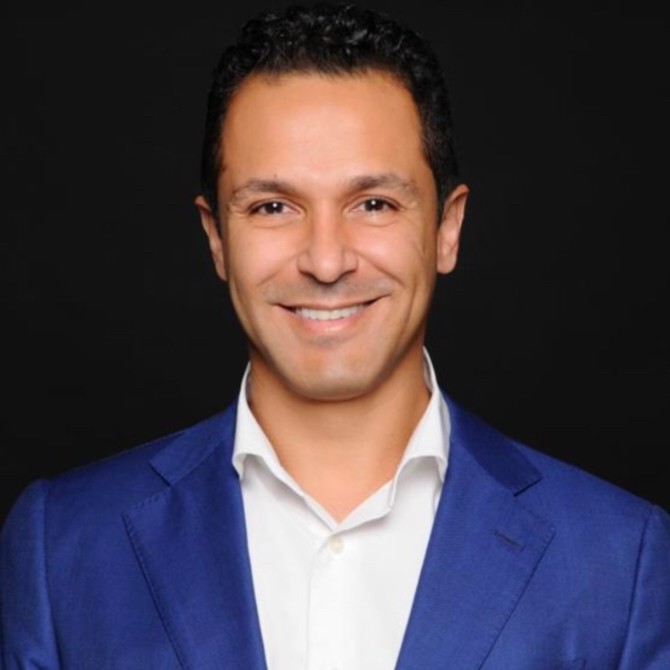 14.45 // A Look at Advanced Air Mobility Services
Juan Moran | Global Customer Director | DHL

15.00 // Discussion and Q&A


15.20 // Networking Break
Refreshments are available in the showcase exhibition area, sponsored by Zonos

16.05
//

Navigating Global Taxation and Customs Policies

One of the more complicated aspects of international shipping is having to deal with taxes, tariffs and customs duty. The response to the coronavirus pandemic has exacerbated this issue and impacted the compilation of trade estimates. Challenges, solutions and insights will be looked at by our experts from across the Americas.

Chair: Cathy Morrow Roberson | Founder and President | Logistics Trends & Insights LLC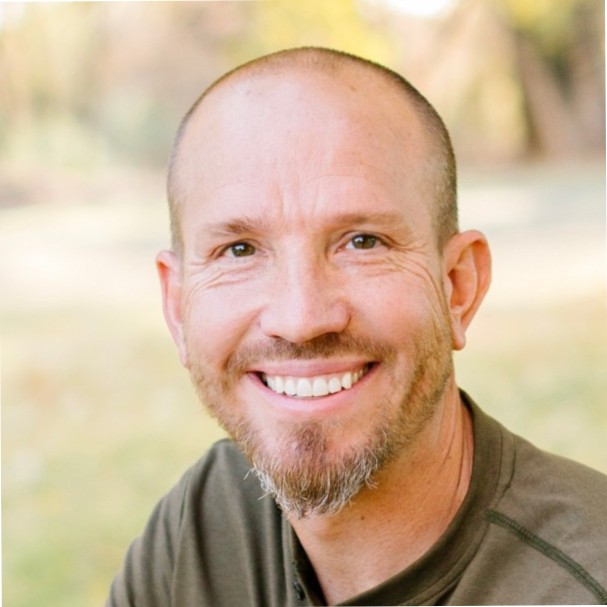 16.10 // Global Taxation: Past, Present, and The Future
Clint Reid | Founder and CEO | ZONOS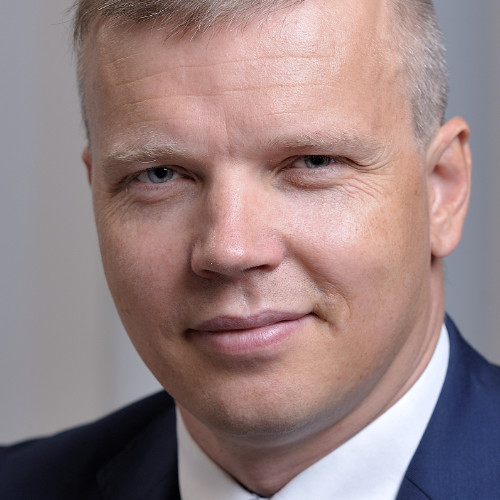 16.25 // Data analysis, machine learning – your success in Taxation
Egon Veermäe | Director of Regulatory Compliance and Customs Services | Eurora Solutions OÜ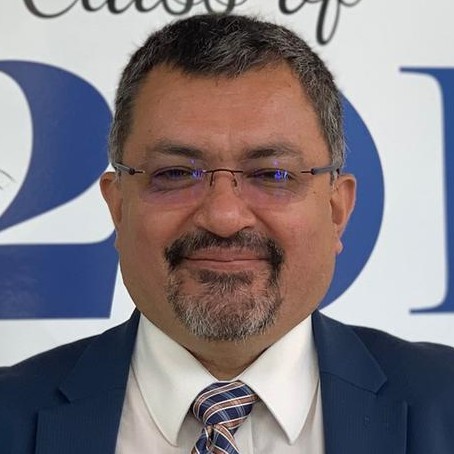 16.40 // Taxation in the Andean Region and the COD Process: A Business Case
Washington Rojas | Executive Manager | Servientrega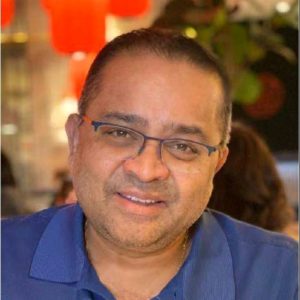 16.55 // Demystifying IOSS & VAT
Atul Bhakta | Group Chief Executive Officer | One World Express

17.10 // Discussion and Q&A

17.30
//

Drinks Reception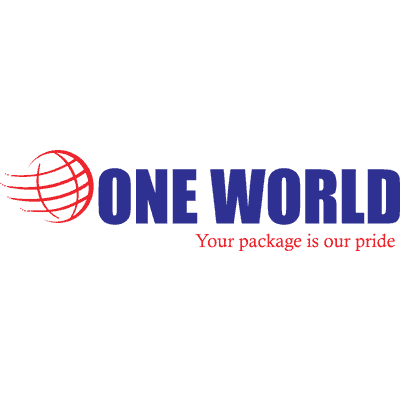 Join us after the first full day of conference sessions to unwind with your fellow delegates. Sponsored by One World Express

Day Three
//

Tuesday 22 February 2022
08.45 // Registration Opens
Refreshments are available in the showcase exhibition area, sponsored by Pro Carrier

09.35
//

The Pandemic and its Impact on Delivery

Despite the many challenges faced by carriers, post and parcel is one of the few industries experiencing growth during the COVID-19 era. In turn, businesses have had to innovate to keep the impact of the virus on employees and customers to a minimum. Our speakers will delve into how consumers have reacted during the pandemic, and the impact on the last mile.

Chair: Todd Scarpato | Chief Revenue Officer | Escher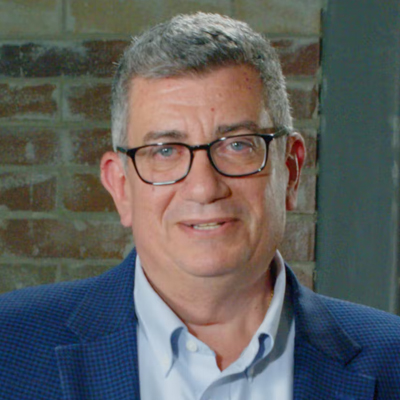 09.40 // The Rise of Logistech: How COVID-19 Spurred Supply Chain Modernisation
Vince DeAngelis | Senior VP, Global Carrier Partnerships | Shippo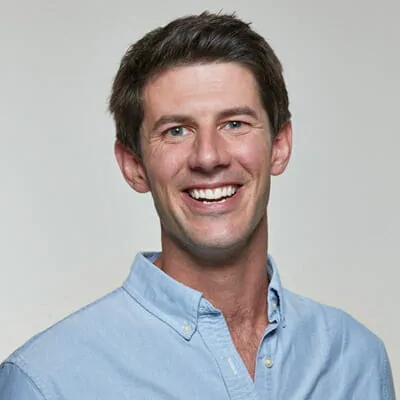 09.55 // Life After COVID-19: How Consumer Behaviour Change Will Impact E-Commerce Logistics
Mike Richmond | Chief Commercial Officer | Doddle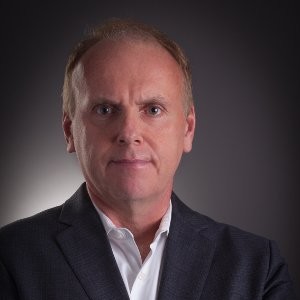 10.10 // Life After COVID-19 in the US Delivery Sector
Michael Plunkett | President & CEO | PostCom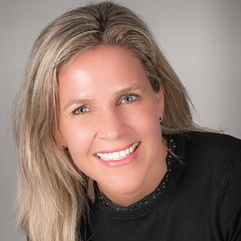 10.25 // Cross Border B2C/B2B: How COVID-19 Escalated the Existing Challenges and Increased Opportunities
Mirja Nissen | Director of eCommerce Solutions | IBC Inc.

10.40 // Discussion and Q&A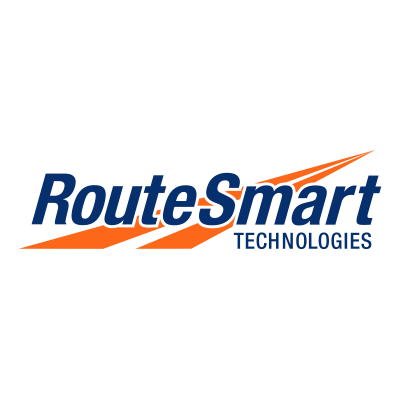 11.00 // Networking Break
Refreshments are available in the showcase exhibition area, sponsored by RouteSmart Technologies

11.45
//

Innovation in the Last Mile

With the rise in e-commerce, crowdsourcing apps, and same-day delivery, the last-mile sector has taken on pressures and challenges, making it an industry primed for disruption. In this session we will explore the increasing demand for faster deliveries, low-cost operations, and shifting customer behaviours and how the industry is reacting to the ever increasing demands.

Chair:  David McGrath |   Group Marketing Director | Jersey Post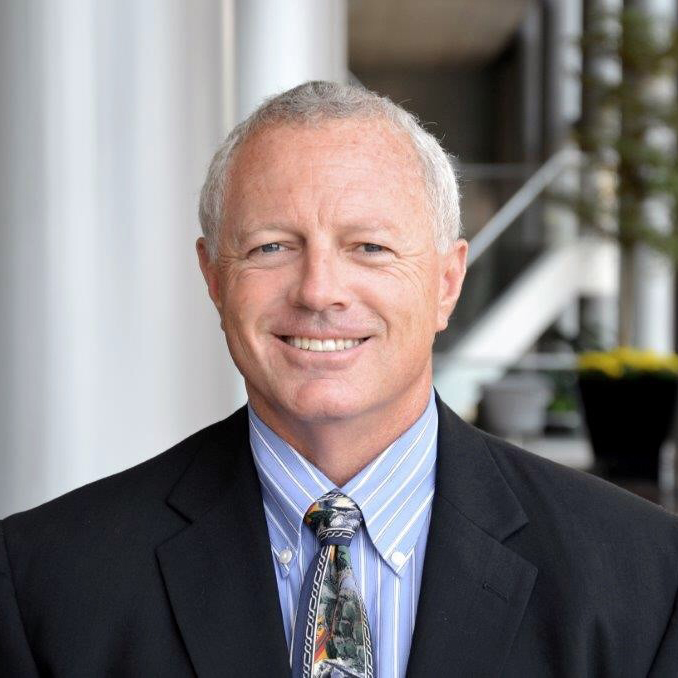 11.50 // Taking the Last Mile Global
Keith Kellison | Vice President, Corporate Public Affairs | UPS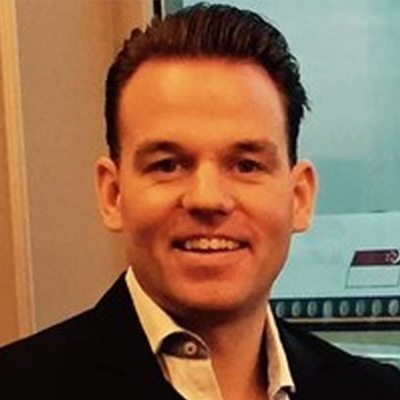 12.05 // Small is Beautiful: Being Fast and Flexible in the Final Mile
Bjorn Moberg | Head of Global Business Development | PostPlus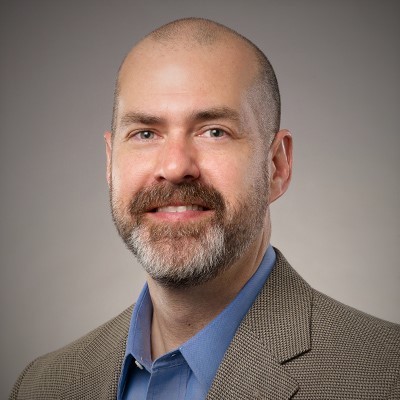 12.20 // Last-Mile Delivery: Link Between Driver Satisfaction & Customer Satisfaction
Doug Hill |  Vice President of Marketing | RouteSmart Technologies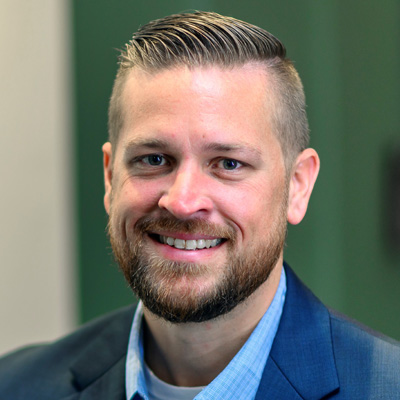 12.35 // The Pandemic's Impact on Theft & Fraud in the Last Mile
Ben Stickle | Associate Professor | Middle Tennessee State University

12.50 // Discussion and Q&A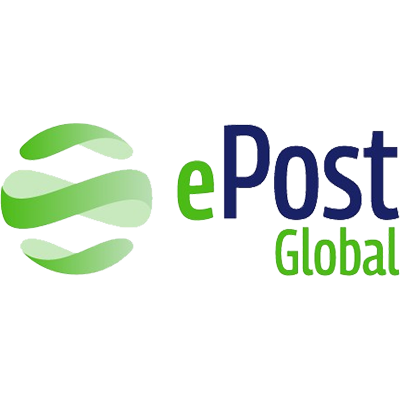 13.10 // Networking Lunch
Buffet lunch to be served in the showcase exhibition area, sponsored by ePost Global

14.20
//

Start-Ups

Disruptive innovation and digital transformation are creating an influx of exciting new businesses that are ready to position themselves strongly within the delivery marketplace. This session will explore how these disruptors plan to impact the postal and logistics sector with their solutions and products.

Chair: Andre Pharand | Managing Director – Consulting, Post and Parcel Lead | Accenture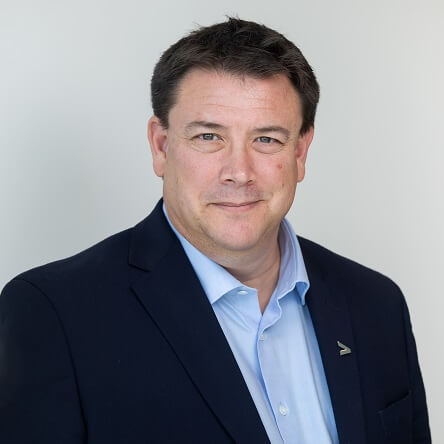 14.20

//

TBC

Andre Pharand | Managing Director – Consulting, Post and Parcel Lead | 
Accenture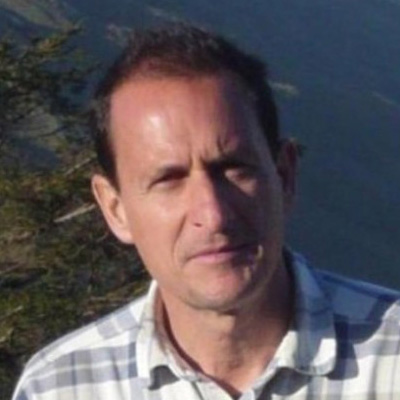 14.35 // Disruptive Solutions for Last Mile Delivery
Pablo Cueto | Co-Founder and CFO | Mooevo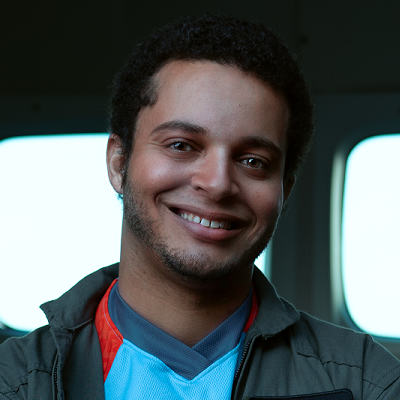 14.45 // Paradigm Shift: Review of Precision Airdrops for Commercial Air Cargo Deliveries
Joel Ifill | Founder | DASH Systems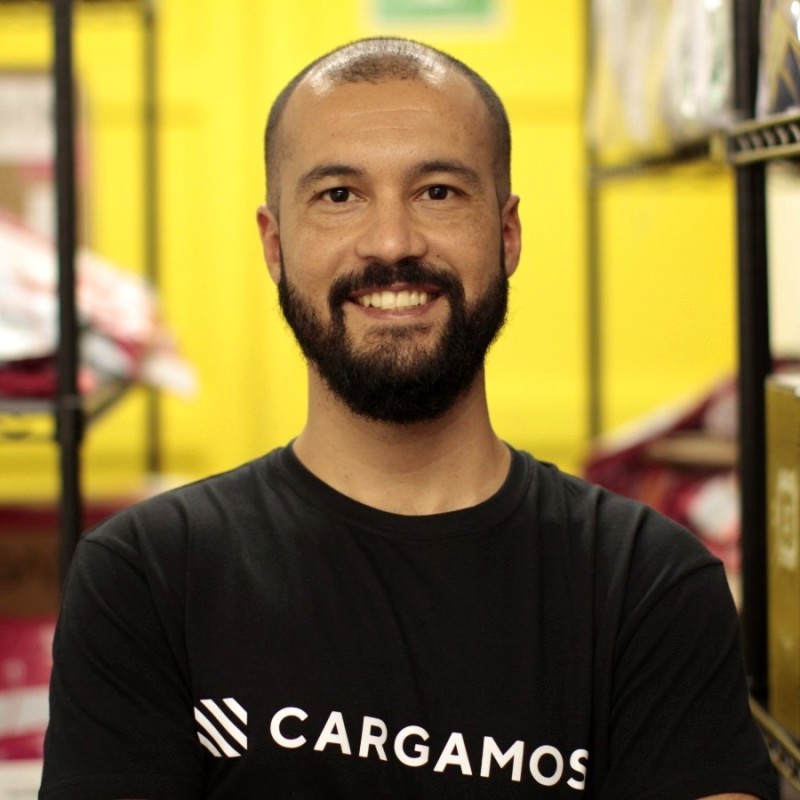 14.55 // Unlocking E-Commerce Potential in Latin America
Éverton Viana | Co-Founder & COO | Cargamos

Subscribe to free email updates from #WMXAmericas and you will receive the latest speaker news, sponsor updates and conference offers right to your inbox.
Oops! We could not locate your form.