The agenda for WMX Americas is designed to give international post and parcel executives the tools and techniques to build flexible, future-proof companies. This year's conference theme is 'An Industry in Revolution – Embracing the New Normal'.
Day One 

//

Sunday 16 February 2020
Welcome Drinks Reception
//

19.00

Join us on Sunday evening for drinks and an opportunity to meet your fellow delegates and speakers before the conference begins. The evening drinks reception is sponsored by Jersey Post Global Logistics.
Day two 
//

Monday 17 February 2020
09.00
//

Welcome to Miami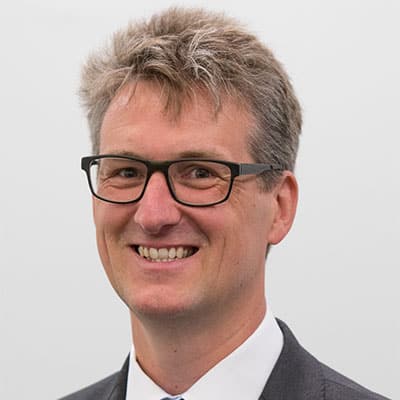 Neil Jackson, Triangle Management Services
Chief Executive
09.05 – 10.45 
//

 The Big Postal Perspectives

Every post in the Americas is subject to disruptive forces re-shaping the mail and express sector. In this opening plenary, leading posts from the region outline responses to the wider conference theme of 'An Industry in Revolution – Embracing the New Normal'.
Chair: Gavin Macrae | Chief Executive Officer | Postal & Logistics Consulting Worldwide
09.10
//

4-72 LA RED POSTAL DE COLOMBIA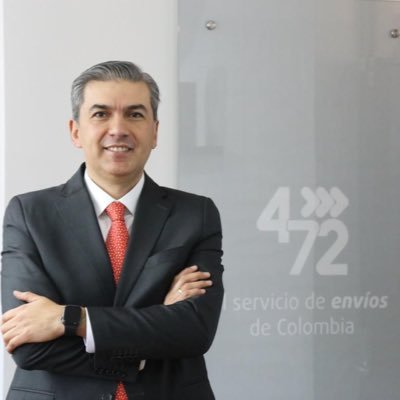 Luis Humberto Jimenez Morera
Presidente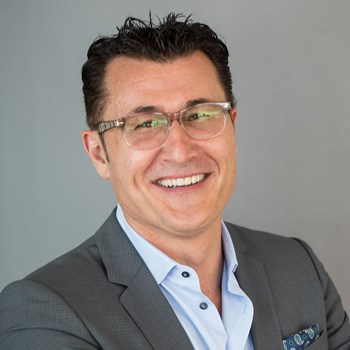 Misko Kancko
Director of Global Strategy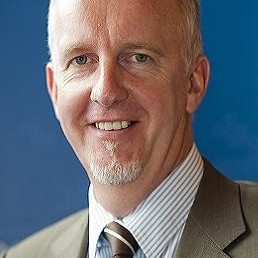 Paul Donohoe
Directorate of Operations
10.30
//

DISCUSSION AND q&A
10.45
//

refreshment BREAK
11.15 – 13.00
//

NAVIGATING Cross Border & CUSTOMS OBSTACLES
11.20
//

purolator international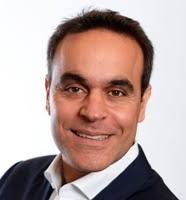 Paul Tessy
Senior Vice President
11.40
//

OPEN BORDER LOGISTICS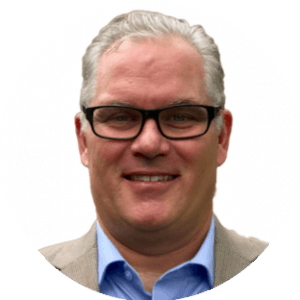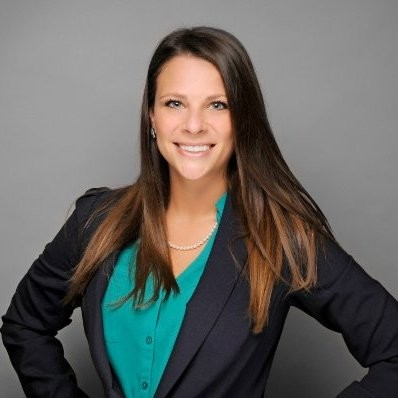 Jody Parrilla
Vice President, Latin America
12.20
//

DHL GLOBAL FORWARDING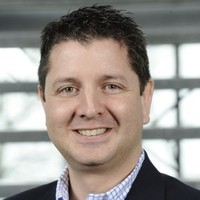 Dr. Alejandro Palacios
VP Customs Brokerage (Americas) & RVP US Southern Border (US)
12.40
//

discussion and Q&A
13.00
//

NETWORKING BUFFET LUNCH
14.00 – 15.40
//

THE ALTERNATIVE LAST MILE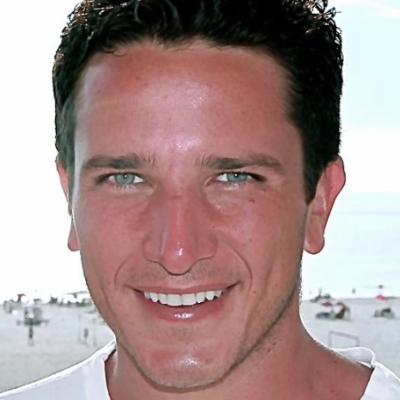 Marcio Artiaga De A. Castro
CEO
14.25
//

INSTALEAP & MERCADONI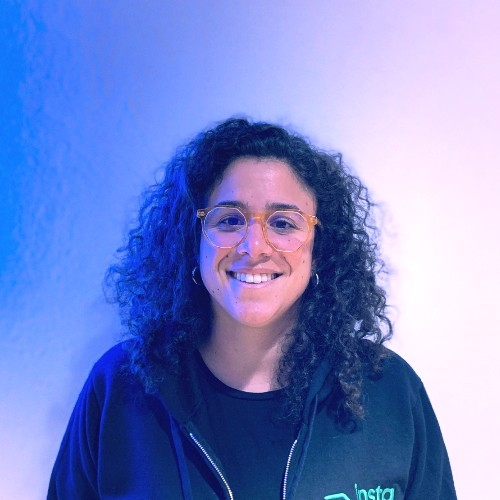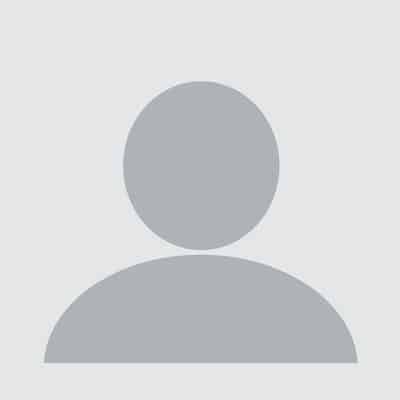 15.25
//

discussion and Q&A
15.40
//

NETWORKING Refreshment BREAK
16.10
//

Startup Pitch, sponsored by pitney bowes

This session will present start-ups and their solutions which can have a significant impact on the postal & logistics sector. The start-ups will pitch their solutions and products and explain how they solve existing problems and issues in the postal & logistics market. An expert panel will discuss and analyse the start-up pitches, thus reflecting on how the solutions can benefit the industry.
Panel:
Bernhard Bukovc | Chairman | Postal Innovation Platform
Rick Hernandez | VP of Global Business Development | Pitney Bowes
Leo Tudela | Manager, Strategic Business Planning | United States Postal Service

17.10
//

DISCUSSION AND q&a
17.30
//

conference close
17.30 
//

Evening Drinks Reception

Give yourself some time to relax and chat after day one of the conference at the drinks reception, where we'll be serving a selection of nibbles and drinks straight after the conference closes. 
Day three 

//

 Tuesday 18 February 2020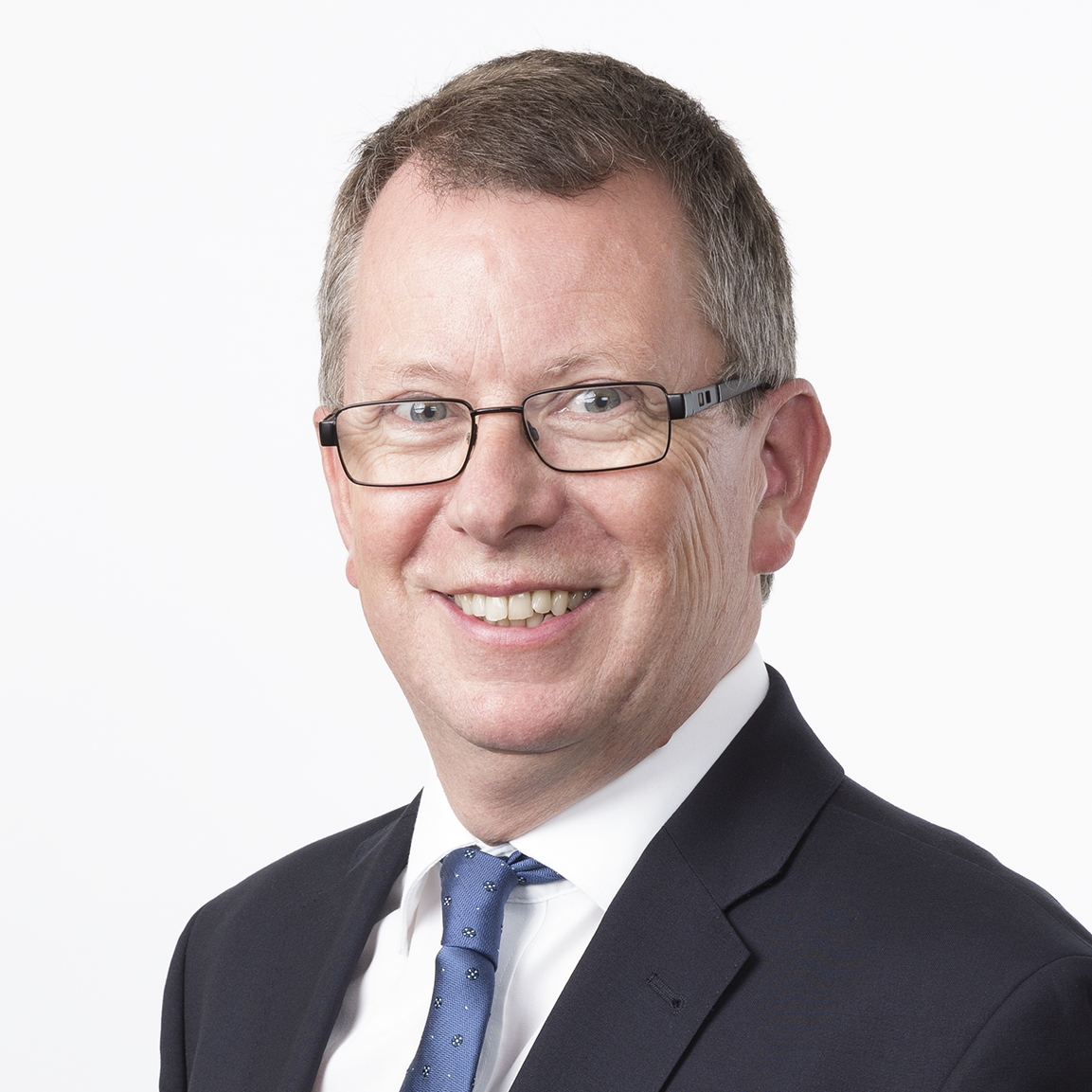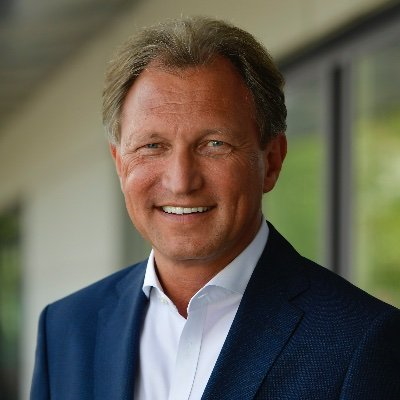 Peter Somers
Chief Executive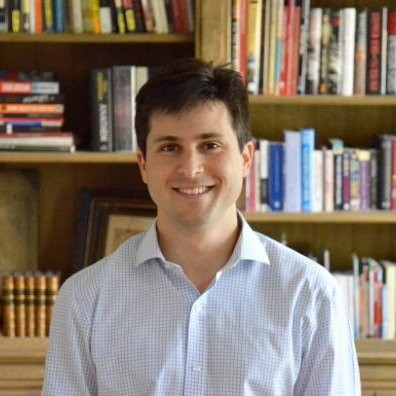 Brent Dorfman
Vice President of Supply Chain
10.00
//

Great Notion Brewing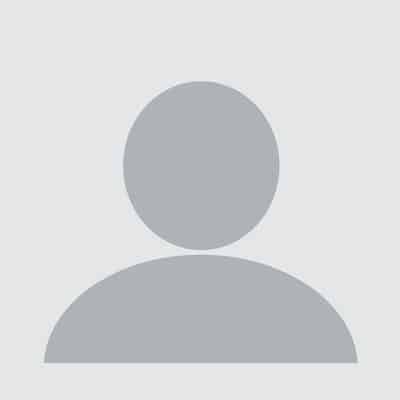 Wesley Hill
Digital Supply Chain Lead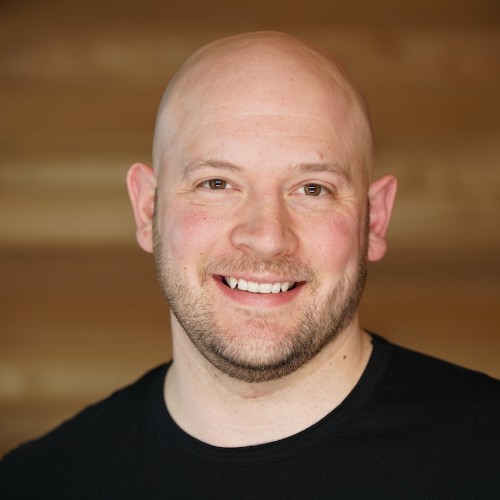 Erik Galas
Senior Commercial Manager
10.40
//

DISCUSSION AND q&a
11.00
//

NETWORKING Refreshment BREAK
11.30
//

TRANSFORMING THROUGH AUTOMATION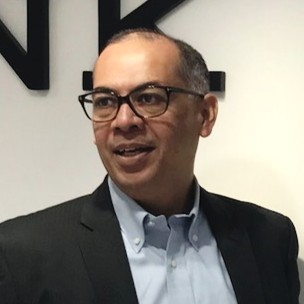 Indrajit Deb Roy
Government Industry Leader
11.55
//

WAYPOINT ROBOTICS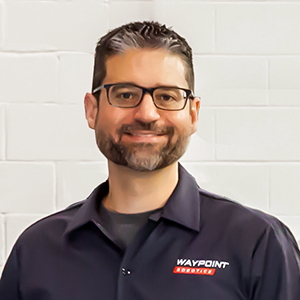 Jason Walker
CEO & Co-Founder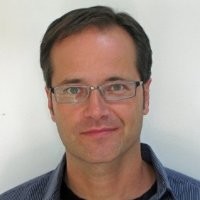 Stefan Nusser
Vice President of Product
12.35
//

DISCUSSION AND q&a
12.50
//

lunch available in exhibition area
13.55 – 15.30
//

RETURNS & E-COMMERCE
14.00
//

ECOM GLOBAL NETWORK LTD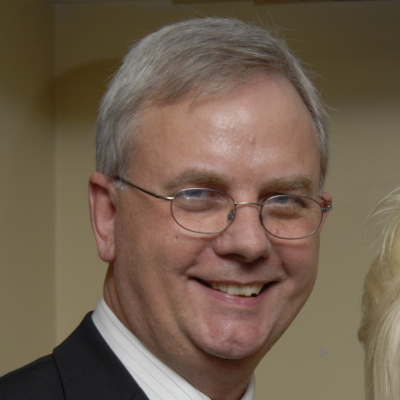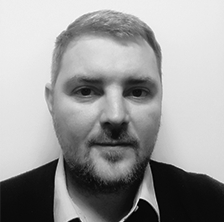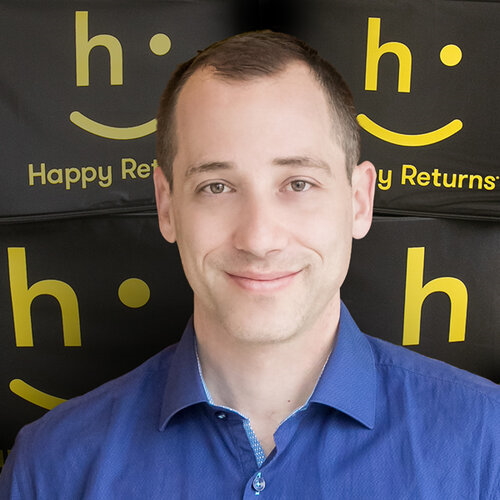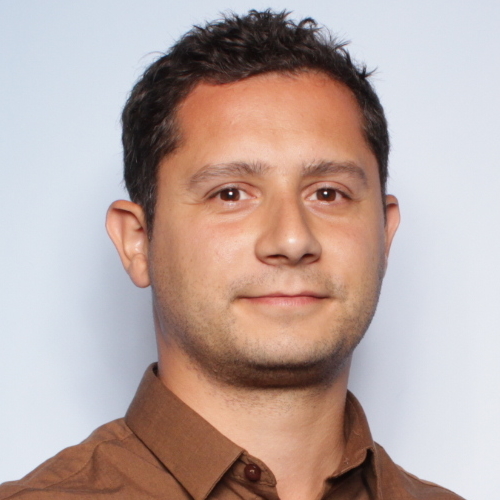 15.20
//

DISCUSSION AND q&a
15.30
//

CONFERENCE ROUNDUP & CLOSE
Subscribe to free email updates from #WMXAmericas and you will receive the latest speaker news, sponsor updates and conference offers right to your inbox.