We are currently working on our conference agenda for 2021. To give you an example of what's in store, here is the agenda for our last conference in 2020

Day One 

//

Sunday 16 February 2020
19.30
//

Welcome drinks reception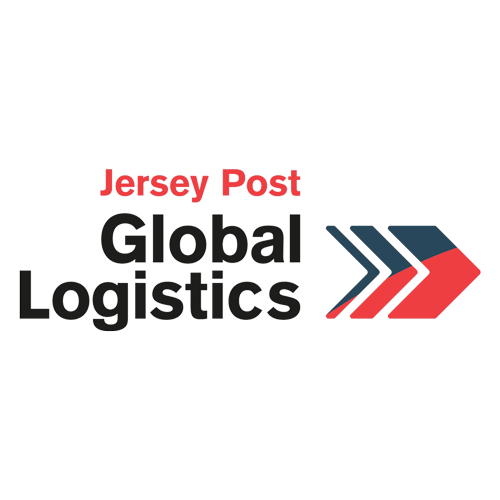 Join us on Sunday evening for drinks and an opportunity to meet your fellow delegates and speakers before the conference begins. The evening drinks reception is sponsored by Jersey Post Global Logistics
Day two 
//

Monday 17 February 2020
09.15
//

Welcome to Miami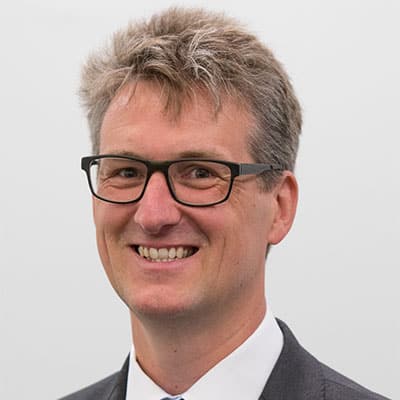 Neil Jackson, Triangle Management Services
Chief Executive
09.35
//

 The Big Postal Perspectives

Every post in the Americas is subject to disruptive forces re-shaping the mail and express sector. In this opening plenary, leading posts from the region outline responses to the wider conference theme of 'An Industry in Revolution – Embracing the New Normal'.
Chair: Gavin Macrae | Chief Executive Officer | Postal & Logistics Consulting Worldwide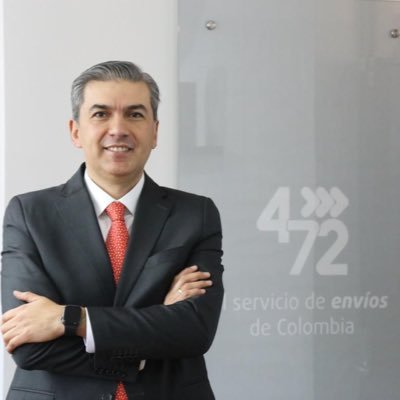 09.45 // Challenges of the Colombian Postal Operator
Luis Humberto Jimenez Morera | Presidente | 4-72 La Red Postal de Colombia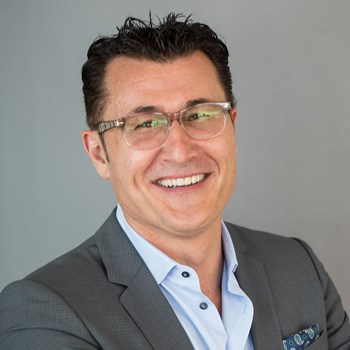 10.05 // A Brave New World… or is it?
Misko Kancko | Director of Global Strategy | Canada Post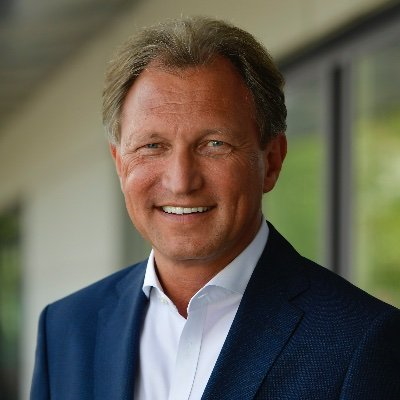 10.25 // UAE, Your Gateway to the Middle East
Peter Somers | Chief Executive | Emirates Post
10.45
//

DISCUSSION AND q&A
11.00
//

Networking Break
11.30
//

Navigating Cross Border & Customs obstacles

Everyone wants to transact in a world without trade barriers or financial borders. Challenges, solutions, and insights that accompany cross border and customs activities will be looked at by operators and facilitators from across the Americas, highlighting opportunities for operational success.
Chair: Shoshana Grove | Chief Executive Officer | International Bridge, Inc.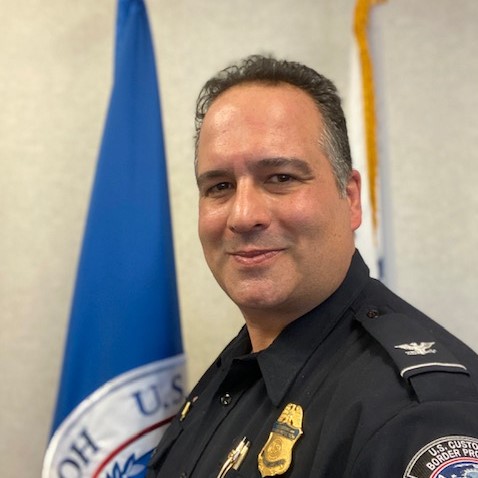 11.35 // Managing Low-Value Shipments in an Automated Commercial Environment
Eugene Matho | Assistant Area Port Director | U.S. Customs and Border Protection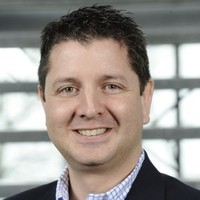 11.55 // Navigating Cross-Border Customs in a Changing Environment
Dr. Alejandro Palacios | VP Customs Brokerage (Americas) | DHL Global Forwarding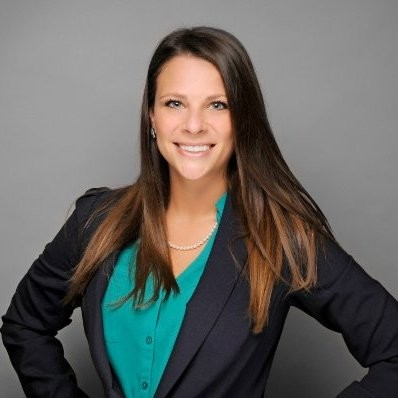 12.15 // The LATAM Challenge
Jody Parrilla | Vice President, Latin America | Landmark Global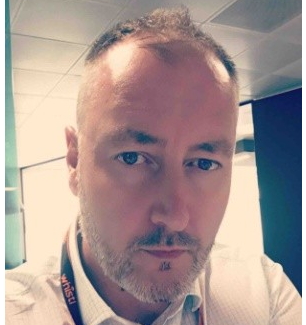 12.35 // Cross Border – Opportunity or Challenge?
Michael Boulton | Director, International | Whistl
12.55
//

discussion and Q&A
13.10
//

NETWORKING BUFFET LUNCH
14.30 
//

The Alternative Last Mile

With the rise in e-commerce, crowdsourcing apps, and same-day delivery, the last-mile sector has taken on pressures and challenges, making it an industry primed for disruption. This session will explore everything from alternate delivery solutions to technological automation, touching on the inescapable theme of e-commerce.
Chair: Andre Pharand | Global Senior Principal | Accenture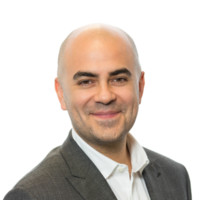 14.35 // Driving an Exceptional Customer Experience with Alternative Last Mile Technologies
Rodrigo Medgenberg | Chief Sales Officer | Escher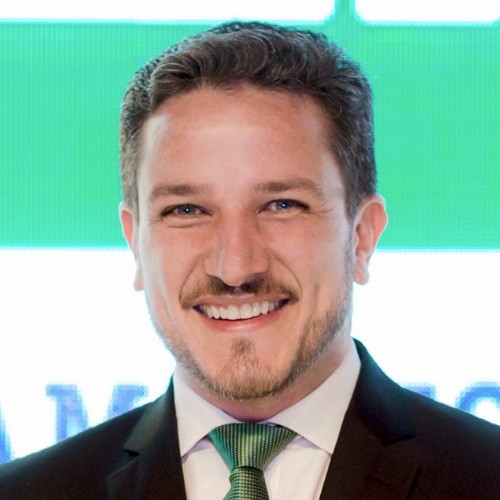 14.55 // Clique Retire E-BOX Network for multi-brand last mile delivery at MetroRio
Marcio Artiaga De A. Castro | CEO | Clique Retire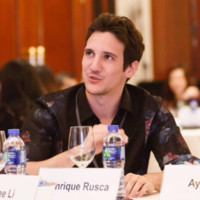 15.15 // How Loggi is Disrupting Logistics in Brazil
Henrique Queiroz de Moraes | Senior Software Engineer | Loggi
15.35
//

DISCUSSION AND q&A
15.50
//

Networking Break
16.20
//

Startup Pitch, sponsored by pitney bowes

This session will present start-ups and their solutions which can have a significant impact on the postal & logistics sector. The start-ups will pitch their solutions and products and explain how they solve existing problems and issues in the postal & logistics market. An expert panel will discuss and analyse the start-up pitches, thus reflecting on how the solutions can benefit the industry.
Panel:
Rick Hernandez | VP, Business Development & Commercial Innovation | Pitney Bowes
Leo Tudela | Manager, Strategic Business Planning | United States Postal Service
Bruce Marsh | Director, Corporate Public Policy | Deutsche Post – DHL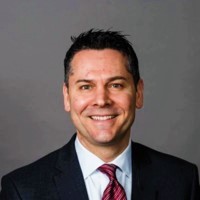 16.25 // Shiptory
Onur Uranli | EVP Strategic Business Development | Shiptory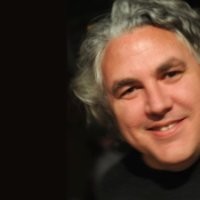 16.35 // BoxC
Chad Schofield | Co-Founder & Chief Digital Officer | BoxC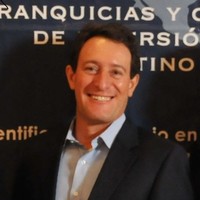 16.45 // The Perfect Shipping
Luis Ortiz | Business Development Officer | The Perfect Shipping
16.55
//

DISCUSSION AND q&a
17.15
//

conference close
17.30
//

Evening Drinks Reception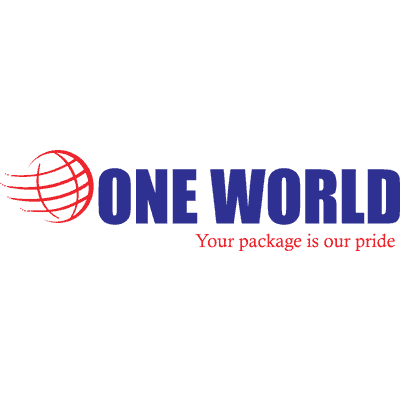 Give yourself some time to relax and chat after day one of the conference at the drinks reception, where we'll be serving a selection of drinks and canapes straight after the conference closes. The evening drinks reception is sponsored by One World Express.
Day three 

//

 Tuesday 18 February 2020
08.45
//

Registration Opens
09.10
//

Global Ambition

E-commerce expansion means anyone with a smartphone can purchase items from the other side of the world, resulting in untapped markets with a great deal of potential. This session will explore perspectives from retailers to logistics leaders on how to globally grow in challenging and diverse landscapes.
Chair: Gavin Macrae | Chief Executive Officer | Postal & Logistics Consulting Worlwide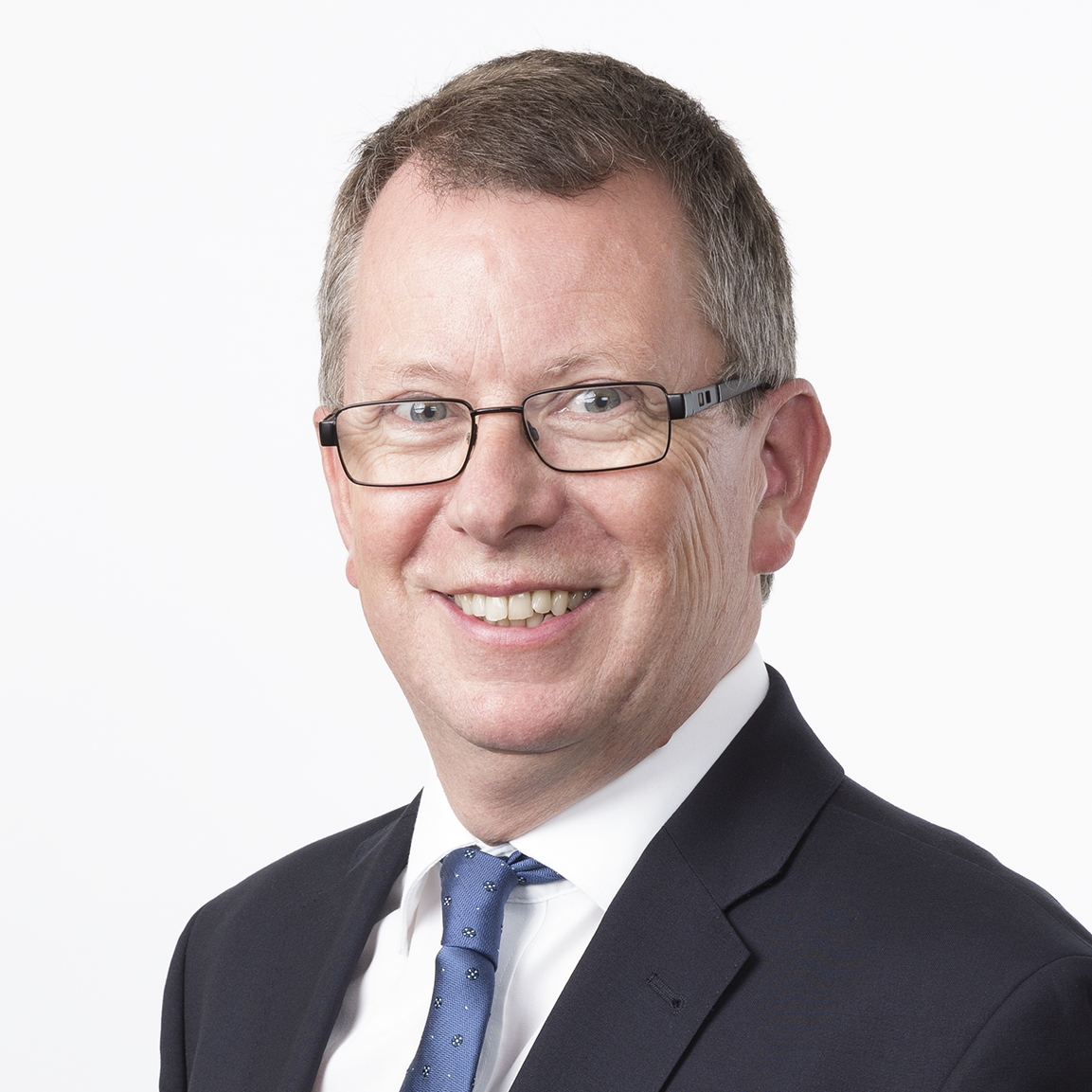 09.15 // Creating Experiences. The Future is Customer-Driven
Tim Brown | Chief Executive | Jersey Post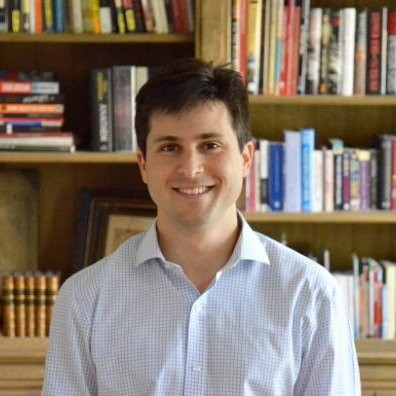 09.35 // Using Delivery to Grow Sales Globally
Brent Dorfman | Vice President of Supply Chain | ASOS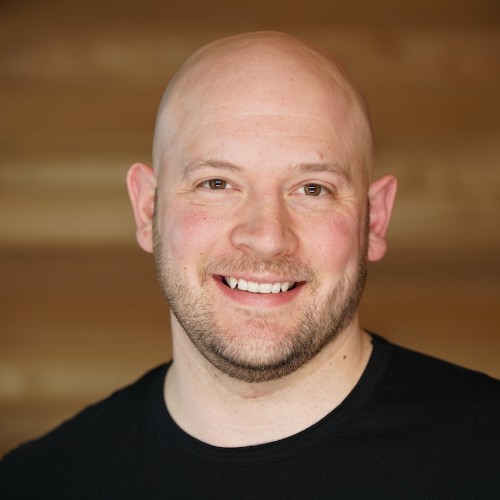 09.55 // The Path to Global Success for D2C Merchants and Their Carriers
Erik Galas | Senior Commercial Manager | Shopify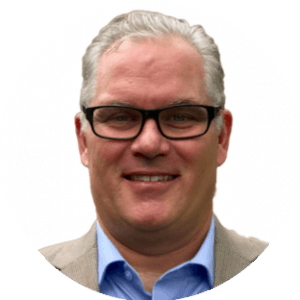 10.15 // 2020: Year of Change for China-US eCommerce Shipping
David Adams | President | Open Border Logistics
10.35
//

DISCUSSION AND q&a
10.50
//

NETWORKING Refreshment BREAK
11.30
//

Transforming Through Automation

Automation can have huge advantages for the post and parcel industry, from warehouse sorting to robotic delivery. We are lucky enough to feature some of the most forward-thinking companies within the technology and delivery landscape to speak about transformation, advancements and future outcomes.
Chair: Gavin Macrae | Chief Executive Officer | Postal & Logistics Consulting Worlwide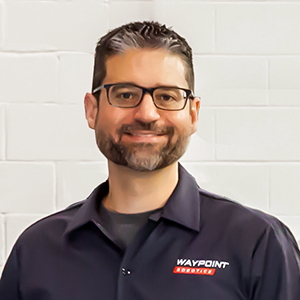 11.40 // How Robotics & Automation are Transforming the Post & Parcel Industry
Jason Walker | CEO & Co-Founder | Waypoint Robotics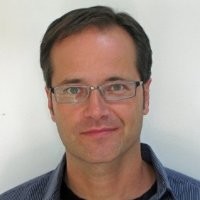 12.00 // Tapping the Power of Cloud and Robotics to Bring Logistics to New Heights
Stefan Nusser | Vice President of Product | Fetch Robotics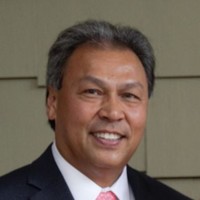 12.20 // Advanced Technology for Flexible and Scalable Parcel Sorting
Rick DeFiesta | Director Business Development – Americas | Geek+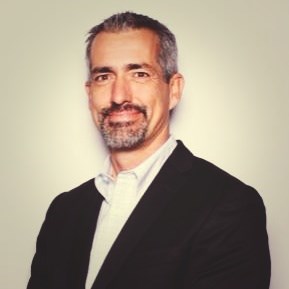 12.40 // Emerging Technologies as Told Through the Automation Journey
Rick Hernandez | VP, Business Development & Commercial Innovation | Pitney Bowes
13.00
//

DISCUSSION AND q&a
13.25
//

lunch available in exhibition area
14.20
//

Returns & E-Commerce

E-tailers are competing to provide the best customer experience possible, naturally encompassing the much-discussed returns process. We have speakers who are experts within this field, ready to simplify reverse logistics and provide successful strategies to reduce expenditure, increase profit yet still provide a service that is promised.
Chair: Tim Brown | Chief Executive | Jersey Post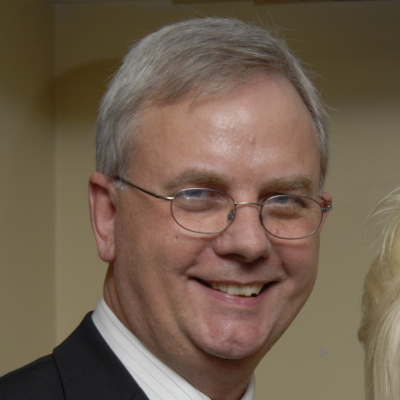 14.25 // How to Reduce Returns and Carbon Footprint By Over 50%
John F O'Brien | President | eCom Global Network Ltd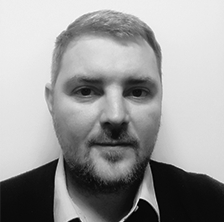 14.45 // How to Optimise the Post-Purchase Experience
Al Gerrie | Founder & CEO | ZigZag Global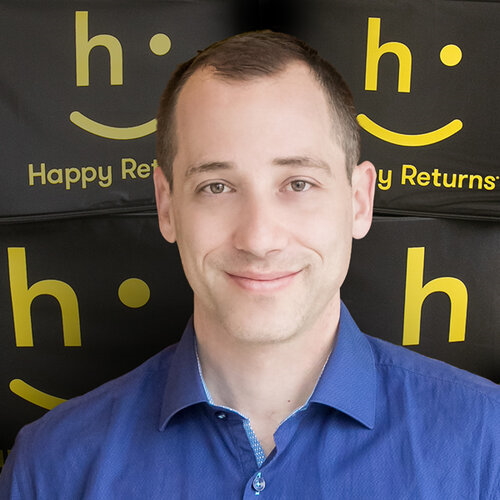 15.05 // How to Go Toe-to-Toe with Amazon 
Andrew Pease | CFO | Happy Returns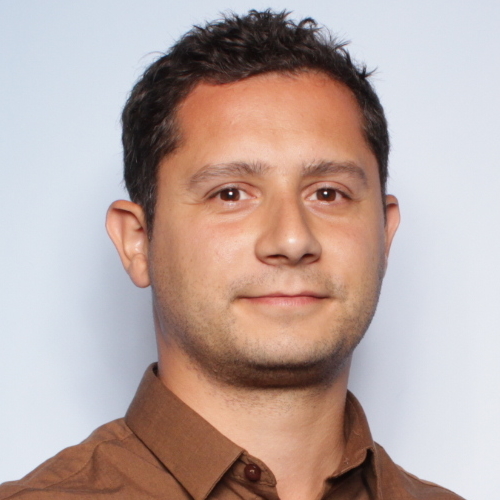 15.25 // Six Steps to Transform Returns into a Competitive Advantage
Dan Nevin | CEO |Doddle
15.45
//

DISCUSSION AND q&a
16.00
//

CONFERENCE ROUNDUP & CLOSE
Subscribe to free email updates from #WMXAmericas and you will receive the latest speaker news, sponsor updates and conference offers right to your inbox.