Innovation in the Last-Mile
The e-commerce business saw a massive surge in the COVID-19 era, adding a strain on the existing last-mile delivery ecosystem, due to increasing demand for faster deliveries, low-cost operations, and shifting customer behaviours. Organisations with in-house last-mile delivery were at an advantage due to existing infrastructure against offline retailers that have been trying to adopt the approach since. As well as opting for zero-emission delivery trucks, vans and even airplanes, logistics should utilise a sophisticated tech stack which totals existing networks of couriers and leads an enhanced route system of picking and packing to help deliver cheaper and faster shipments.
Building a sustainable future
As the effects of climate change become more tangible, consumers and businesses alike feel the sustainability responsibilities ever more keenly. When delivering packages in the last mile, carriers must anticipate the type of vehicle that is being driven, vehicle fill rate, vehicle fuel source, delivery location (urban vs rural), delivery type (PUDO vs home), consumers transport mode to pick up items from PUDO vs home. According to McKinsey, locker deliveries could reduce emissions by 60%.
The Pandemic and its Impact on Delivery
Despite the many challenges carriers faced from lack of inventory to manufacturing backlogs and sourcing issues, post and parcel is one of the few industries experiencing growth during this COVID-19 era. In turn, the impact of the virus was minimised through contactless delivery and removal of signature requirements. Issues with workers being affected with COVID-19 remain prevalent but by executing a diverse workforce, delivery services can ensure that an adequate number of substitute drivers are available.
The Cross Border Challenge
Online sales skyrocketed worldwide due to restrictions of physical presents as well as shops and warehouses closing down. In the US, there was a $73.2 billion in June 2020, with a year on year growth rate of 76.2%. With the new normal, the ecommerce economy is believed to rise by 22% by 2023 and it will require advanced last-mile delivery solutions to cope with customers' demands. In turn, businesses should turn to modernising their last-mile delivery system and leveraging alternative methods available in the retail market such as Locker hubs, Curbside Pickup and BOPUS.
Driving Diversity and Closing the Gender Gap
Shippers must introduce a specialised software which monitors recruitment processes to ensure there is a gender balance shortlist target of between 50:50 and 60:40. Employees must track and report on all senior management recruitment processes to ensure gender-balanced candidate pools and investigate exceptions. Additionally, shippers must accommodate workers that are studying or have children individual or are studying or have children by providing more work opportunities be it full-time, part-time, weekend, delivery or remote roles.
We are currently working on our conference agenda for 2022. To give you an example of what's in store, here is the agenda for our last conference in 2021
Day ONE
//

Wednesday 14 April 2021
Timings in EDT
11.00
//

Postal Perspectives: What does the future hold?

As always, we will be kicking off the conference with our acclaimed session, Postal Perspectives, where we are lucky enough to feature leaders in the last-mile and postal sector. From Canada all the way down to Colombia, we've got your latest insights and knowledge-base from across the Americas covered. Our speakers will be addressing our industry's challenges and opportunities along with what the future path will look like.

CHAIR: Kate Muth | Executive Director | International Mailers Advisory Group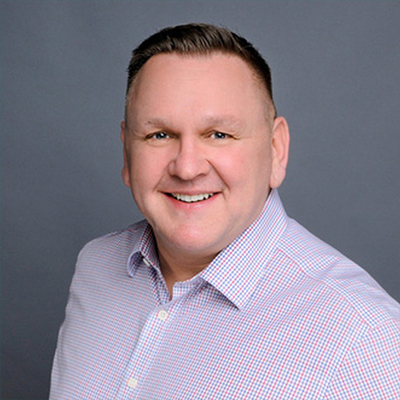 11.10 // The Future of Delivery
Charles Brewer | COO | Canada Post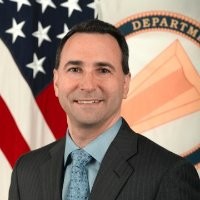 11.30 // Addressing the Challenges of the World's Largest Post
Robert Taub | Commissioner | Postal Regulatory Commission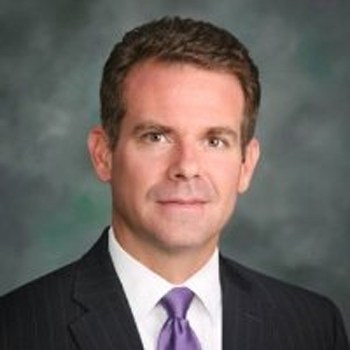 11.50 // Powering Ecommerce in the First & Last-Mile
Brody Buhler | CEO | Escher Group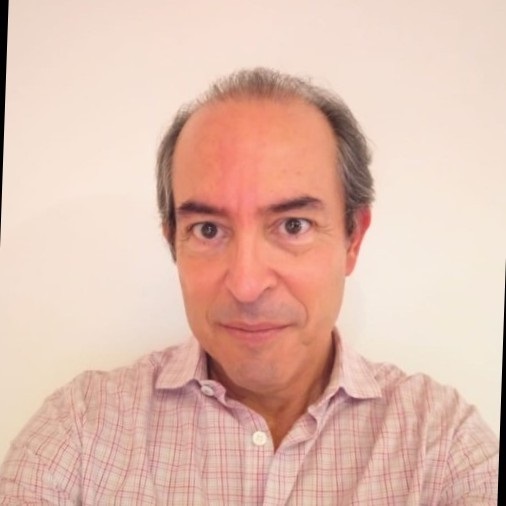 12.10 // Vertical Integration for New Revenue Generation
Carlos Ignacio de la Rosa Manotas | Commercial Vice President | Servicios Postales Nacionales 4-72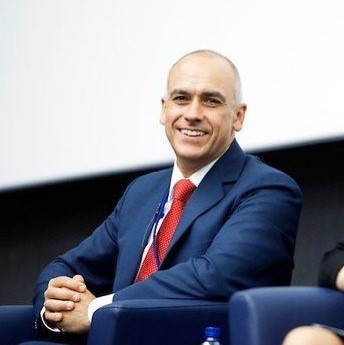 12.30 // Pandemic Fuels Australian Online Shopping Boom
Michael Cope | General Manager International Services | Australia Post

13.00
//

Start-Ups

The start-up session is back, bringing the latest disruptors and innovative ideas from Latin America and the USA. The robotics and technology experts will pitch their solutions and products, along the way explaining how they overcome challenges in the postal & logistics market. Our expert chair will then discuss and analyse the start-up pitches, thus reflecting on how the solutions can benefit the industry.

Startup Session Proudly Sponsored by Pitney Bowes
Chair: Rick Hernandez | Vice-President of Global Business Development | Pitney Bowes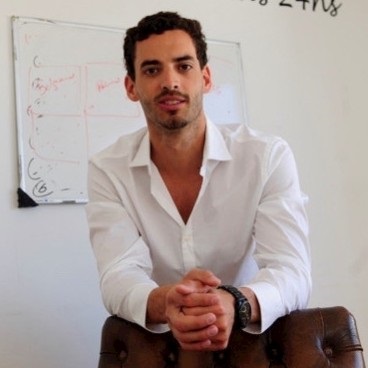 13.10 // TREGGO
Matias Lonardi | CEO | TREGGO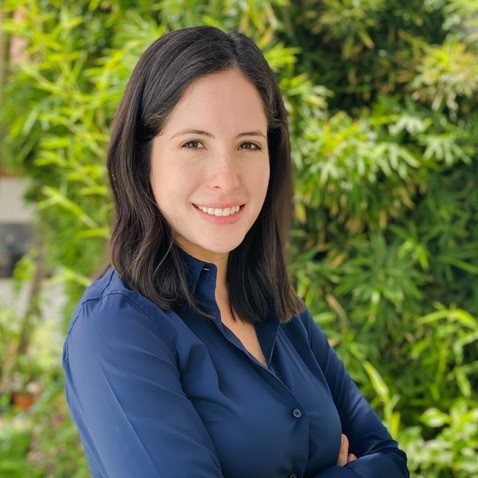 13.20 // Yaigo
Laura Grisi | Head of Expansion | Yaigo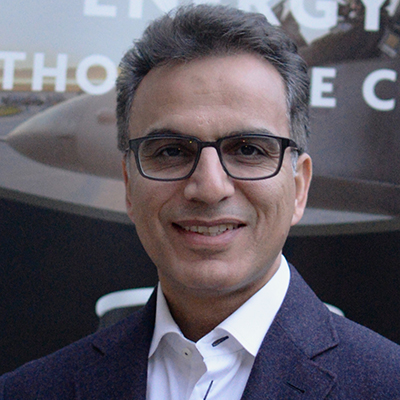 13.30 // Dianomix
Ali Asghari | Co-Founder | Dianomix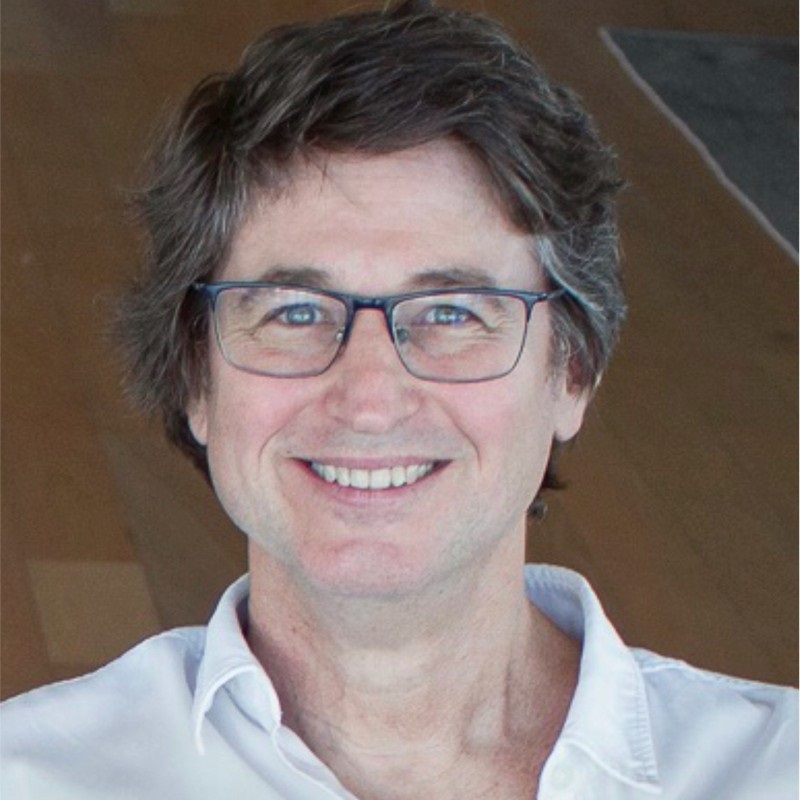 13.40 // Moova
Marcos Detry | CTO & Co-Founder | Moova

15.00
//

Accelerating Performance in the Last-Mile 

It is time to take a deep dive into the world of Last Mile. As a costly and competitive part of the supply chain, businesses are scrambling to be the best and solidify the much envied (and valuable) customer loyalty. We will be drawing on perspectives from leaders in technology and logistics, to bring the latest last-mile information and advice.

Chair: Kati Packalén | Head of Customer Experience | PostNord Oy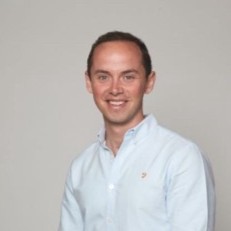 15.10 // Accelerating Last Mile Performance With a Little Help from Elite Cycling
Simon Englander | Senior Strategy Manager | Doddle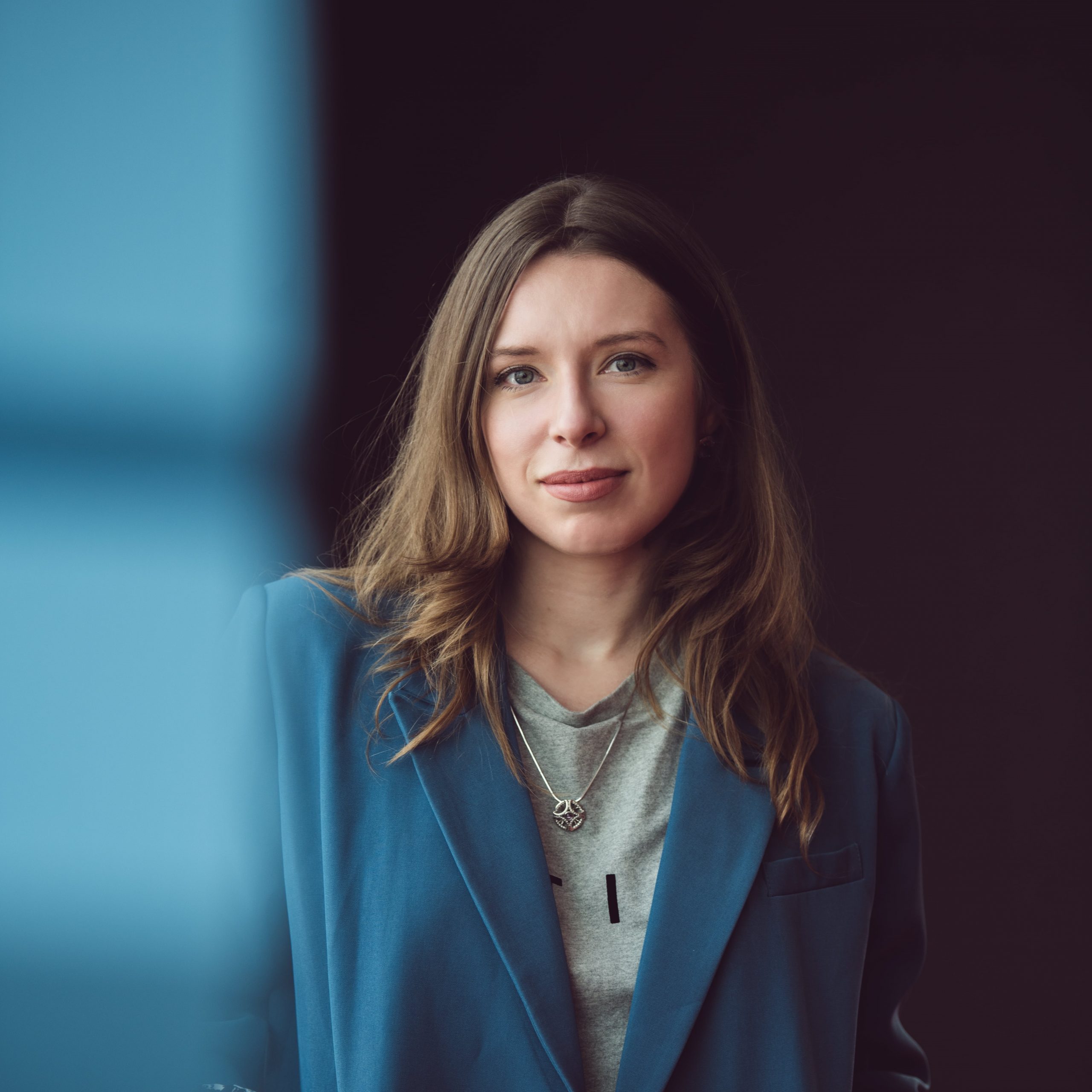 15.30 // The Magic formula for On-Time Deliveries
Anna Borbotko | Product Marketing Manager | TomTom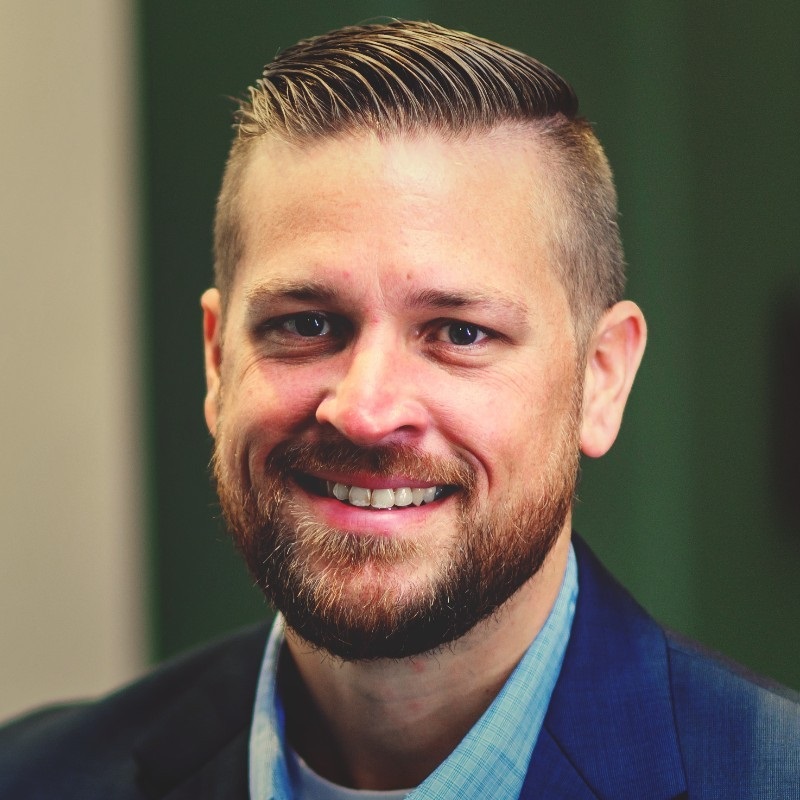 15.50 // Fear in the Last Mile
Ben Stickle | Associate Professor of Criminal Justice Administration | Middle Tennessee State University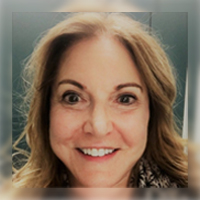 16.10 // Addressing the Edge Cases In the Last Mile
Penelope Register-Shaw | Vice President Last-Mile Transportation | Walmart eCommerce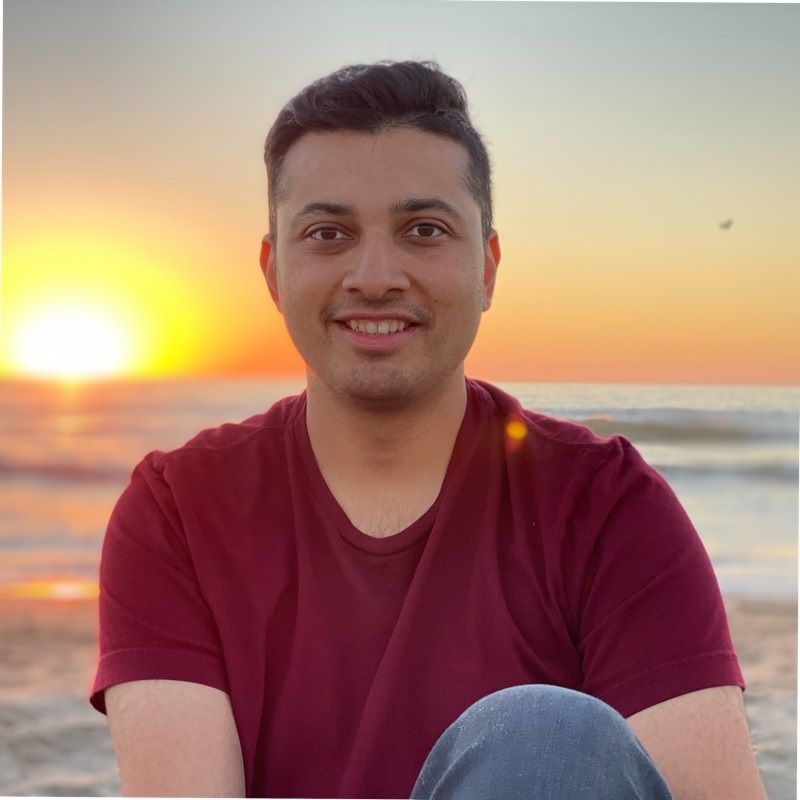 16.30 // Overview & Experiences
Kunal Vora | Senior Manager of Operations | Tesla

17.00
//

Technology Innovation: Don't Miss the Boat

We are now fully submerged in the world of technology, with new and innovative solutions appearing every day, often bringing huge advantages for the Post & Parcel industry. Featured in this session will be some of the most forward-thinking companies within technology, delivery and supply chain who will be speaking about transformation, advancements and future outcomes.

CHAIR: Dana von der Heide | Founder & CCO | Parcel Perform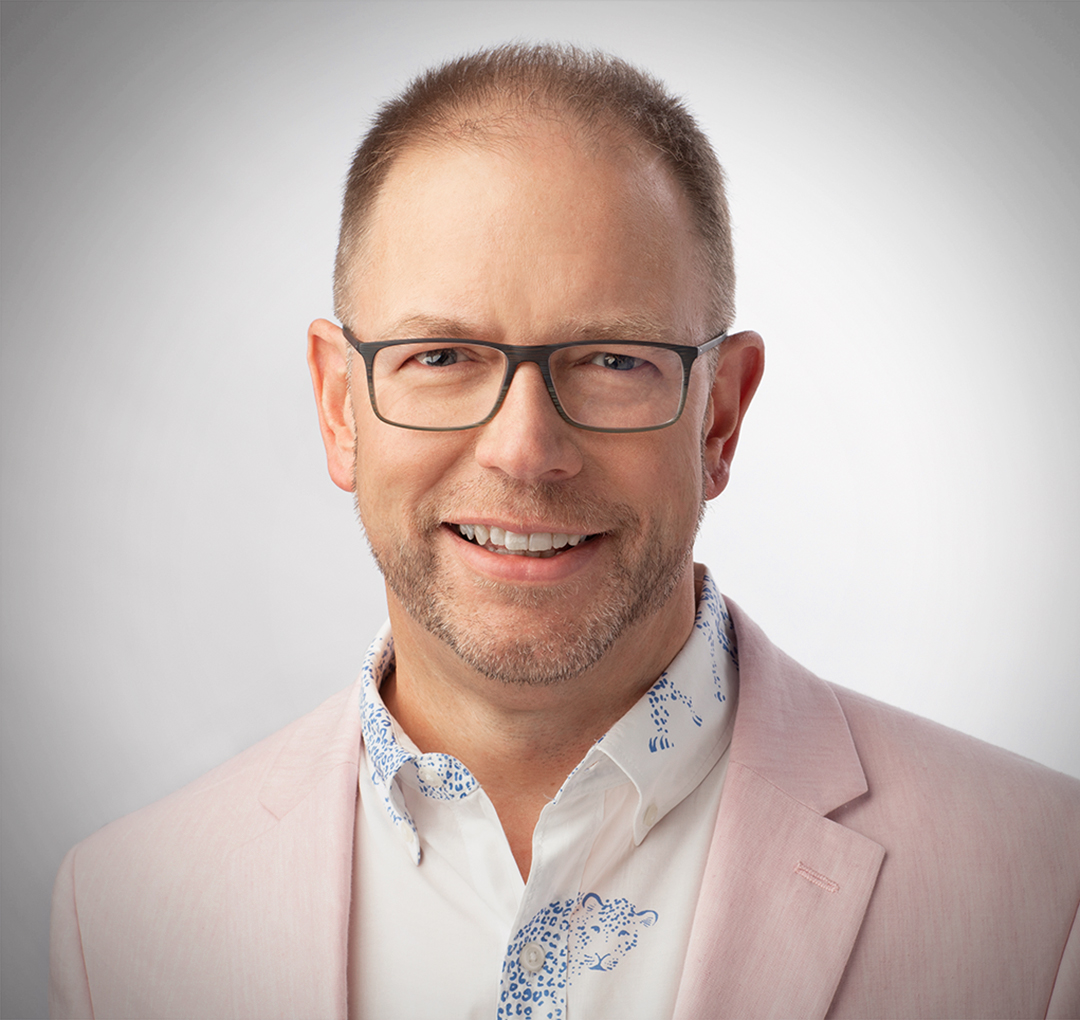 17.10 // Bringging it Forward
David Parry | Vice President of Customer Success | Bringg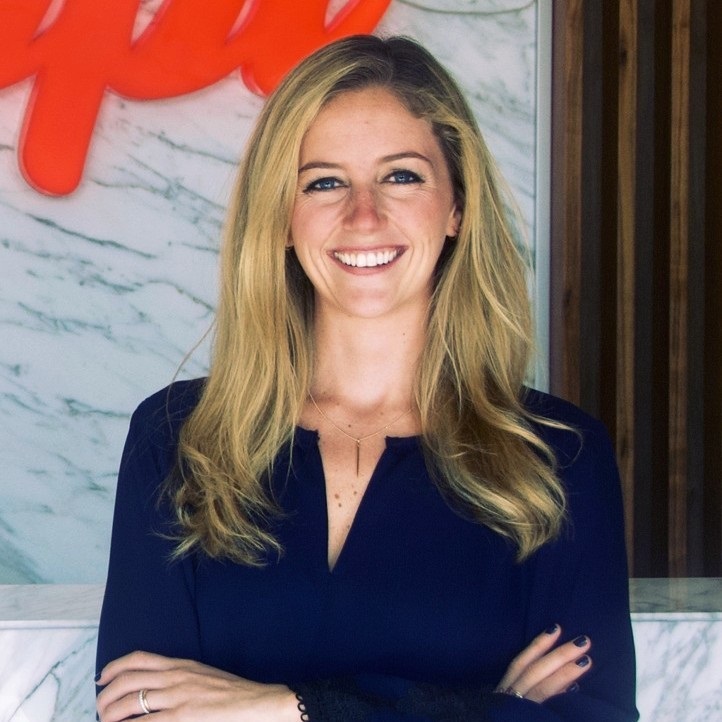 17.30 // Day-to-Day Logistics with Rappi Technology
Caroline Merin | COO | Rappi

Day Two
//

Thursday 15 April 2021
Timings in EDT
11.30
//

Collaboration, Engagement and Connection

In a time when interactions have been minimised and in-person collaboration is frowned upon, staying connected is more important than ever, especially when it comes to keeping the customers informed and ultimately, happy. These industry leaders will be highlighting how these forms of connections and transparency of information can benefit your business but also your shared customer.

CHAIR: David McGrath | Group Marketing Director | Jersey Post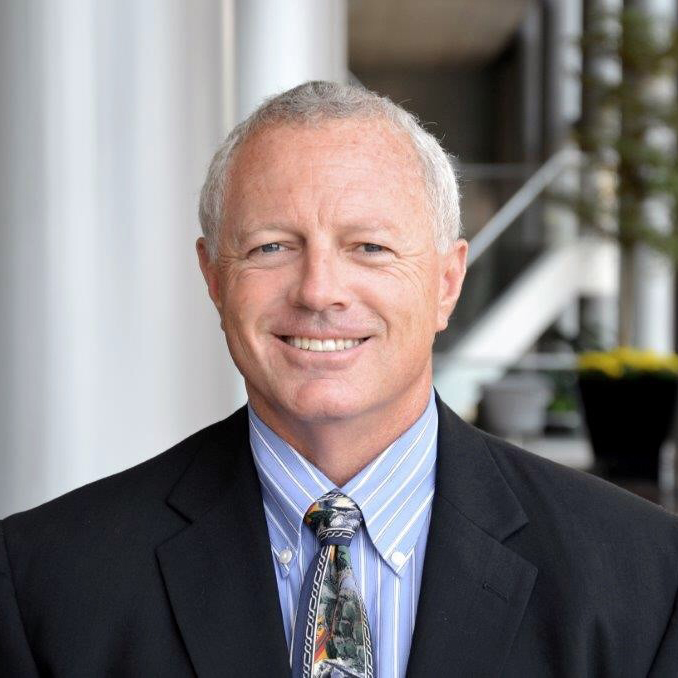 11.40 // Collaboration in the Industry to Provide Customers the Best Market Solutions
Keith Kellison | Vice President, Corporate Public Affairs | UPS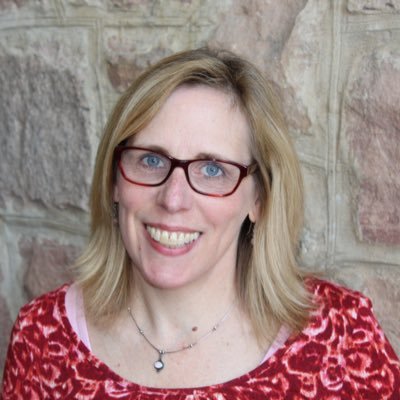 12.00 // Serving the Shared Customer
Kate Muth | Executive Director | International Mailers Advisory Group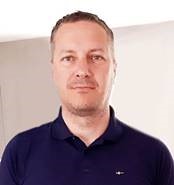 12.20 // ICS2 – The European Union New Advance Cargo Information System
Klemen Oven | Directorate-General for Taxation and Customs Union | European Commission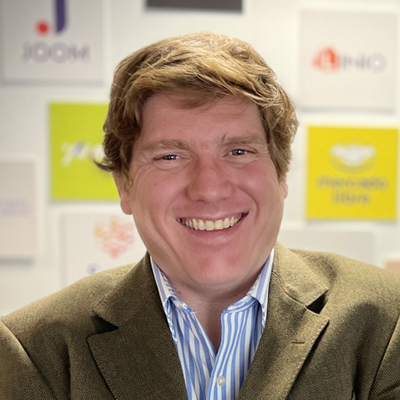 12.40 // Up, Downs and COVID-19: Better Together
Nicolas Tabanera | Commercial Director | MailAmericas

13.00
//

Starting and Staying Sustainable 

With the Paris Climate Agreement framework slowly coming into play, last-mile operators are having to adapt, with some even going above and beyond to be more sustainable. Making a positive impact not only on customers, but also to our very fragile environment, has never been more important. Leaders from leading logistics players will be sharing their work in the hope of teaching others effective and successful strategies in the world of sustainability.

CHAIR: Jim Hartzfeld | Head of Sustainability | Brambles Limited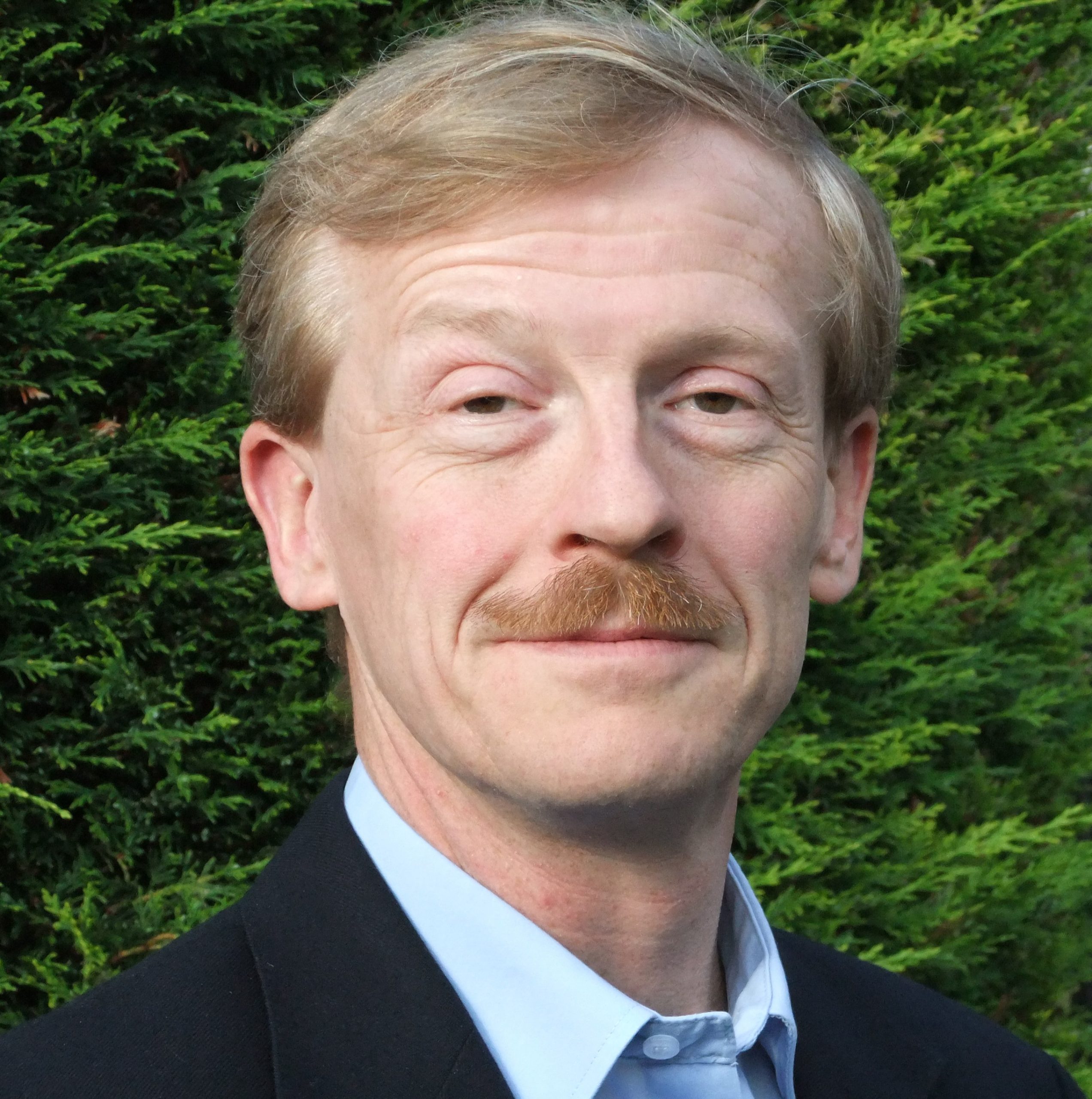 13.10 // Efficiency and Electrification – The Keys to Environmentally Sustainable Logistics
Peter Harris | Vice President of International Sustainability | UPS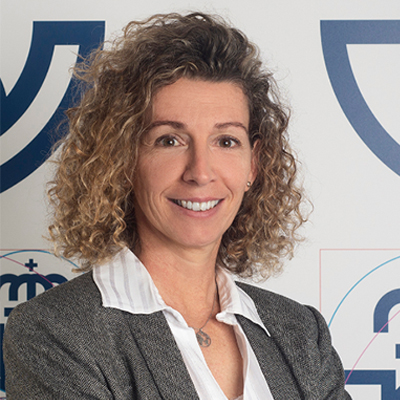 13.30 // Correos: Becoming Planet Centric
Elena Fernandez-Rodríguez | Director of International Affairs and Sustainability | Correos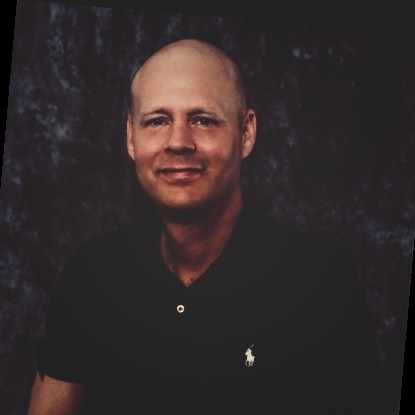 13.50 // Modularity For Sustainable Designs and Packaging
Sean Melancon | President | Camcrete, LLC & ShipSafeHome

15.00
//

Cross Border: Transparency, Accuracy and Efficiency

Everyone wants to transact in a world without trade barriers or financial borders. Challenges, solutions, and opportunities that accompany cross border and customs activities will be looked at by leaders in logistics from across the Americas, highlighting areas for operational success.
CHAIR: Brody Buhler | CEO | Escher Group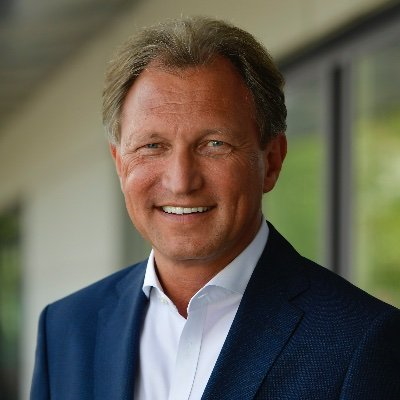 15.10 // CROSS BORDER, Transparency, Accuracy, Efficiency
Peter Somers | CEO | Emirates Post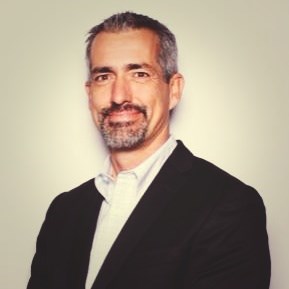 15.30 // Cross Border Trade in a Time of Change
Rick Hernandez | Vice-President of Global Business Development | Pitney Bowes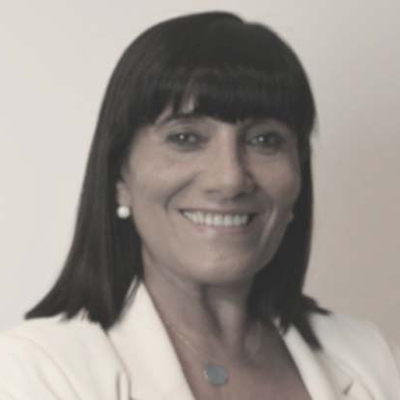 15.50 // UPU Customs BlockChain: Traceability – Ready?
Marcela Maron | Director of Postal Regulation | Public Innovation – Head of Cabinet

16.00 
//

The Cross Border Ecosystem

As a continuation of the previous session, cross border will be focused on once again, taking a closer look at both disruptions and ecommerce.

CHAIR: Cathy Morrow Roberson | Founder & President | Logistics Trends & Insights LLC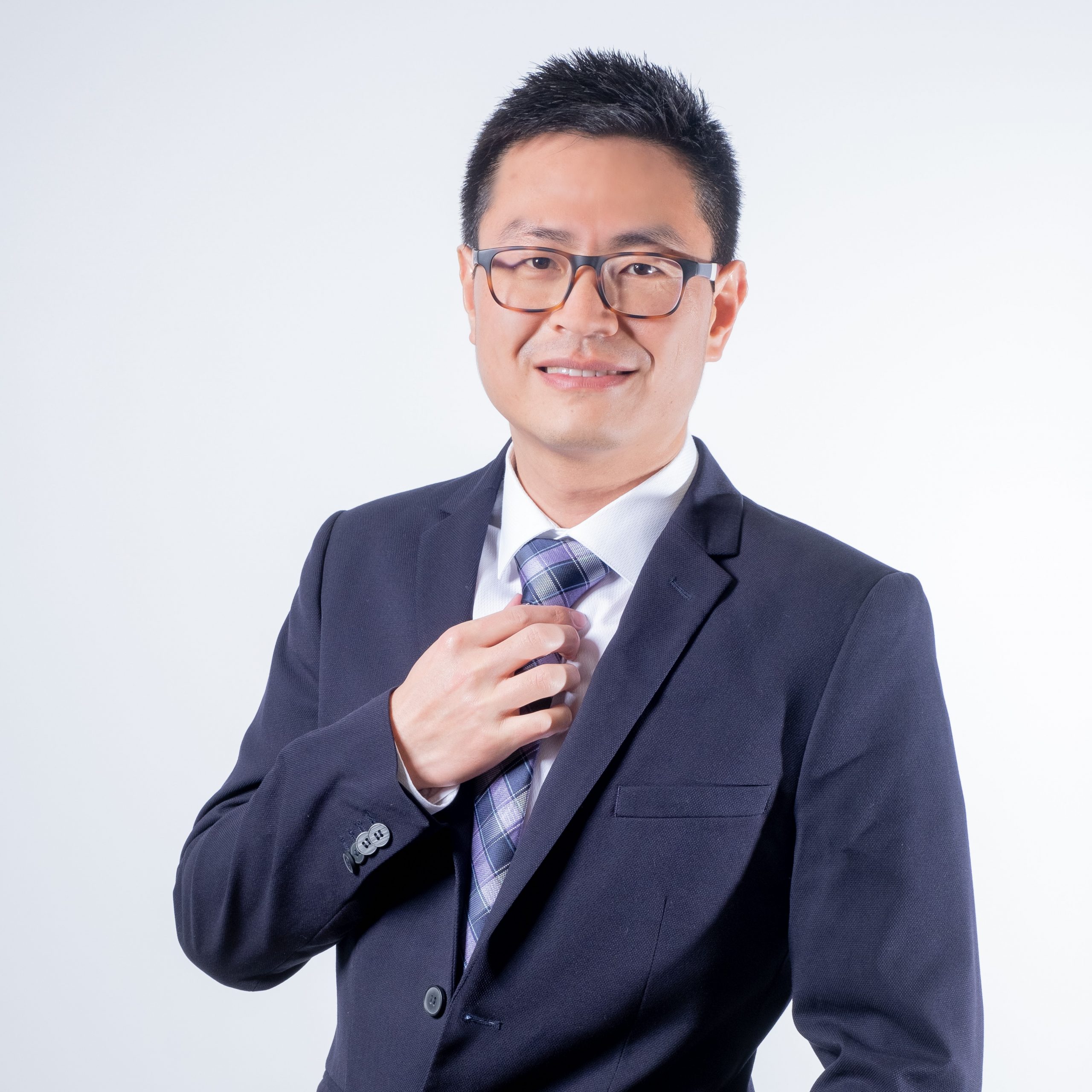 16.05 // Has Your Cross-Border Ecosystem Been Disrupted?
Jason Li | Associate Director of Business Development | Customs Clearance Ltd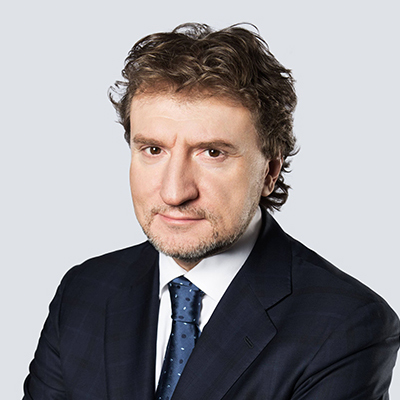 16.20 // E-commerce and Logistics: A Change in the Paradigm, the Role of Logistics Companies
Georgy Alikoshvili | Deputy CEO | Russian Post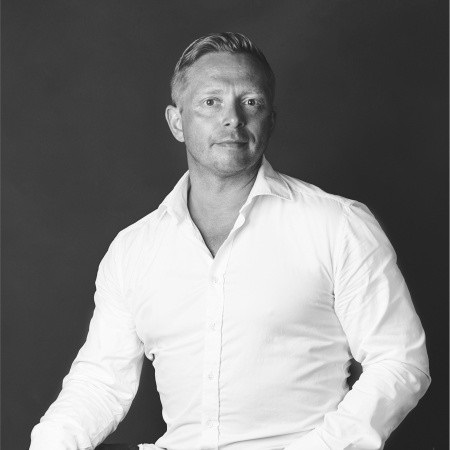 16.40 // EU E-Commerce: Levering the Opportunities with Postal Network
Teemu Konttinen | COO | EAS Project Oy

17.00
//

CSR: Are we doing enough?

Corporate Social Responsibility is often an area logistics companies overlook, prioritising the operational aspects first. However, it has become clear that adopting a core purpose and creating a more responsible company, whether that is socially or environmentally, can create very strong foundations for a successful company. Leaders from this session will be looking at various aspects of CSR and the benefits of being more responsible.

CHAIR: Tiffany Jameson | Managing Partner | grit & flow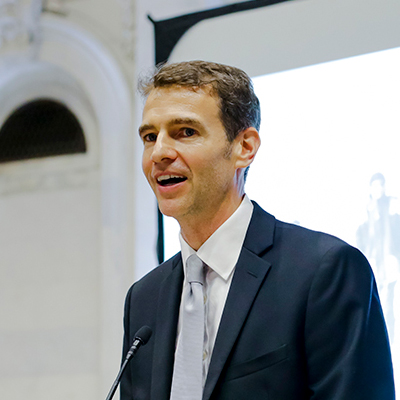 17.10 // Connecting People, Improving Lives
Bruce Marsh | Director of Corporate Public Affairs | DP-DHL Americas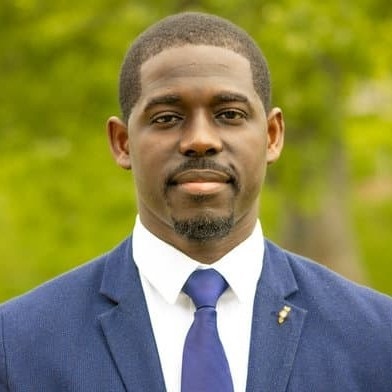 17.30 // DEI Work that Works!
Greg Fontus | Director, Diversity, Equity, and Inclusion | Postmates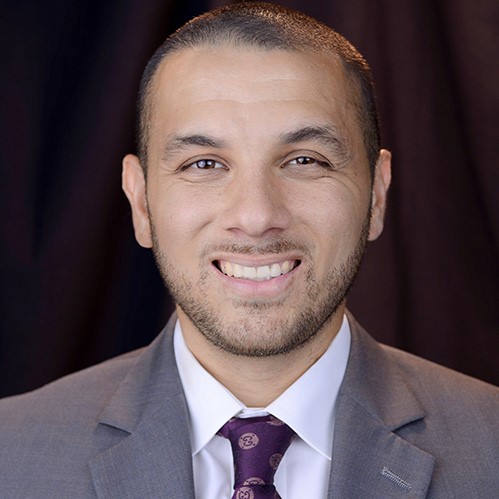 17.45 // Building Skills for a Digital Economy
Steven Pearson | United States Corporate Social Responsibility Leader | IBM
Subscribe to free email updates from #WMXAmericas and you will receive the latest speaker news, sponsor updates and conference offers right to your inbox.
Oops! We could not locate your form.