Day One 

//

Sunday 10 February 2019
Welcome Drinks Reception
//

19.00

Join us on Sunday evening for drinks and an opportunity to meet your fellow delegates and speakers before the conference begins. The evening drinks reception is sponsored by Jersey Post Global Logistics.
Day two 
//

Monday 11 February 2019
09.15
//

Welcome to Miami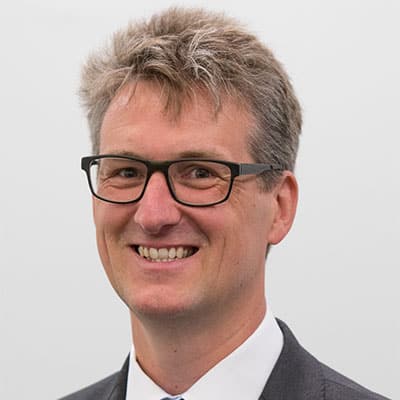 Neil Jackson, Triangle Management Services
Chief Executive
09.20 – 10.45 
//

 The Big Postal Perspectives

Every post in the Americas is subject to disruptive forces re-shaping the mail and express sector. In this opening plenary, leading posts from the region outline responses to the wider conference theme of 'The Future Delivery Landscape'.
Chair: Gavin Macrae | Founder & Managing Director | Pine Monkey Associates Ltd
09.30
//

Transformation of Correios in 2018 to change the 2017 scenario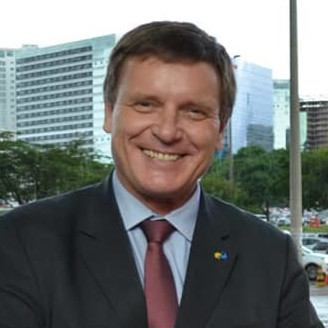 Carlos Fortner, Brazil Post
COO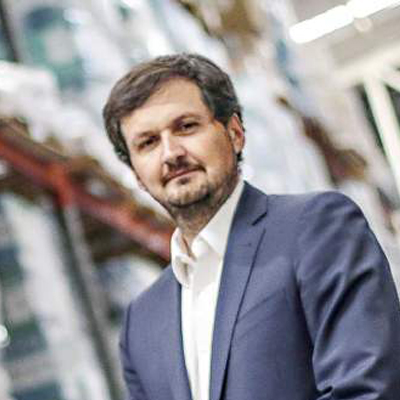 José Luis Rodríguez, Chile Post
Director General
10.10
//

THE VALUE OF THE EXPERIENCE – IS IT WORTH IT?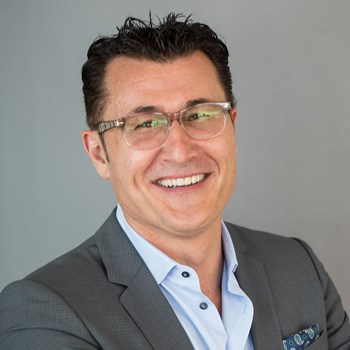 Misko Kancko, Canada Post
Director of Global Partnerships
10.30
//

DISCUSSION AND q&A
10.45
//

refreshments sponsored by

PITNEY BOWES
11.15 – 12.55 
//

Cross Border Challenges

In this session we look at the opportunities for cross border growth from the perspective of global operators and facilitators, and we hear how proposed changes in regulation in the US would transform the postal and parcel industry.
Chair: Gavin Macrae | Founder & Managing Director | Pine Monkey Associates Ltd
11.20
//

DIVERSIFICATION AND INNNOVATING BEYOND CORE POSTAL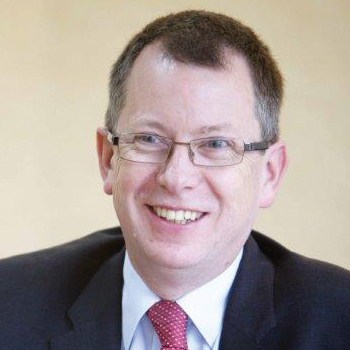 Tim Brown, Jersey Post
Chief Executive
11.40
//

RIDING WITH THE TIDE OF GLOBAL CHANGE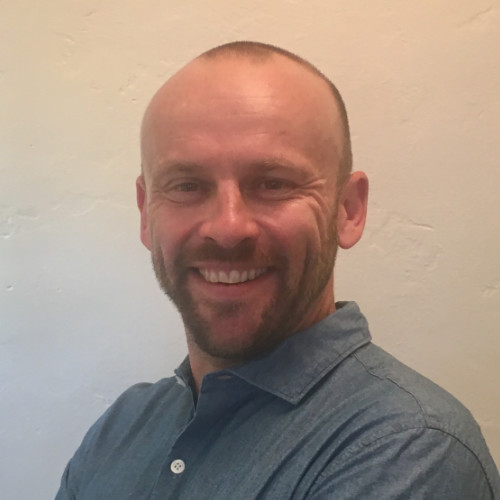 James Edge, Landmark Global
CEO
12.00
//

Paths forward on U.S. Postal Reform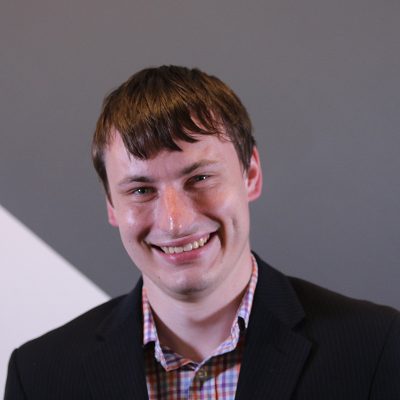 Nick Zaic, R Street Institute
Fellow in Commercial Freedom
12.20
//

Cross Border Challenges for Marketplace Sellers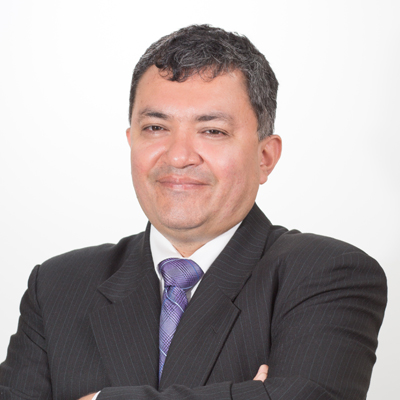 Washington Rojas, Servientrega
Operations Manager
12.40
//

discussion and Q&A
12.55
//

LUNCH SPONSORED BY

cambridge global payments
13.55 – 15.35 
//

NAVIGATING CUSTOMS OBSTACLES

In this session we will explore the challenges presented by customs and tax requirements when shipping cross border. We will also learn of a new model that inverts the clearance process and incorporates new technology and trusted trader program benefits.
14.00
//

Tax and Duty Considerations in the Latin American Market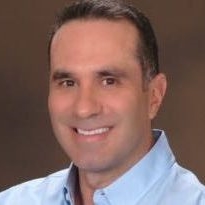 AJ Hernandez, Sky Postal
President & CEO
14.20
//

e-Commerce and the
Customs Clearance Challenge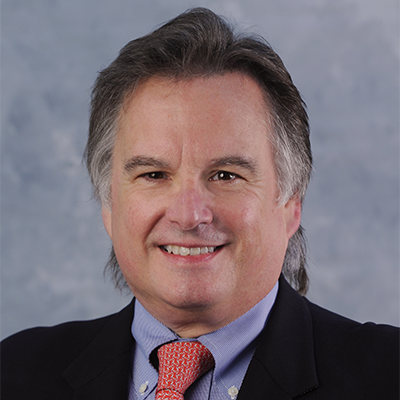 Francisco Santeiro, FedEx
Director Latin America Regulatory Affairs
14.40
//

bORDERS OF THE FUTURE, AN INNOVATIVE APPROACH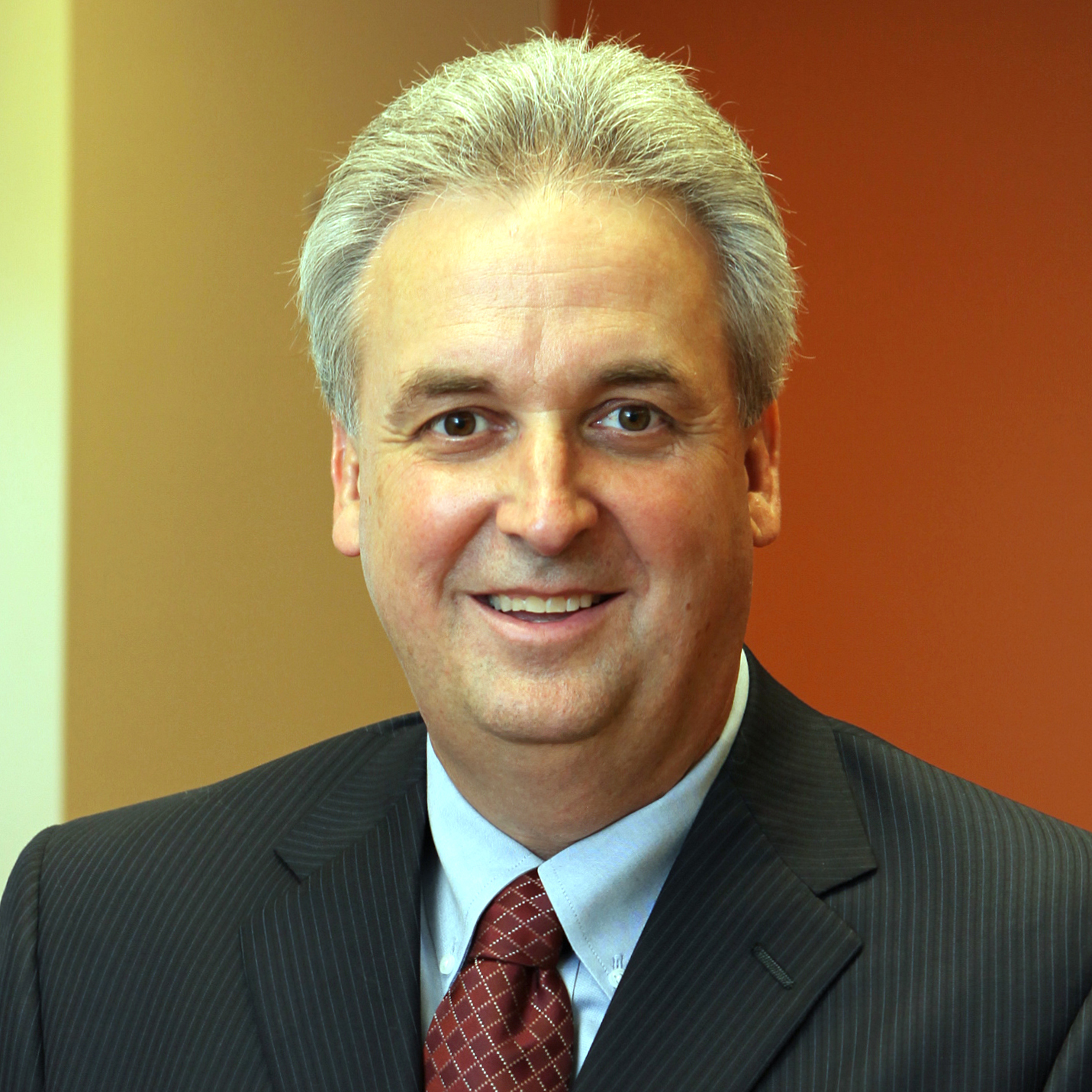 Norm Schenk, UPS
Vice President, Global Customs Policy and Public Affairs
15.00
//

discussion and Q&A
15.15
//

refreshments SPONSORED BY

OPEN PRICER
15.45
//

E-COMMERCE TRENDS WITHIN THE AMERICAS

In the final session of the day we will explore the global penetration of e-commerce and how social media is driving purchases. We will explore the e-commerce developments in Argentina, and understand how smart data technology, in combination with learnings from Chinese practices, is used to enhance cross-border shipping into Europe. We will also learn from best practices of the challenges of marketplace sellers.
Chair: Kate Muth | Executive Director | International Mailers' Advisory Group
15.50 //

The new DDP into Europe. Learning from Chinese Best Practices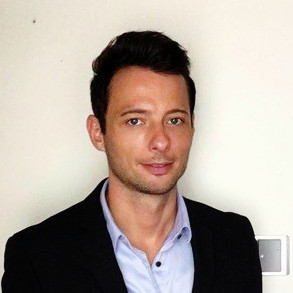 Ron Jansen, Zongteng Group
Head of International Business
16.10
//

The Age of E-commerce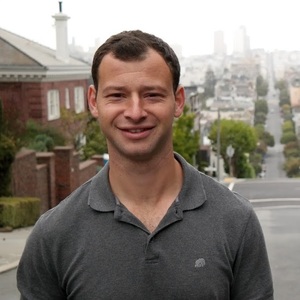 Alex Yancher, Passport Shipping
CEO
16.30
//

e-logistics and Customs Clearance into Europe, It's all about the data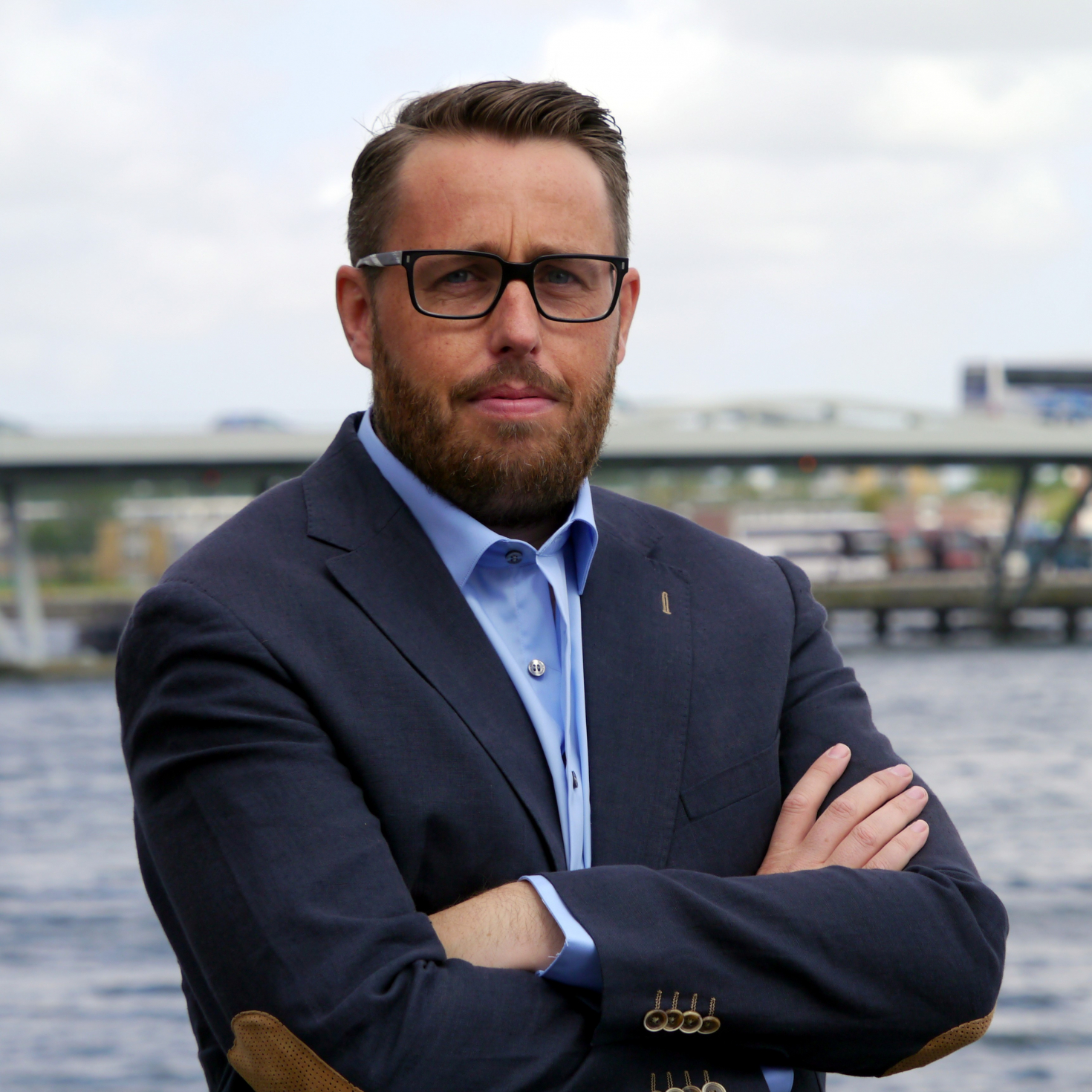 BJ Streefland, ViaEurope
CEO
16.50
//

DISCUSSION AND q&a
17.00
//

conference close
17.30 
//

Evening Drinks Reception

Give yourself some time to relax and chat after day one of the conference at the drinks reception, where we'll be serving a selection of nibbles and drinks straight after the conference closes. The evening drinks reception is sponsored by ViaEurope.
Day three 

//

 Tuesday 12 February 2019
09.30
//

EMERGING TRENDS AND TECHNOLOGIES

In this session, we will discuss the key technologies that are emerging for the post and parcel sector and creating a whole new set of challenges for logistics businesses.
Chair: Bernhard Bukovc | Chairman | Postal Innovation Platform
09.40 
//

Crowdsourcing the last Mile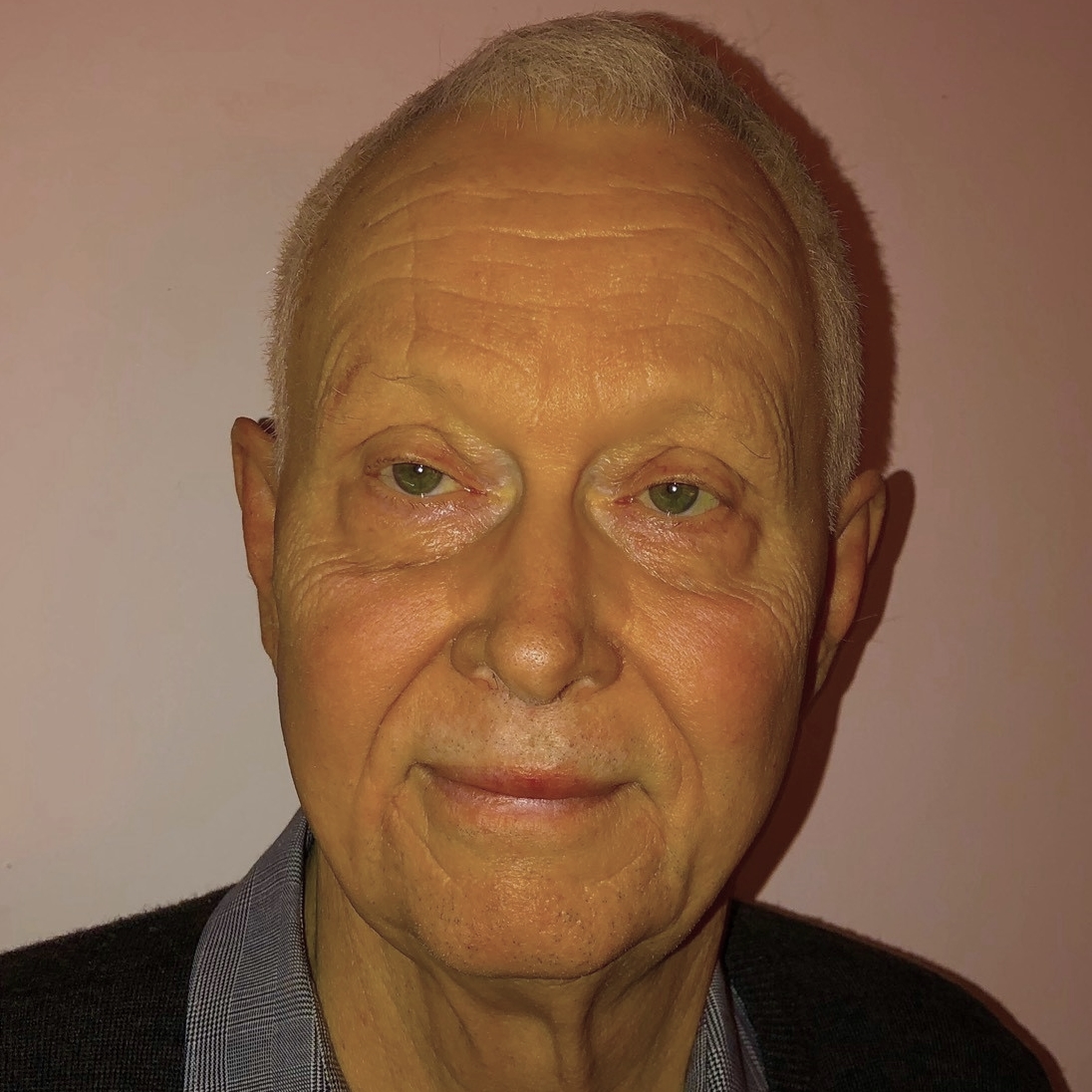 Jeff Colvin, USPS-OIG
Director, Finance & Economics
10.00 
//

Into the Unknown: Technological Change and the Economy of the Future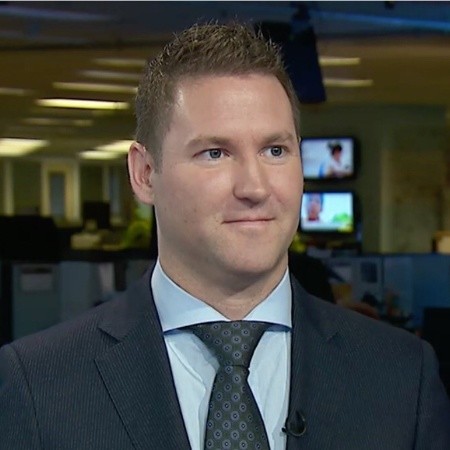 Karl Schamotta, Cambridge Global Payments
Chief Market Strategist
10.20 
//

Increasing Performance in Logistics through Video Intelligence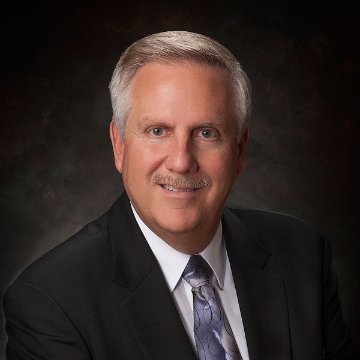 Terry Ottinger, GEUTEBRÜCK GmbH
President
10.40 
//

Data Science for Parcel Networks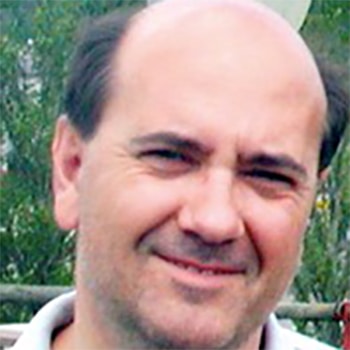 Daniel Rueda, OpenPricer
Founder and CEO
11.00
//

DISCUSSION AND q&a
11.20
//

refreshments sponsored by

GEUTEBRÜCK GmbH
11.50
//

Supporting Cross Border

In this session, we learn of innovations that are paving the way for new ideas and new technologies and we gain a better understanding of the key success factors of e-commerce logistics in the Americas.
Chair: Bernhard Bukovc | Chairman | Postal Innovation Platform
11.55
//

THE FUTURE IS NOW: THE NEW DELIVERY LANDSCAPE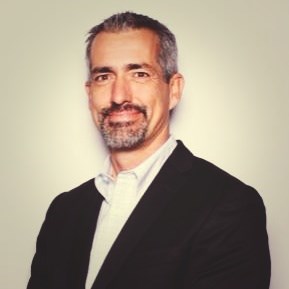 Rick Hernandez, Pitney Bowes
VP Partner Success
12.05
//

using rfid to enhance cross border deliveries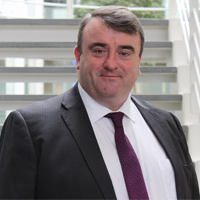 Liam O'Sullivan, IPC
Director, Operations
12.25 
//

DISCUSSION AND q&a
12.45 
//

lunch available in exhibition area
13.45
//

Startup Pitch

This session will present start-ups and their solutions which can have a significant impact on the postal & logistics sector. The start-ups will pitch their solutions and products and explain how they solve existing problems and issues in the postal & logistics market. An expert panel will discuss and analyse the start-up pitches, thus reflecting on how the solutions can benefit the industry.
Panel:
Bernhard Bukovc | Chairman | Postal Innovation Platform
Michael Zayonc | Founder | Plug and Play
Brody Buhler | Managing Director of Global Postal | Accenture
Leo Tudela | Manager, Strategic Business Planning | United States Postal Service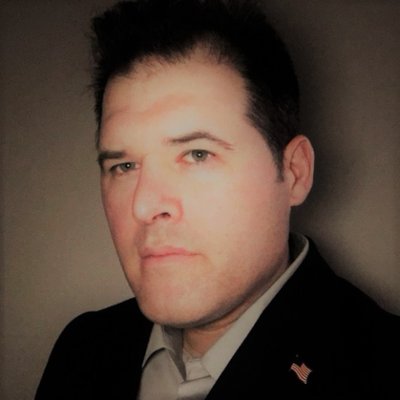 Founder and President
Drone Delivery Systems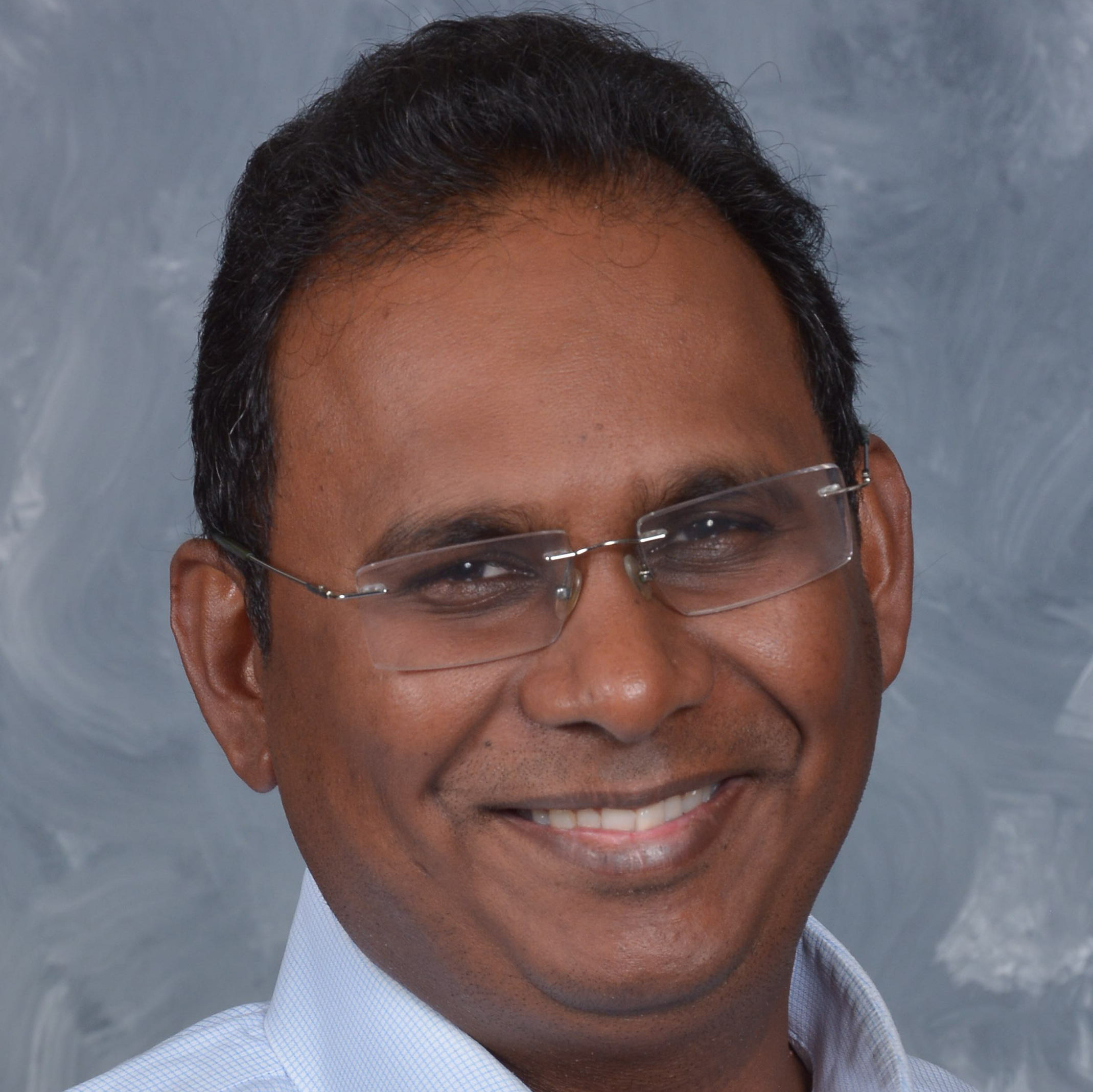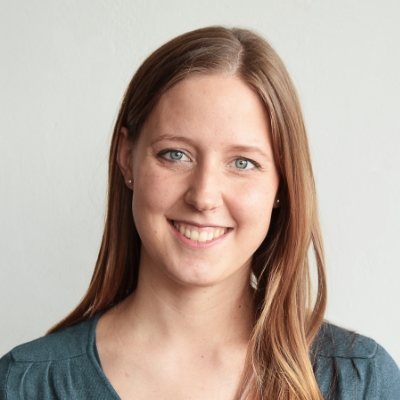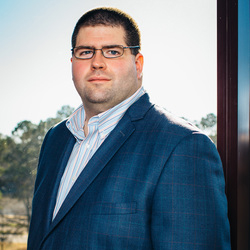 14.55 
//

DISCUSSION AND q&a
15.05 
//

CONFERENCE ROUNDUP & CLOSE