The World Mail & Express Series brings together some of the biggest names in the delivery industry. Why not position your brand as a leader at America's premier delivery conference?
For details of commercial opportunities contact Stephen Clark or Tom Ross-Joannou via email or call +44 (0)1628 642910 to discuss the options available.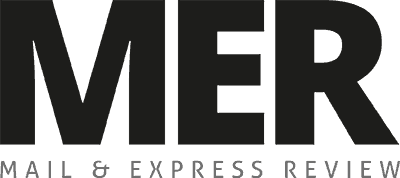 Mail & Express Review was launched in 2006, and is a high quality, feature-led publication focusing on the mail and express industries. The magazine is published quarterly and represents a unique opportunity to reach senior industry decision makers across the globe.

Post&Parcel is at the heart of the mail and express industry and is the most trusted source of business intelligence and networking available to delivery professionals around the world. Every week, P&P features the latest news, analysis of trends, insightful viewpoints, industry events and exclusive interviews with leading experts.
Subscribe to free email updates from #WMXAmericas and you will receive the latest speaker news, sponsor updates and conference offers right to your inbox.
Oops! We could not locate your form.
Any content including images and recordings taken at the event remain the property of Triangle - any sharing will require our written permission.