Our exclusive showcase exhibition brings together the best technology and service providers, as well as operators, who will be presenting the latest products and services available to the mail and express industry.

The International Mailers' Advisory Group (IMAG) is the premier representative of the U.S. international mailing sector. Our core mission is to address barriers to the efficient flow of information and goods across borders for those companies utilising postal services. IMAG represents a diverse community of marketers, vendors and international mailing organisations.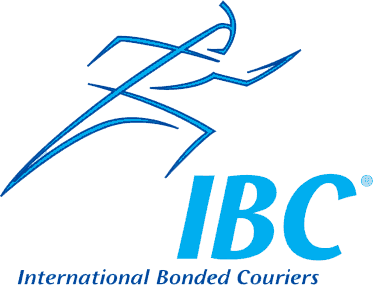 International Bonded Couriers, Inc. (IBC) is an international logistics company specialising in customised global transportation solutions. As the USA's largest operator of multi-user ECCF's, IBC provides its overseas express & ecommerce customers access to four ports of entry (JFK,MIA, ORD & LAX) allowing them to benefit from the lowest cost last mile delivery. Combined with the company having CFS facilities at each port and holding a Corporate US Customs Brokers Licence, IBC is the Section 321 specialist that provides the flexibility & expertise that is required in today's ecommerce market.

KePol parcel lockers allow for convenient automating the first and last mile of logistic processes. They provide customer-friendly 24/7 pick up, drop off and returns. Since 2001, the highly innovative KePol systems have influenced and driven self-service processes in the postal market. Meanwhile KEBA has far more than 5,000 units into operation worldwide. KePol lockers have established a reputation as being the best systems on the market for reliable 24/7 operation, 365 days a year. With her vast experience in fields of postal and logistics automation all over the world, KEBA is the ideal and experienced partner with in-depth know-how for automated first and last mile solutions.

Pitney Bowes®, a global ecommerce leader and partner of the USPS®, powers billions of transactions – physical and digital – in the connected and borderless world of commerce. Clients around the world, including 90 percent of the Fortune 500, rely on solutions, services and data from Pitney Bowes for all aspects of the customer journey including cross border ecommerce, marketplaces, shipping, location intelligence, mailing and more. Collaborating with the U.S Postal Service® allows Pitney Bowes to specialize in U.S. outbound and inbound USPS parcel, Priority Mail® and Parcel Select® services.

TransExpress is an international transportation and logistics company with more than 30 years of experience in global package delivery. We are located in Miami, Florida USA. TransExpress is a leader in the service of International P.O Box Addresses with more than 300,000 subscribers in more than 80 countries. TransExpress services for large international corporations like: Disney, Sol Melia, Visa, the Panama Canal Commission and many others. Our network is the base for all international transportation logistics with more than 1,000 employees in 28 countries in the United States and Latin America.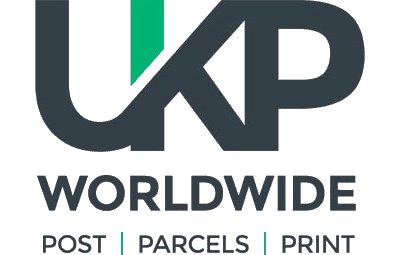 UKP Worldwide are mailing and data experts who provide competitive, tailored global mailing management and distribution services, high-tech data processing, state-of-the-art digital printing and e-fulfilment services. We're experts in shipping and distributing goods to the US and throughout Europe. In the US our dedicated subsidiary handles all inbound US mail and packages, our in-depth knowledge of the US market enables us to provide specialist services throughout the US – especially for periodical magazines and parcels. We have extensive warehousing facilities within the UK and provide stock inventory management and ecommerce fulfilment services from our site in Buckinghamshire as well as magazine distribution from this location. With over 50 years' experience in our industry, we provide a flexible, reliable and efficient service at an affordable price and are ideally placed to distribute throughout Europe, US and worldwide.

Whistl is a delivery management company providing efficient high-quality and competitively priced services across Business Mail, Parcels, Doordrop Media and Fulfilment both in the UK and internationally. As market leaders in Downstream Access Mail (DSA) services, Whistl handle over 50% of bulk business mail in the UK. Our mail expertise and infrastructure supports our continued growth in parcel delivery and the ecommerce market, combined with our unique Doordrop Media portfolio across targeting, distribution and sampling services. For more information on these services, please visit.
The World Mail & Express Series brings together some of the biggest names in the delivery industry. Why not position your brand as a leader at America's premier delivery conference?