Our exclusive showcase exhibition brings together the best technology and service providers, as well as operators, who will be presenting the latest products and services available to the mail and express industry.

Engineering Innovation, Inc. (Eii) adapts automation to your processing environment. Using our expertise in parcel automation, Eii offers custom processing solutions for postal, consolidator, delivery, cross-border, fulfillment and reverse logistics applications. The key in the parcel processing space is agility, that is, the ability to address a wide range of needs in the logistics market: package sizes and weights, throughput, sorting, dimensioning, labeling, optical character recognition, and more. We call this Eii-Ability.
Flexibility: Manual and automated options configured to your processing environment
Scalability: We grow with your operation
Portability: Quickly deployed, implemented and trained
Profitability: Affordable solutions / Quick ROI
Visit us at WMX Americas 2020 and discover how our modular solutions can help you successfully adopt automation in your parcel processing operation and meet the challenges of a rapidly expanding industry.

Jersey Post Global Logistics is a trusted network providing safe, secure and speedy logistics solutions for businesses around the globe. Part of Jersey Post, the postal authority for Jersey, Channel Islands, Jersey Post Global Logistics offers a range of international services to clients around the world. These services are built on over 40 years' postal experience, and are provided through key global partners in order to successfully build and tailor international, bespoke services for a range of international customers..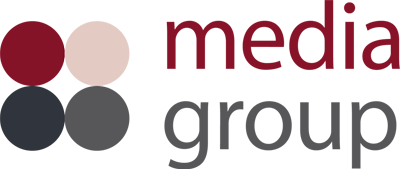 Media Group is a quality driven, customer focused, distribution logistics provider. Media is specialised in national and international distribution of magazines and parcels using well known national and international delivery partners (Deutsche Post, DHL, DPD, Hermes, etc.). Media offers the full range of services from fulfilment, data management to return management. Media can help you to reduce your costs for postage, fulfilment, etc. and can offer a priority service at the most competitive rates. Simple and easy, Media Group is your partner in and from Germany! Talk to us for an individual quote.

Meest – an international group of companies with branches worldwide, today is one of the leading providers of worldwide delivery to Eastern Europe (Ukraine, Poland, Hungary, Czech and Slovak Republics, Hungary, Romania, Bulgaria, Croatia, Slovenia), Kazakhstan, Israel and CIS regions. We dare to say that we can provide you with the best services in every chain of the logistic process. From arranging the export of your goods until the last mile delivery – Transportation, Customs Solutions, Omni-channel LastMiles with Courier Service or PUDO, Cash on Delivery, Easy Returns and Buyers Refunds, Single Point of Integration.

PRIME is 149 Designated Postal Operators working together to deliver cross-border tracked packet solutions for the e-commerce market. For more info see www.prime-posts.com.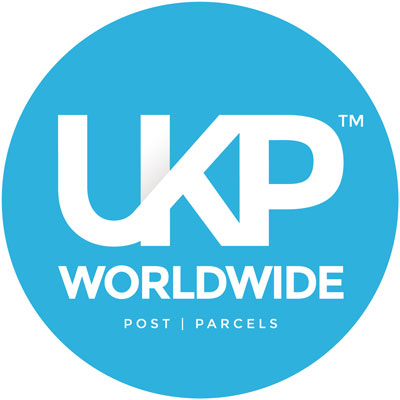 We promise to find you a solution that meets your requirements. We know a thing or two about the international mail and parcel business. That's because we've been looking after our clients since 2000, distributing their business mail, direct mail, publications and eCommerce goods to destinations worldwide. As an independent broker, we can offer you choice and convenience for your international mail, packets and parcels whatever the volume and size you want to send. When it comes to eCommerce shipping we offer options to meet your precise requirements from tracked to untracked – and we do that in reverse providing fully managed returns from certain countries. We are delighted to have a unique partnership with the United States Postal Service (USPS) allowing you direct access to USPS services, and with our own staff and post and parcel facility in New Jersey USA, we can smooth the way for your mail and parcel distribution to the USA. We know that export processes can seem complex, so we are proud to be an HMRC accredited Authorised Economic Operator (AEO), meaning your goods can pass through our UK customs approved processes without unnecessary delay, ensuring efficiency, reliability and peace of mind when it comes to compliance and protection in the global supply chain.

Whistl is a delivery management company providing efficient high-quality and competitively priced services across Business Mail, Parcels, Doordrop Media and Fulfilment both in the UK and internationally. As market leaders in Downstream Access Mail (DSA) services, Whistl handle over 50% of bulk business mail in the UK. Our mail expertise and infrastructure supports our continued growth in parcel delivery and the ecommerce market, combined with our unique Doordrop Media portfolio across targeting, distribution and sampling services. For more information on these services, please visit.