Speaker Announcement: Karl Schamotta, Cambridge Global Payments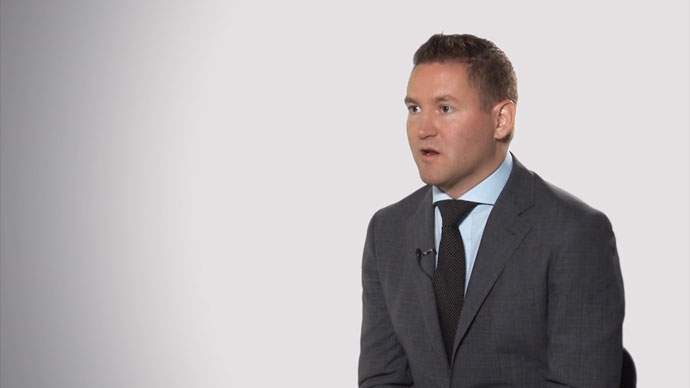 We are very pleased to announce that Karl Schamotta, Chief Market Strategist at Cambridge Global Payments will be speaking at the World Mail & Express Americas Conference 2019 (WMX Americas).
Karl Schamotta leads Cambridge's currency research group, focused on analyzing shifts in the world economy and creating strategies that help businesses harness market volatility. He has built risk management and trading programmes for hundreds of major corporations, and has extensive experience in managing complex exposures across major, minor and exotic currencies. Karl is a regular contributor to a number of international finance publications, and regularly appears in the Wall Street Journal, Bloomberg, Reuters, BNN, CNN and CNBC.
WMX Americas is taking place at the Miami Marriott Biscayne Bay (10 – 12 February 2019). Visit www.wmxamericas.com for more information. Interested in speaking at WMX Americas? Answer our call for papers today.
Subscribe to free email updates from #WMXAmericas and you will receive the latest speaker news, sponsor updates and conference offers right to your inbox.
Oops! We could not locate your form.
Any content including images and recordings taken at the event remain the property of Triangle - any sharing will require our written permission.