Speaker Announcement: Peter Somers, Emirates Post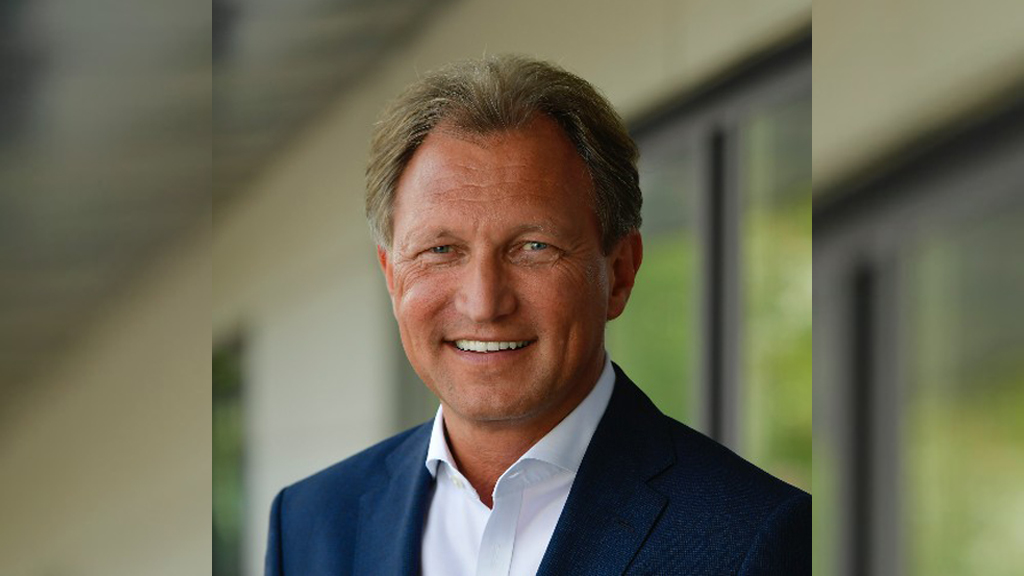 We are delighted to announce that Peter Somers, Chief Executive Officer at Emirates Post will be presenting at WMX Americas in April 2021.
Peter was appointed in October 2019 to transform the company from Government to Private focusing on the fast-growing e-commerce parcel delivery in the country and internationally.
He is a strategic executive and entrepreneur in the Postal & Logistics industry. He is the founder of the e-Commerce logistics company SprintPack and co-founder of SKS & Partners, a network of E-Commerce Logistics consultants.
He was member of the Executive Committee of bpost, the Belgian Postal Operator, till July 2014 and was CEO of bpost Parcels & International, a rapidly growing business unit with over Euro 475 Mio revenues and employing close to 1.000 people, covering bpost domestic parcels, international parcels and mail activities in Europe, the Americas and Asia and the innovation project 'Shop & Deliver'.
He possesses more than 25 years of experience resulting from executive positions in leading distribution, E-commerce logistics and postal companies and in-depth expertise in designing and implementing distribution systems, new market entry, M&A, business development and innovation. Peter demonstrates excellent interpersonal, communication and negotiation skills and the ability to develop beneficial internal and external relationships. He enjoys managing and motivating teams to become successful and productive and thrives in highly challenging working environments. He also is a frequent presenter across the world in postal, transport and retail conferences.
Subscribe to free email updates from #WMXAmericas and you will receive the latest speaker news, sponsor updates and conference offers right to your inbox.
Oops! We could not locate your form.
Any content including images and recordings taken at the event remain the property of Triangle - any sharing will require our written permission.