Speaker Announcement: Greg Fontus, Postmates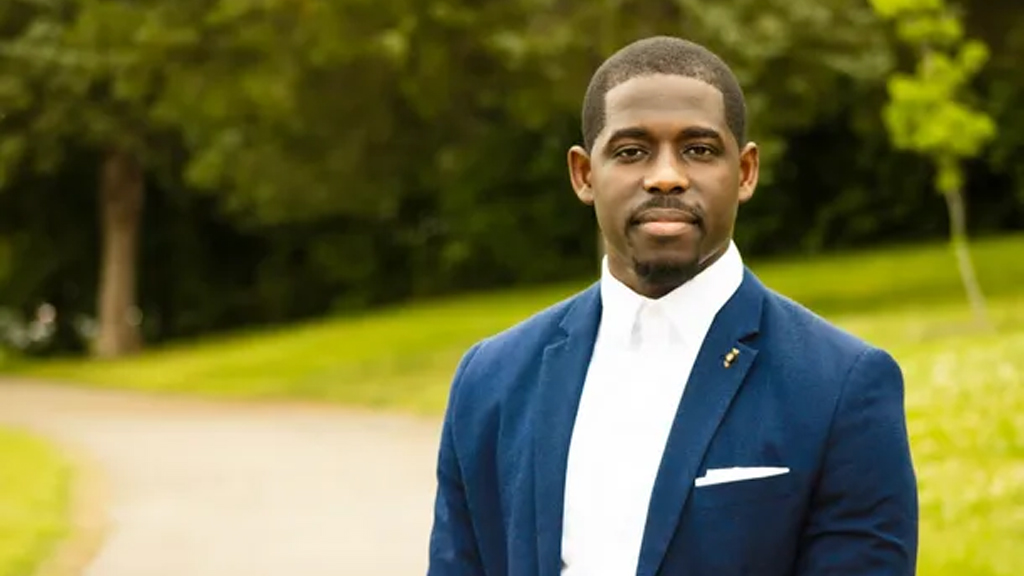 We are delighted to announce that Greg Fontus, Director of Diversity, Equity, and Inclusion at Postmates will be presenting at WMX Americas in April 2021.
Greg Fontus has over 10 years' worth of knowledge and experience challenging and empowering others to be inclusively excellent. As a sought-after diversity, equity, and inclusion (DEI) strategist, trainer, thought leader, and motivator he has made it a mission to inspire and impact others to be positive agents of social change in order to create environments where all people matter and belong regardless of identity. Greg demonstrates exceptional communication skills due to an extensive public speaking and presentation experience to all age demographics, ethnicities, and professional levels. His ability to build trusting relationships, enthuse, and strategize towards practical business solutions and life applications has proven to be an invaluable asset to both organizations and people. ​
Greg's working style is energetic, anecdotal, learner-focused, conscientious, social-justice oriented, and memorable as he desires to not just help others improve their knowledge levels, but to also exude confidence in their willingness and ability to apply what they've learned. He is the CEO and Principal Consultant of The Fontus Experience, LLC., a diversity and inclusion firm which focuses on growing leaders and empowering teams and organizations of all sizes to work towards becoming inclusively excellent.
Greg holds graduate degrees from the University of South Florida in Curriculum & Instruction and from Vanderbilt University in Divinity. He also holds DEI certifications as a Cook Ross Unconscious Bias Trainer, a Green Dots Bystander Intervention Trainer, and a National Coalition Building Institute Trainer. ​As someone dedicated to the work of inclusion, equity, justice, and advocacy, Greg has accepted as his personal call to action the words of civil rights leader Rev. James Lawson who stated: "We are citizens of a country that does not yet exist. It is our duty to usher that country into existence."
Subscribe to free email updates from #WMXAmericas and you will receive the latest speaker news, sponsor updates and conference offers right to your inbox.
Oops! We could not locate your form.
Any content including images and recordings taken at the event remain the property of Triangle - any sharing will require our written permission.