Speaker Announcement: Richa Sahay, World Economic Forum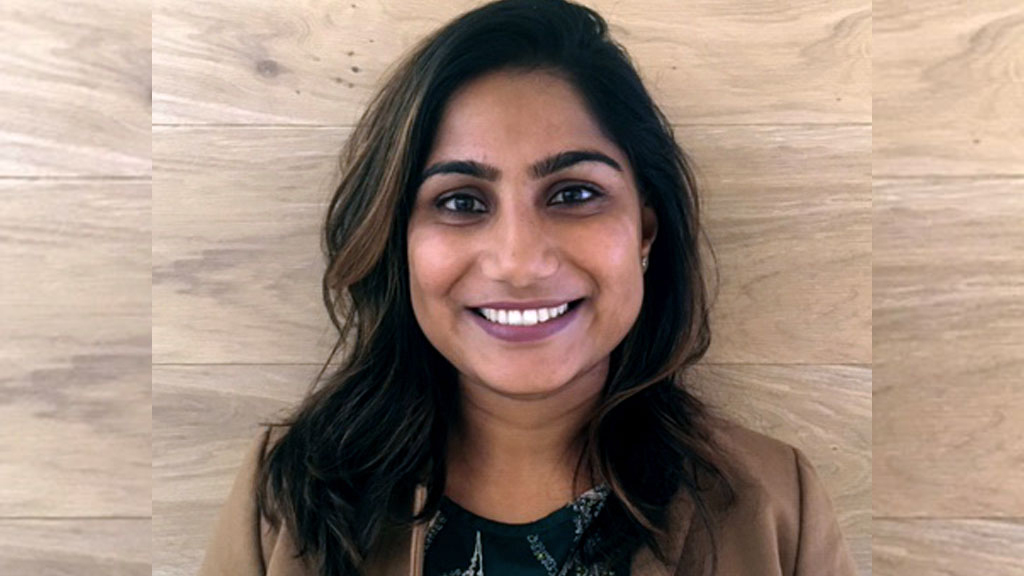 We are delighted to announce that Richa Sahay, Lead, Supply Chain and Transport at World Economic Forum will be presenting at WMX Americas in April 2021.
Richa Sahay leads Automotive and Supply Chain industry communities and agenda at the World Economic Forum. For over 9 years, she has created highly impactful public and private partnerships for global leaders at conferences such as the Annual Meetings at Davos, Switzerland, China, India and South Africa. She is responsible for motivating private and public sector leaders to engage in partnerships projects that aim to make global mobility clean, safe and inclusive for all. She focusses on emerging markets. She has a passion for creating social impact through behavioral design and curating dialogues.
Subscribe to free email updates from #WMXAmericas and you will receive the latest speaker news, sponsor updates and conference offers right to your inbox.
Oops! We could not locate your form.
Any content including images and recordings taken at the event remain the property of Triangle - any sharing will require our written permission.