In-Person Events are Back, Join Us in Miami!
WMX Americas 2022
Returning to the sunny shores of Miami
In-person events are back!
After a very 'different' 18 months, the WMX Series of events is returning to in-person events, and following yesterday's White House announcement we're thrilled that our first journey back is with the launch of our WMX Americas Conference and Exhibition.
And what's even better, we're returning to everyone's favourite destination – Miami, FL!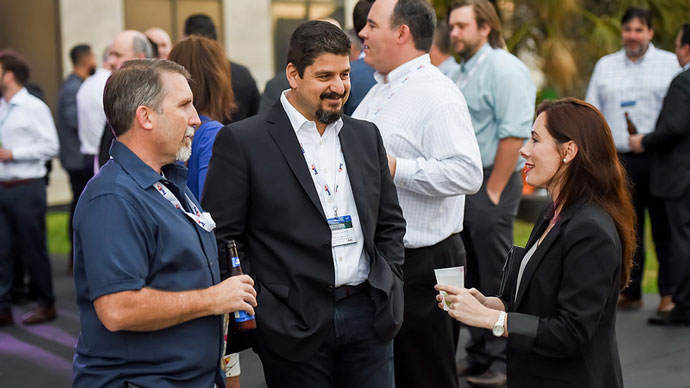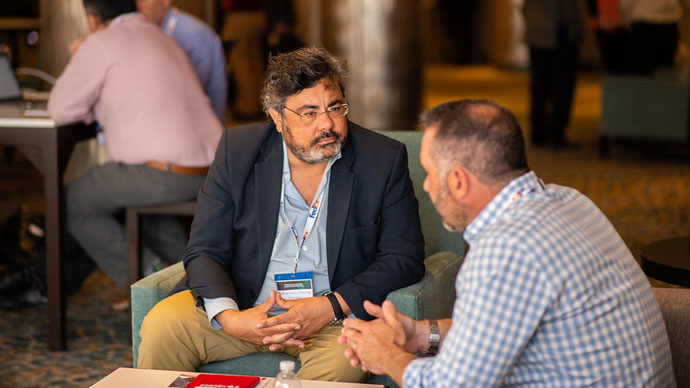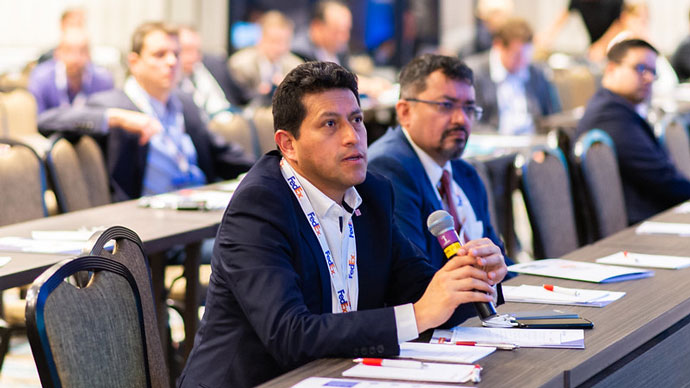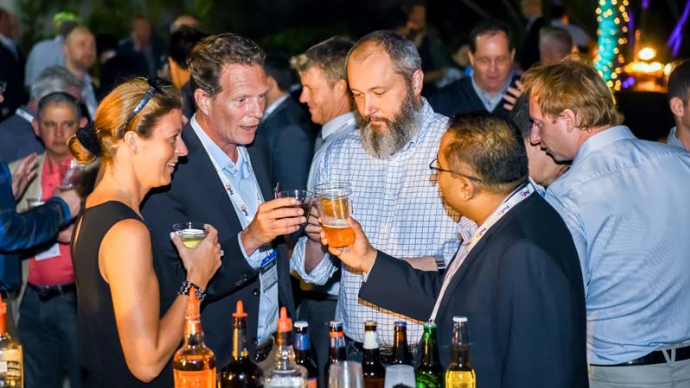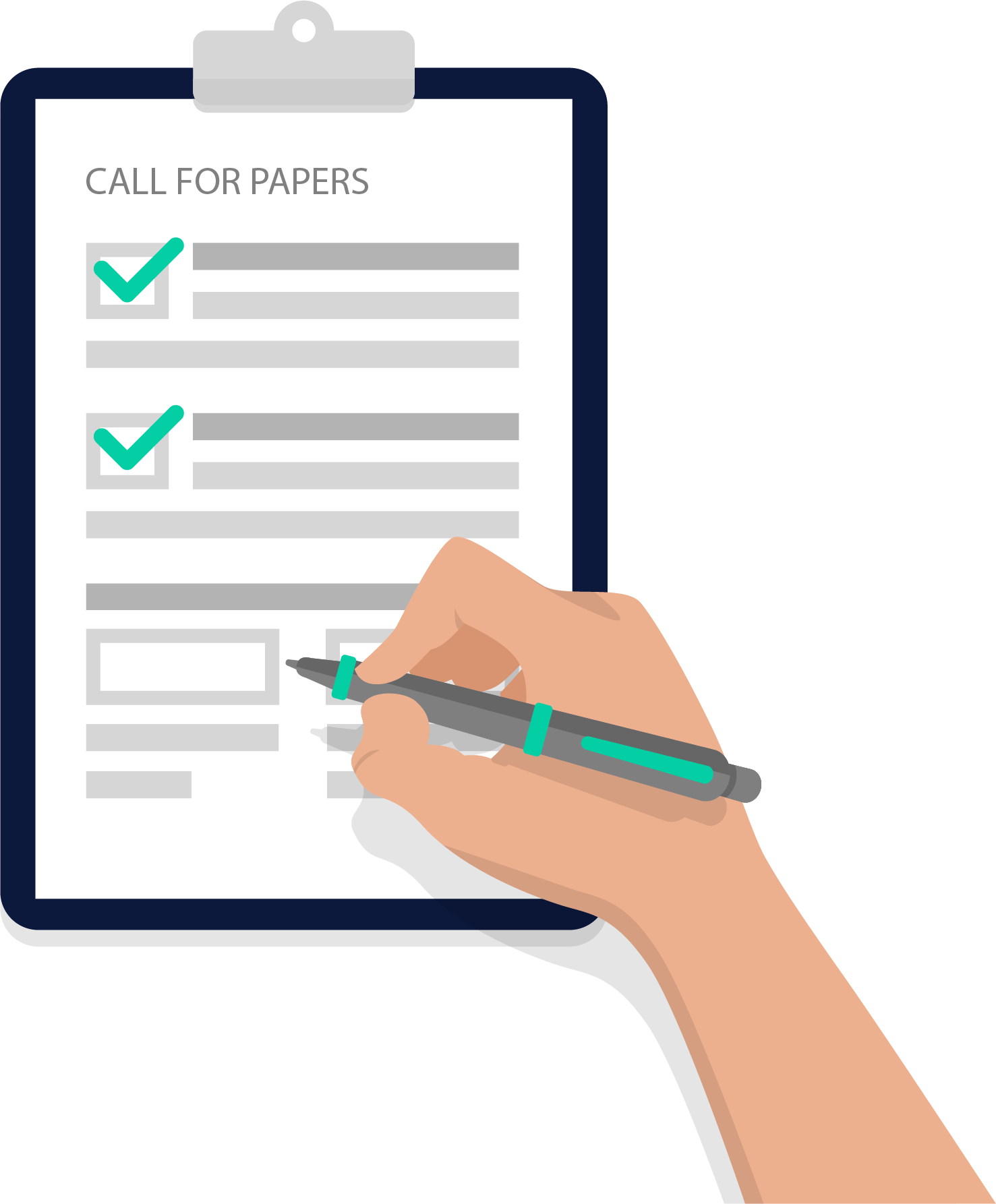 If you are interested in presenting at the event, please complete our online form. Check out some of our confirmed speakers below to see who you could be joining.
If you have any questions about the event, including our COVID-19 safety policies, please get in touch by email, or call the team on +44(0)1628 642910. More information on the conference can be found on our website: www.wmxamericas.com
We look forward to seeing you in Miami!
Subscribe to free email updates from #WMXAmericas and you will receive the latest speaker news, sponsor updates and conference offers right to your inbox.
Any content including images and recordings taken at the event remain the property of Triangle - any sharing will require our written permission.