Speaker Announcement: Ben Stickle, Middle Tennessee State University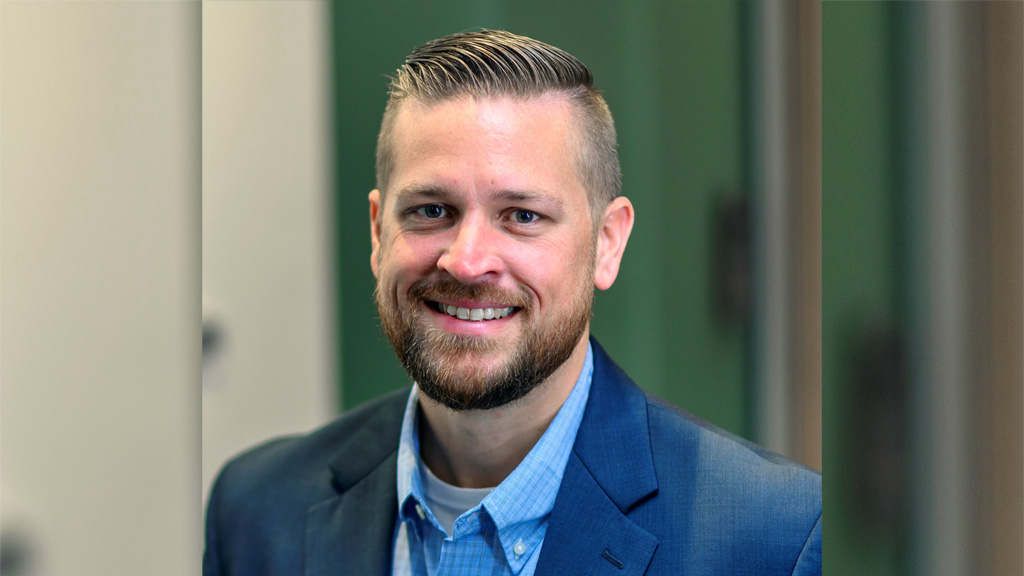 Ben Stickle is an Associate Professor of Criminal Justice at Middle Tennessee State University. He is a recognized expert and industry forerunner addressing loss in the last mile delivery, focusing on package theft and risks at the 'Last Foot.' His work includes scholarly articles on COVID-19's impact on crime, package theft, and practitioner-focused articles in The Mail & Express Review, Loss Prevention Magazine, and The Business Insider. Ben's research has appeared in over 100 news reports and websites, including Good Morning America, New York Times, U.S. News & World Report, The Postal Hub, NBC Investigative Reporting, AARP, & Parcel & Post Technology.
Ben has presented on package theft to the Loss Prevention Research Council, Post & Parcel Live, World Mail & Express, E-Pack, Clear Link Consumer Brands, ASIS International, Criminology Consortium, and others.
For more information visit: www.benstickle.com/package-theft
WMX Americas is taking place in Miami, from 20 – 22 February 2022. Visit www.wmxamericas.com for more information. Want to speak at WMX Americas? Answer our Call for Papers.
Subscribe to free email updates from #WMXAmericas and you will receive the latest speaker news, sponsor updates and conference offers right to your inbox.
Oops! We could not locate your form.
Any content including images and recordings taken at the event remain the property of Triangle - any sharing will require our written permission.