Speaker Announcement: Floriano Peixoto Vieira Neto, Correios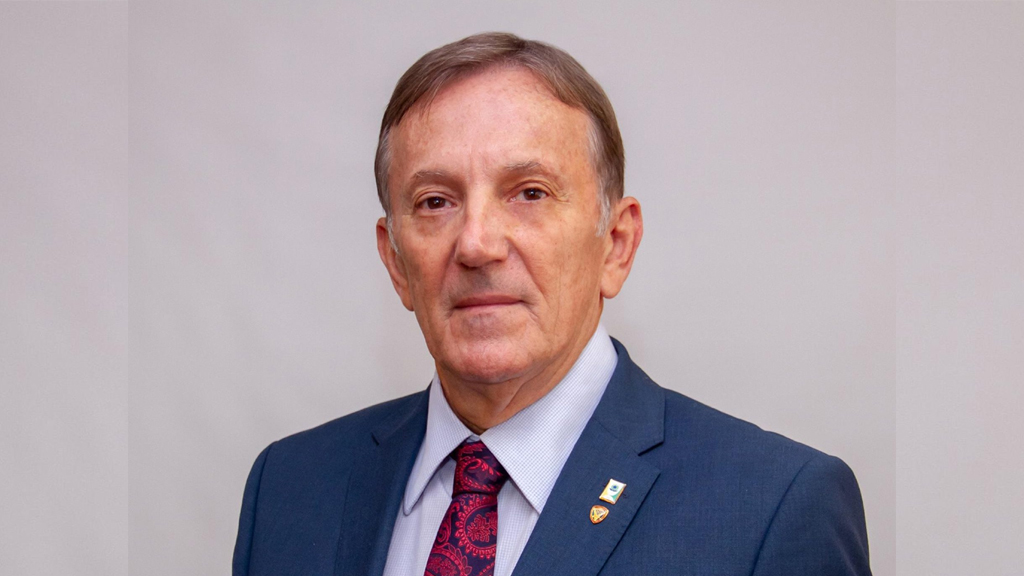 We are delighted to announce that Floriano Peixoto Vierira Neto, Presidente at
Correios
will be
presenting
at WMX Americas in February 2022.
With over 40 years' service in command and management in human resources, logistics and operations, Floriano has served as the President of Correios Brazil since 2019. Prior to this role, Floriano was Minister of State, Head of General Secretariat of the Presidency of the Republic and a member in two periods of the UN Peace Missions component in Haiti, where he was the Force Commander during the earthquake that hit the country in 2010. Mr Vieira Neto has also worked in other roles such as Military Advisor in the West Point Military Academy, Visiting Researcher of the King's College in London as well as member of the UN High-level Independent Panel on Peace Operations.
WMX Americas is taking place in Miami, from 20 – 22 February 2022. Visit www.wmxamericas.com for more information. Want to speak at WMX Americas? Answer our Call for Papers.
Subscribe to free email updates from #WMXAmericas and you will receive the latest speaker news, sponsor updates and conference offers right to your inbox.
Oops! We could not locate your form.
Any content including images and recordings taken at the event remain the property of Triangle - any sharing will require our written permission.