Speaker Announcement: Joel Ifill, DASH Systems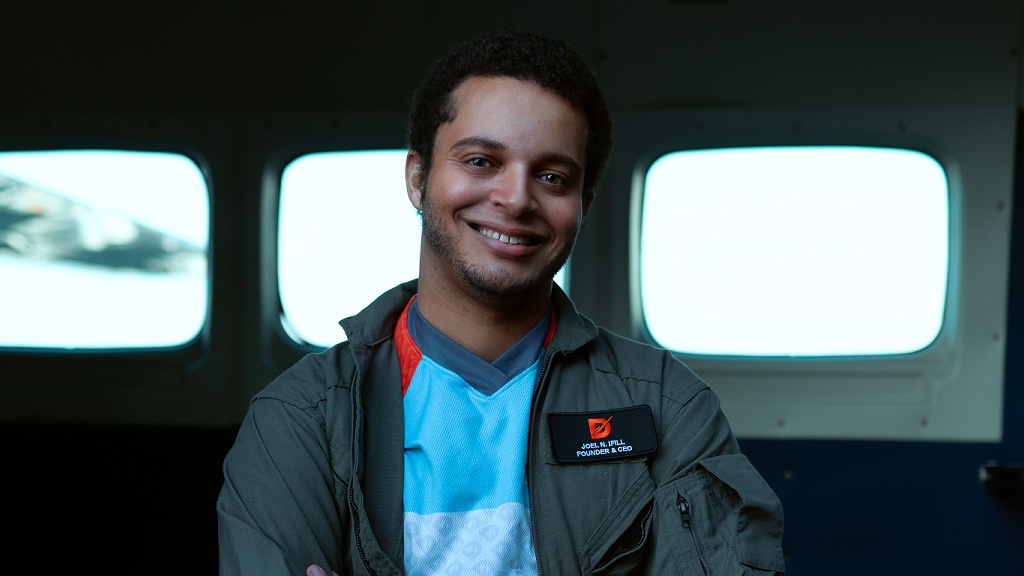 We are delighted to announce that Joel Ifill, Founder and CEO at DASH Systems will be presenting at WMX Americas in February 2022.
Joel Ifill is a career engineer, innovator, inventor and entrepreneur. Born and raised in Michigan he received his undergraduate degree in Welding Engineering from Pennsylvania College of Technology and has spent over 10 years in a variety of engineering roles for diverse industries including; Aerojet focusing on precision guided munitions, and Bettis Atomic Power Laboratory developing next generation nuclear reactor technology.
He specializes in the intersection of new technology, automation, and critical safety environments holding multiple patents in diverse fields from mechanical engineering, to welding engineering, to aerospace engineering disciplines. In 2017 he founded DASH Systems with the mission and vision to perform next day deliveries anywhere on the globe. This vision is accomplished by enabling precision commercial air drops that allow any aircraft to safely launch and land cargo mid flight. With Joel as the Founder of DASH Systems the company has been at the forefront of the growth and expansion of precision air drop technologies including numerous patents, deployments into multiple hurricanes and active disaster recovery efforts, department of defense contracts, and are working towards a future of commercial services to rural remote and hard to reach communities.
WMX Americas is taking place in Miami, from 20 – 22 February 2022. Visit www.wmxamericas.com for more information. Want to speak at WMX Americas? Answer our Call for Papers.
Subscribe to free email updates from #WMXAmericas and you will receive the latest speaker news, sponsor updates and conference offers right to your inbox.
Oops! We could not locate your form.
Any content including images and recordings taken at the event remain the property of Triangle - any sharing will require our written permission.