Speaker Announcement: Mary Anderson, USPS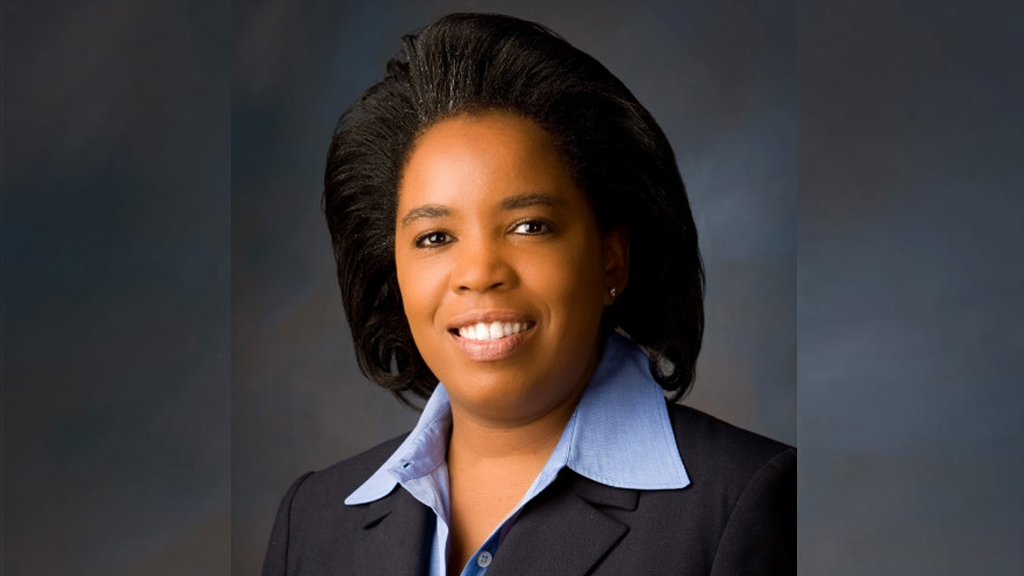 Mary has been in the transportation business for over 25 years. In her current role as Executive Director of International Postal Affairs for USPS, Mary manages the international relations and policy development with 192 countries and foreign posts whilst working alongside numerous Federal Agencies and Membership Organizations to align organizational interests and advance USPS' strategic international policies.

Mary's previous roles include executive management positions in contract negotiation, marketing, and Director of Small Business under which she worked with over 28 million small businesses, generating over $1Billion a year in new revenue for USPS while increasing revenues for small businesses throughout the United States by 100% in less than 5 years.
WMX Americas is taking place in Miami, from 20 – 22 February 2022. Visit www.wmxamericas.com for more information. Want to speak at WMX Americas? Answer our Call for Papers.
Subscribe to free email updates from #WMXAmericas and you will receive the latest speaker news, sponsor updates and conference offers right to your inbox.
Oops! We could not locate your form.
Any content including images and recordings taken at the event remain the property of Triangle - any sharing will require our written permission.