Speaker Announcement: Vince DeAngelis, Shippo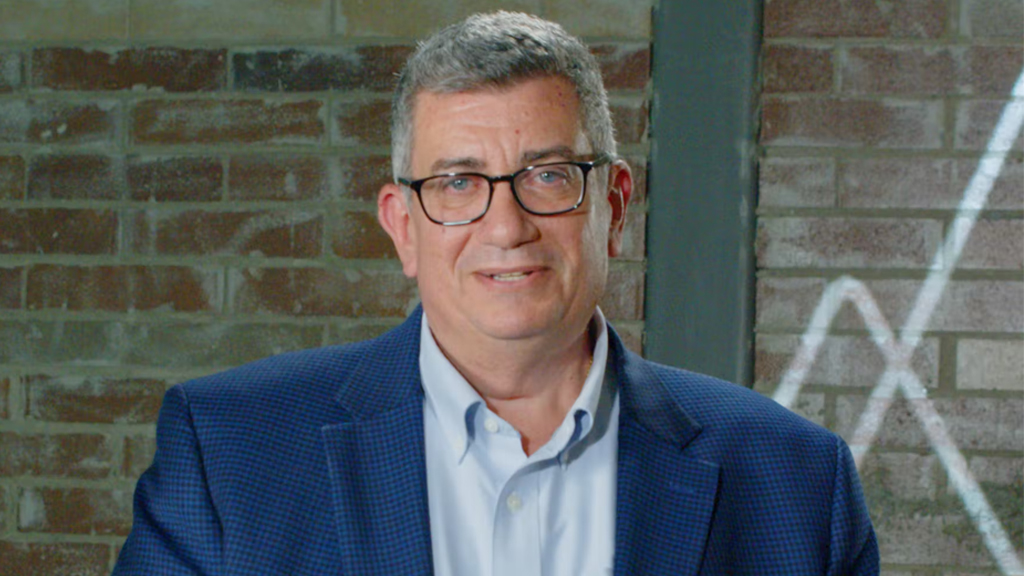 We are delighted to announce that Vince DeAngelis, VP of Global Carrier Partnerships at
Shippo
will be
presenting
at WMX Americas in February 2022.
Vincent DeAngelis is 34-year veteran of the shipping and mailing industry who joined Shippo in January, 2021 as their Vice President, Global Carrier Partnerships.
He joined the San Francisco, California shipping technology company in January 2021, after spending 10 years at Quadient Inc where he managed all aspects of their carrier partnerships as well Shipping Product & Program Management and U.S. based R&D.
Vince spent the first 20 years of his career working for the United States Postal Service. His roles at the USPS included Manager of Ad Mail Sales Development in Windsor, Connecticut, and Regional Director of the New York Sales Center before being named National Director of Sales and Business Development and Director of Brand Management, Value Added and Special Services, in Washington D.C.
WMX Americas is taking place in Miami, from 20 – 22 February 2022. Visit www.wmxamericas.com for more information. Want to speak at WMX Americas? Answer our Call for Papers.
Subscribe to free email updates from #WMXAmericas and you will receive the latest speaker news, sponsor updates and conference offers right to your inbox.
Oops! We could not locate your form.
Any content including images and recordings taken at the event remain the property of Triangle - any sharing will require our written permission.