Sponsor Announcement: CCL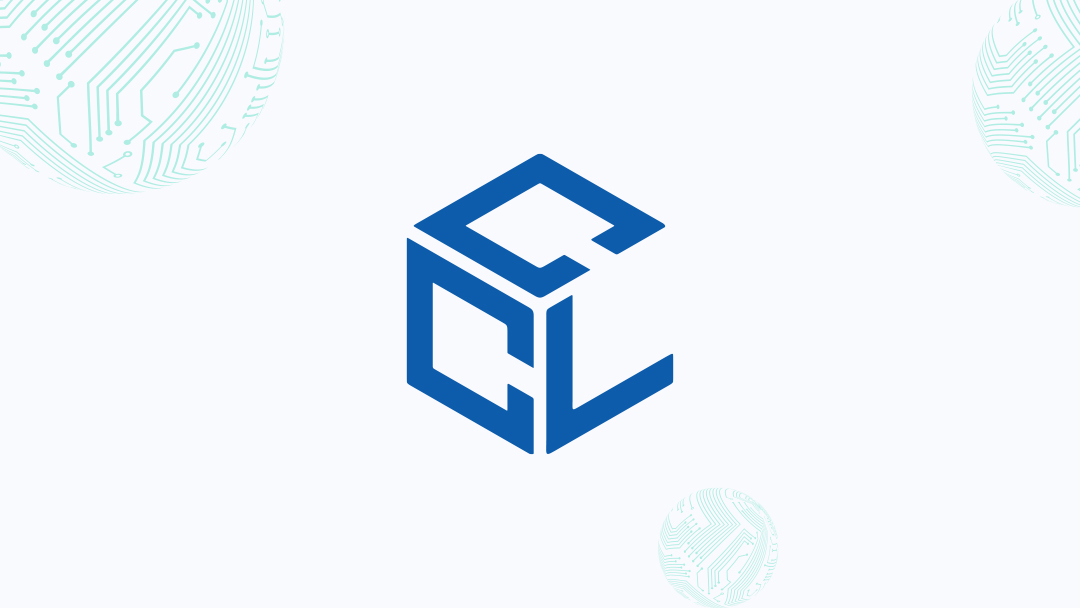 CCL specialises in Gateway Logistics Solutions for cross border e-commerce, international courier, postal houses and the global forwarding industry. We can offer a one stop-shop: a fully integrated suite of services designed to simplify and expedite e-commerce shipments into the UK and Eurozone – any type of consolidation. Seamless and cost-effective, CCL bringing together services provided by a network of experienced freight forwarders and express courier partners, in a unified solution. With wholesale buying power, CCL has negotiated competitive rates for its customers, meaning they no longer have to shop around for the best deals. Using expertise developed through designing its own customised computer systems, CCL integrates all the diverse supply chain systems in an easy to use 'front end' tracking and reporting solution.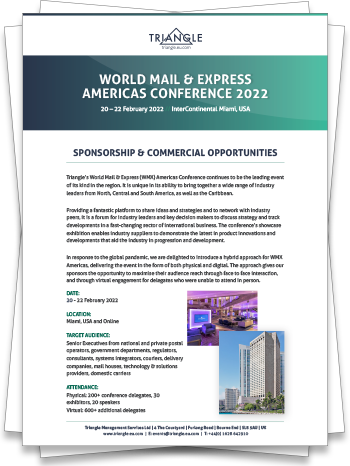 WMX Americas is taking place in Miami, from 20 – 22 February 2022. Visit www.wmxamericas.com for more information. Want to speak at WMX Americas? Answer our Call for Papers.
Subscribe to free email updates from #WMXAmericas and you will receive the latest speaker news, sponsor updates and conference offers right to your inbox.
Oops! We could not locate your form.
Any content including images and recordings taken at the event remain the property of Triangle - any sharing will require our written permission.