Speaker Announcement: Éverton Viana, Cargamos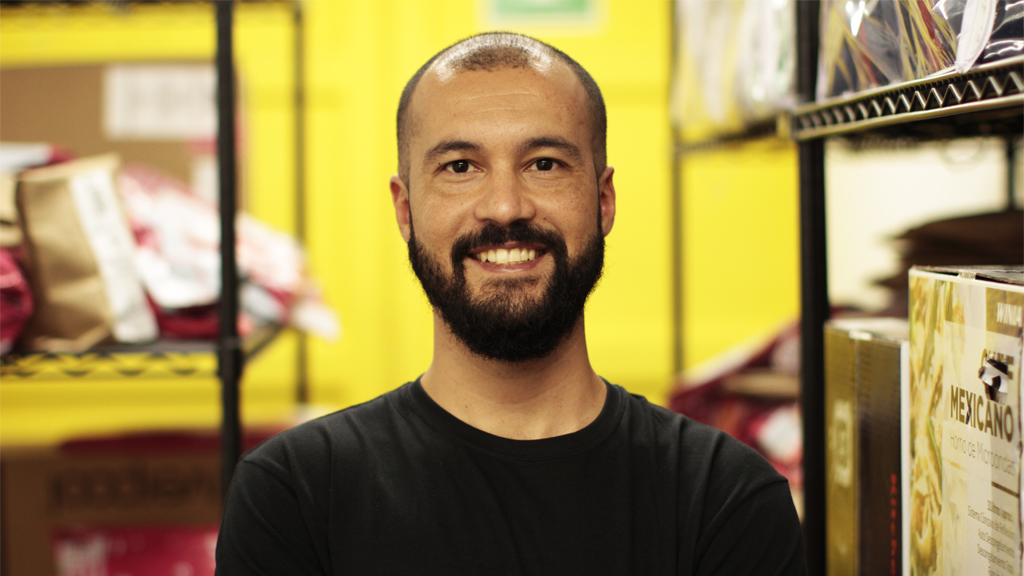 We are delighted to announce that Éverton Viana, Co-Founder & COO of
Cargamos
will be
presenting
at WMX Americas in February 2022.
Éverton Viana is a last-mile logistics and food delivery expert with more than 10 years of international experience in leadership and strategic roles.
With a mechanical engineering degree, he started his career as a product development engineer in the aerospace industry, working for companies like Airbus in France and Embraer in Brazil. Everton also led an expansion team to launch Rappi operations in Brazil and is former Director of Logistics at iFood Mexico.
In his current role as Co-founder and COO of Cargamos (award-winning last mile platform in LATAM), Everton designs and implements daily operations of a nationwide network of delivery stations, providing e-commerces with a zero-cost shipping service and cash on delivery payment option.
WMX Americas is taking place in Miami, from 20 – 22 February 2022. Visit www.wmxamericas.com for more information. Want to speak at WMX Americas? Answer our Call for Papers.
Subscribe to free email updates from #WMXAmericas and you will receive the latest speaker news, sponsor updates and conference offers right to your inbox.
Oops! We could not locate your form.
Any content including images and recordings taken at the event remain the property of Triangle - any sharing will require our written permission.