Speaker Announcement: Andre Pharand, Accenture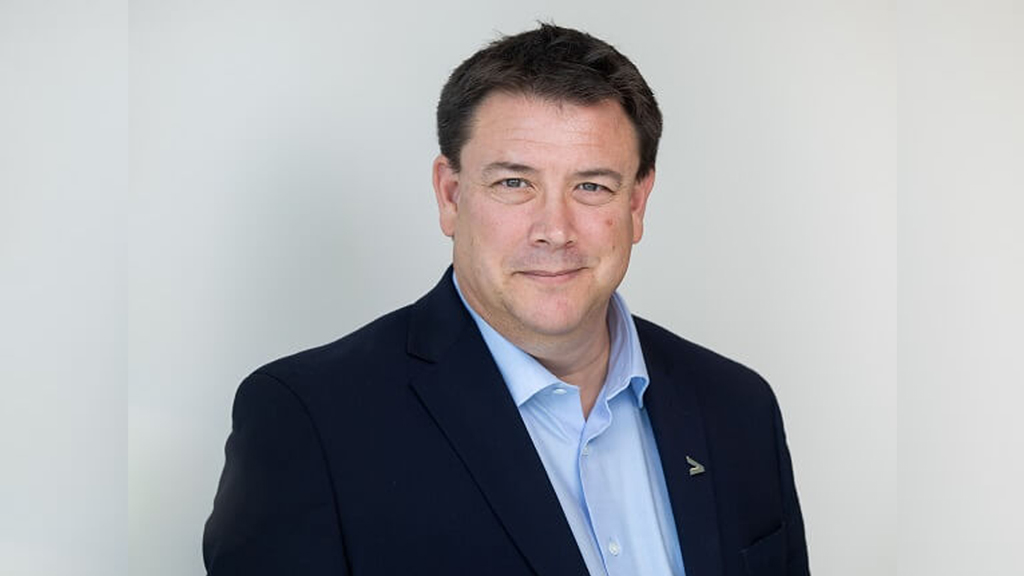 We are delighted to announce that Andre Pharand, Managing Director – Consulting, Post and Parcel Lead at
Accenture
will be
presenting
at WMX Americas in February 2022.
Andre Pharand is the Global Management Consulting Lead for Accenture's Postal and Parcel Industry. In this role, he is responsible for the postal industry's thought leadership and bringing insight and change to clients. He has over 20 years in Strategy and Transformation in the postal and parcel industry and has worked with over 18 different postal operators, global integrators, last mile players and eCommerce retailers on many different business issues in the industry.
Andre provides value by helping top tier organizations improve revenue growth and profitability covering market and customer-driven initiatives, cost management and productivity initiatives and enabling strategies. He has worked with more than 15 postal, parcel and logistics companies across six continents delivering results on over 150 projects across six continents.
WMX Americas is taking place in Miami, from 20 – 22 February 2022. Visit www.wmxamericas.com for more information. Want to speak at WMX Americas? Answer our Call for Papers.
Subscribe to free email updates from #WMXAmericas and you will receive the latest speaker news, sponsor updates and conference offers right to your inbox.
Oops! We could not locate your form.
Any content including images and recordings taken at the event remain the property of Triangle - any sharing will require our written permission.