SPEAKER ANNOUNCEMENT – MICHAEL COPE. GENERAL MANAGER INTL SERVICES – AUSTRALIA POST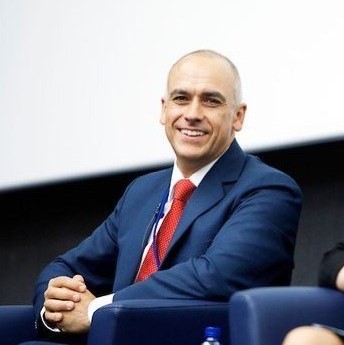 MICHAEL COPE
General Manager Intl Services – Australia Post 
As the General Manager of International Services, Mike oversees Australia's relationship and commercial arrangements with 192 countries whilst leading the Australia Post UPU delegation in Switzerland. As Chairman of the Kahala Postal Group (KPG) for the past four years, Mike is an active voice across key postal matters affecting the industry. An experienced executive with leading Australian companies such as Lion Nathan Brewing and Cricket Australia. Mike joined Australia Post in 1999 leading senior marketing and strategy teams in both Western Australia and Victoria before moving to International Services in 2010. With the creation of APG as a global commercial service for Australia Post in early 2017, Mike has been deeply involved in the evolution of commercial mail services in Australia and around the world.
WMX Americas is taking place in Miami, from 13 – 15 February 2023. Visit www.wmxamericas.com for more information. Want to speak at WMX Americas? Answer our Call for Papers.
Subscribe to free email updates from #WMXAmericas and you will receive the latest speaker news, sponsor updates and conference offers right to your inbox.
Oops! We could not locate your form.
Any content including images and recordings taken at the event remain the property of Triangle - any sharing will require our written permission.