Download the 2020 Conference Brochure
Get the inside track on the 2020 conference in Miami.
The World Mail & Express Americas Conference 2020 is shaping up to be one of our most exciting yet! Fill in your details below to download a copy of the conference brochure for the complete speaker line up, conference agenda and audience breakdowns.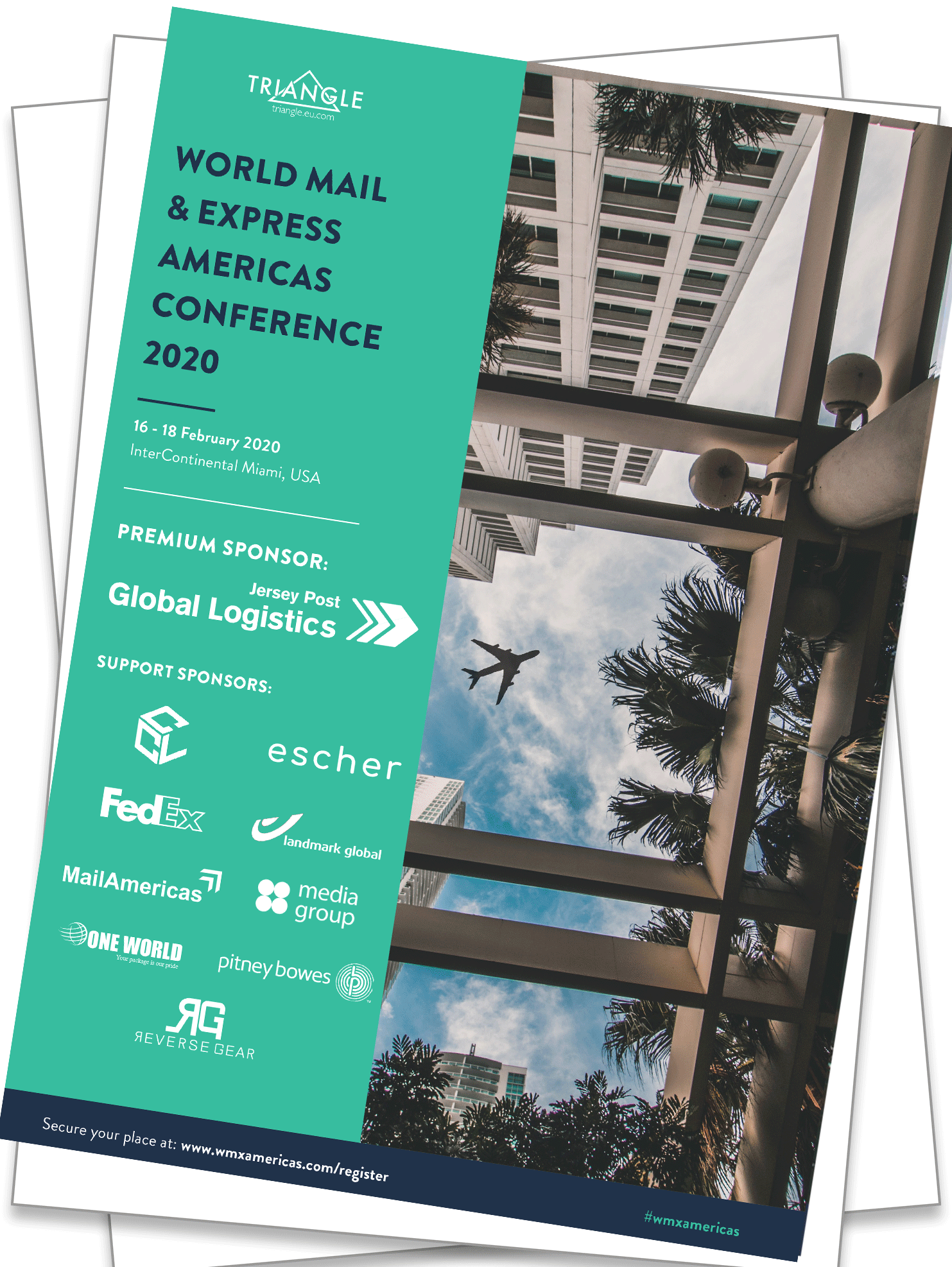 Copyright © 2021 Triangle Management Services.