How are we making the event safe?
COVID-19 Safety Information
We can't wait to welcome you back to WMX Americas this February. Your health, safety and well-being are our top priorities, and by working together we can ensure the event is safe for all. We will be making adjustments to our safety measures, which may continue to change at any time without notice subject to government guidelines.
Please make sure that you have reviewed any advisories or restrictions that may be in place for travel to Florida. Visit https://floridahealthcovid19.gov/travelers for the latest information.
Top Things You Should KNow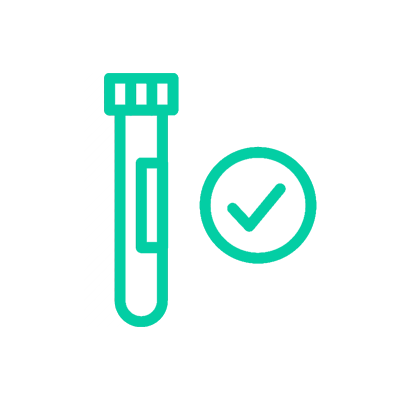 Testing
We strongly encourage all attendees at WMX Americas to be fully vaccinated, and have completed a negative COVID-19 test in the 48 hours prior to the start of the event (72 hours for PCR).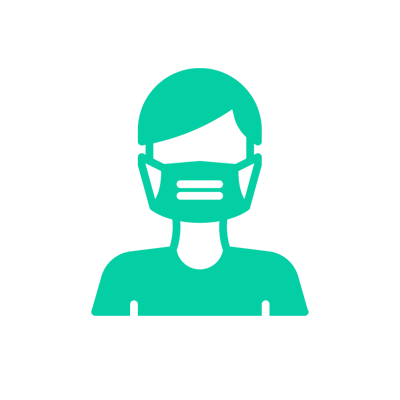 Face Coverings
We are a mask-friendly event, and ask attendees to use their personal judgement as to when masks are required.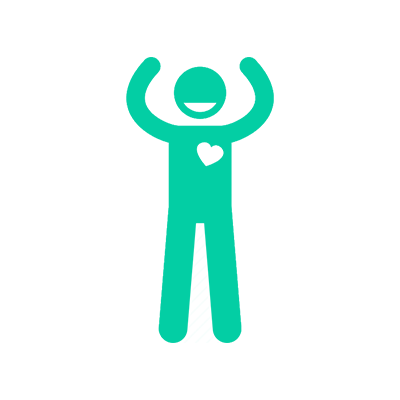 Health & Safety
Please ensure you only attend the event if you are in good health. Do not attend if you have recently come into contact with a positive case of COVID-19, or have been asked to self-isolate.
Where Can I get tested for covid-19?
Do I need to wear a mask?
We are a mask-friendly event, and encourage attendees to use their personal judgement. However, you are not required to wear a mask at the event.
Will social distancing be in place?
More information on social distancing will be available closer to the event.
Will there be hand sanitiser available?
Hand sanitising stations will be available at the entrance, around the event at regular intervals, and individual sanitisers will be offered to all attendees upon arrival.
What should i do if i feel unwell or are displaying COVID-19 symptoms at the event?
Please follow current Government guidelines and arrange to go for a PCR test.
How will i be safe in the public areas of the hotel?
I am no longer able to attend the event, can i get a refund?
If you are no longer able to attend the event after 21st January 2022, we would be happy to transfer your ticket to a colleague, or provide you with a credit note to be used at another WMX event in the following 12 months.
Do I need to take a PCR or lateral flow test post-event?
If you have any other questions, please get in contact:
Subscribe to free email updates from #WMXAmericas and you will receive the latest speaker news, sponsor updates and conference offers right to your inbox.
Oops! We could not locate your form.