Exhibitor Announcement: UKP Worldwide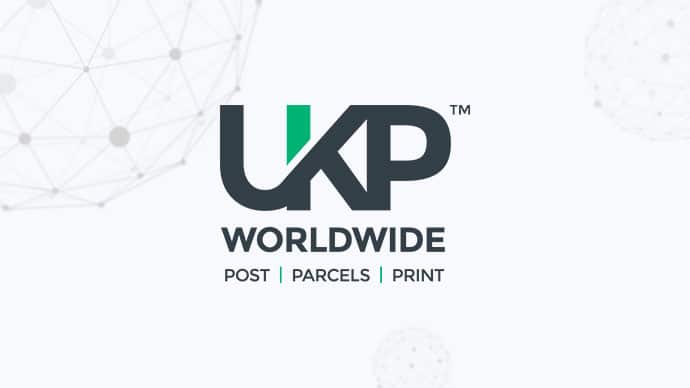 We are delighted to announce that UKP Worldwide will be joining the World Mail & Express Americas Conference (WMX Americas) 2019 as an Exhibitor.
UKP Worldwide are mailing and data experts who provide competitive, tailored global mailing management and distribution services, high-tech data processing, state-of-the-art digital printing and e-fulfilment services. They're experts in shipping and distributing goods to the US and throughout Europe. In the US their dedicated subsidiary handles all inbound US mail and packages, their in-depth knowledge of the US market enables them to provide specialist services throughout the US – especially for periodical magazines and parcels.
They have extensive warehousing facilities within the UK and provide stock inventory management and ecommerce fulfilment services from their site in Buckinghamshire as well as magazine distribution from this location. With over 50 years' experience in their industry, they provide a flexible, reliable and efficient service at an affordable price and are ideally placed to distribute throughout Europe, US and worldwide.
WMX Americas is taking place at the Miami Marriott Biscayne Bay (10 – 12 February 2019). Visit www.wmxamericas.com for more information. Interested in becoming an exhibitor? Find out more here.
Subscribe to free email updates from #WMXAmericas and you will receive the latest speaker news, sponsor updates and conference offers right to your inbox.
Oops! We could not locate your form.
Oops! We could not locate your form.
Any content including images and recordings taken at the event remain the property of Triangle - any sharing will require our written permission.