Miami Marriott Biscayne Bay
Edging the shimmering waters of the Port of Miami, Miami Marriott Biscayne Bay offers modern comfort in a breathtaking downtown location. With a well-equipped fitness center and stylish poolside bar, the hotel is a sophisticated oasis, where contemporary comfort is complemented by the incomparable beauty of downtown Miami, Florida.
Triangle have negotiated a reduced rate for delegates at the Miami Marriott Biscayne Bay, subject to availability: $279+ per room per night. IMPORTANT: please book your rooms through the below link only and be wary of third party room providers attempting to sell you room nights who are not affiliated with Triangle or the Marriott. 
Miami Marriott Biscayne Bay
1633 North Bayshore Drive
Miami, Florida 33132
USA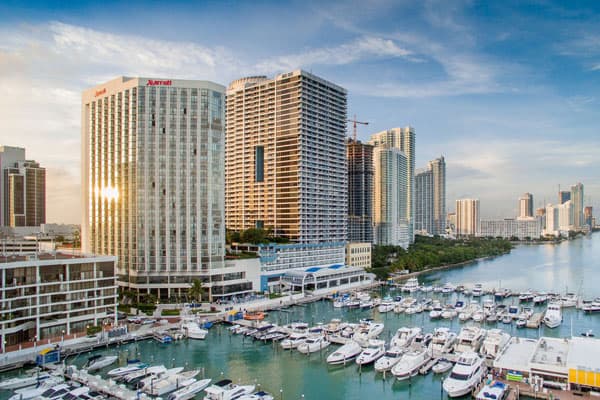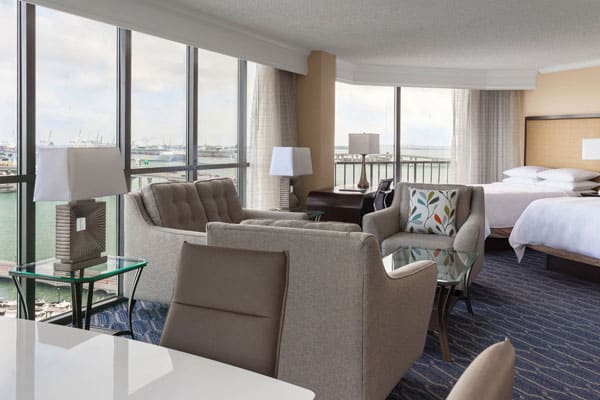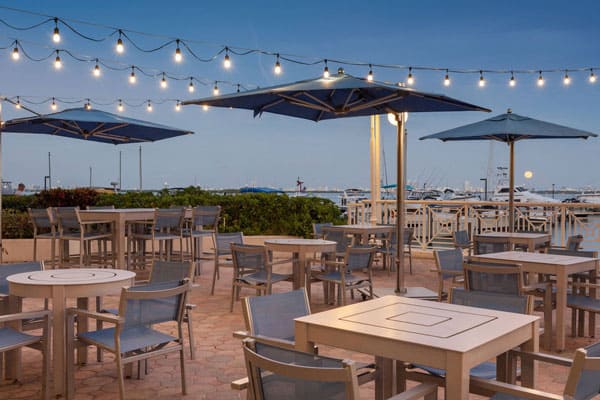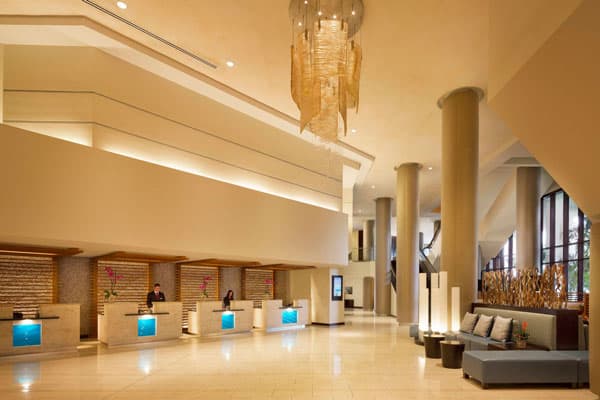 Miami Marriott Biscayne Bay