Hilton Miami Downtown
Looking out over Biscayne Bay, the Hilton Miami Downtown is just a mile from the AmericanAirlines Arena and Bayside Marketplace, and South Beach is within a 10-minute drive. Explore all of downtown with the free Metromover, which stops around the corner. Every room features floor-to-ceiling windows, and the rooftop pool and bar boast sunset and skyline views.
Triangle have negotiated a reduced rate at the Hilton Miami Downtown for attendees of WMX Americas from $289+ including WiFi. Please use the link below to book
Hilton Miami Downtown
1601 Biscayne Blvd, Miami, FL 33132, USA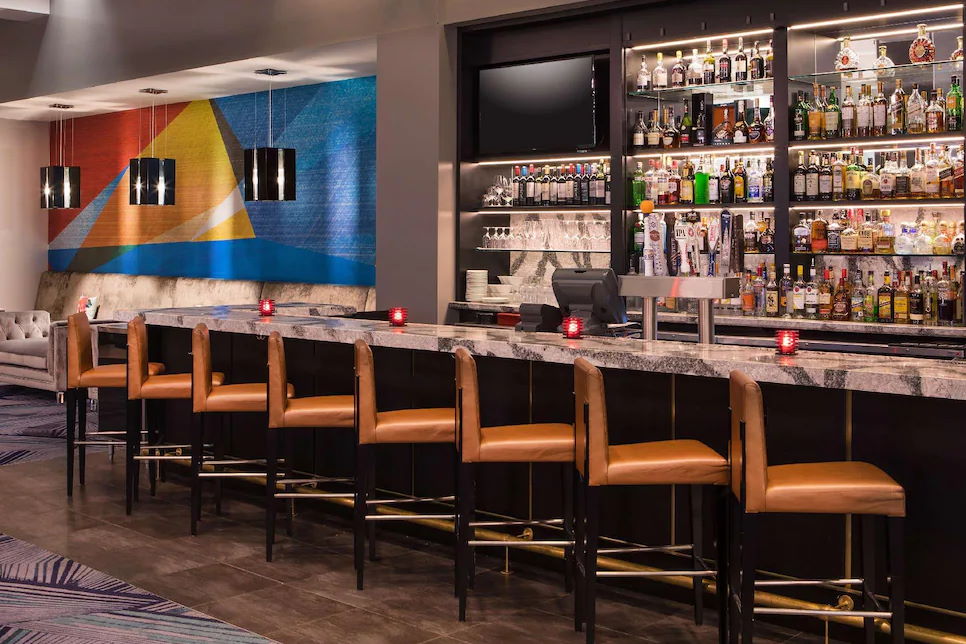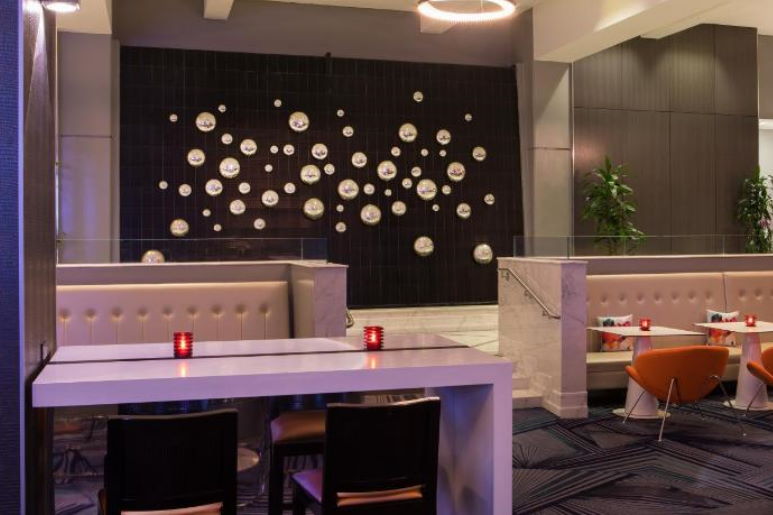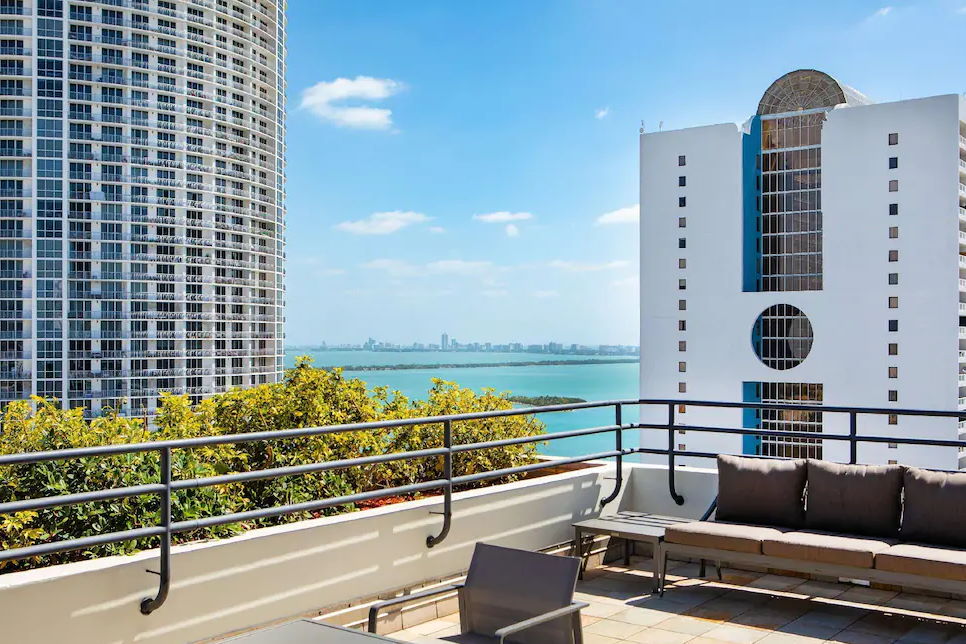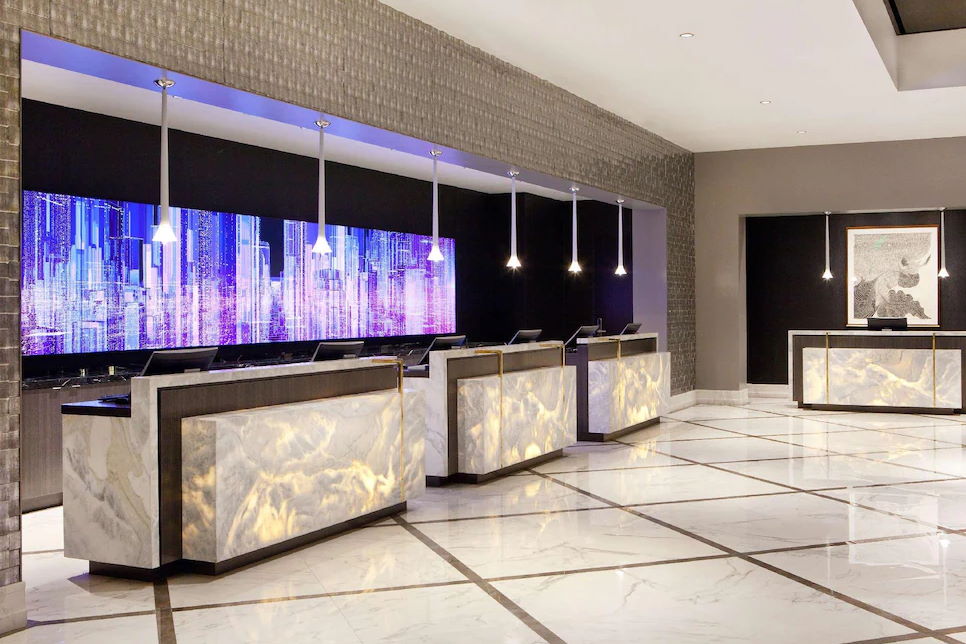 $289+

per room per night:
Hilton Miami Downtown
1601 Biscayne Blvd, Miami, FL 33132, United States
Subscribe to free email updates from #WMXAmericas and you will receive the latest speaker news, sponsor updates and conference offers right to your inbox.
Oops! We could not locate your form.