Media Partner Announcement: Supply Chain Management Review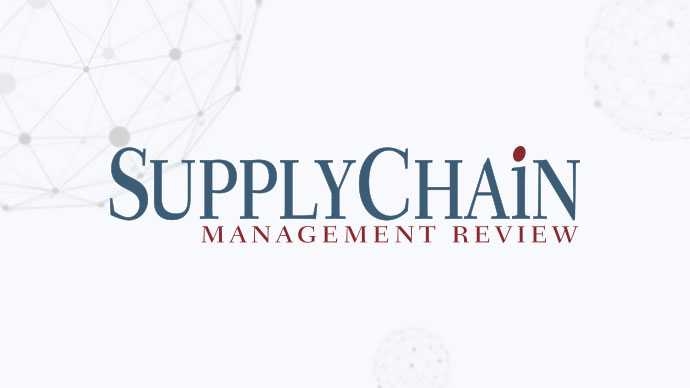 We are delighted to announce that Supply Chain Management Review will be joining the World Mail & Express Americas Conference (WMX Americas) 2019 as a Media Partner.
Supply Chain Management Review is the premier print and online resource covering the full spectrum of supply chain management for senior supply chain executives. Their premium content includes coverage on sourcing, purchasing, production planning, inventory management, transportation/logistics, customer service and reverse logistics.
WMX Americas is taking place at the Miami Marriott Biscayne Bay (10 – 12 February 2019). Visit www.wmxamericas.com for more information.
Subscribe to free email updates from #WMXAmericas and you will receive the latest speaker news, sponsor updates and conference offers right to your inbox.
Oops! We could not locate your form.
Oops! We could not locate your form.
Any content including images and recordings taken at the event remain the property of Triangle - any sharing will require our written permission.