WMX Americas 2019 prices rise in just 3 weeks…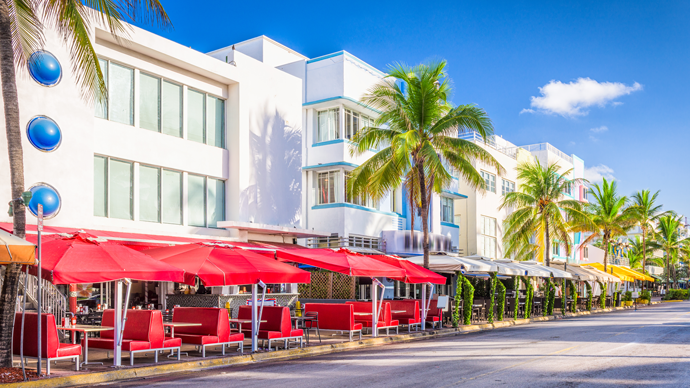 It's October and that means we've got just over 3 weeks on our Super Early Bird offer for the World Mail & Express Americas (WMX Americas) Conference 2019.
WMX Americas is the must attend logistics event in everyone's calendar so if you want to meet meet over 200 senior post and parcel executives you have until Friday 2nd November to book your place and save $260!
Subscribe to free email updates from #WMXAmericas and you will receive the latest speaker news, sponsor updates and conference offers right to your inbox.
Oops! We could not locate your form.
Oops! We could not locate your form.
Any content including images and recordings taken at the event remain the property of Triangle - any sharing will require our written permission.