Exhibitor Announcement: Bringer Corporation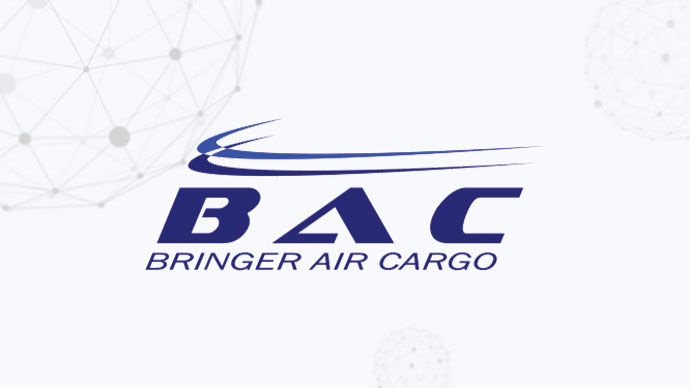 We are very pleased to announce that Bringer Corporation will be joining the World Mail & Express Americas Conference (WMX Americas) 2019 as an Exhibitor.
Bringer Corporation was founded in April of 1983 with the objective of being fully dedicated to providing excellence in worldwide transportation services. Their expertise in the transportation field has placed them among the best. The foundation of these services are based upon a dedicated team with the sole purpose of serving the customer in the most accurate and professional manner, handling each shipment with a personal touch. Bringer is selected by the largest cargo agents to transport their shipments to several world-wide destinations. Their mission is to provide the best and most innovative cargo services while exceeding clients' expectations. Personalization is key. They possess the knowledge and know how, and when coupled with a personalized touch, they are able to position themselves ahead of the competition. Their goal is to provide their clients the most dedicated team in the industry. Their team will set out to achieve your logistic service needs.
WMX Americas is taking place at the Miami Marriott Biscayne Bay (10 – 12 February 2019). Visit www.wmxamericas.com for more information. Interested in becoming an exhibitor? Find out more here.
Subscribe to free email updates from #WMXAmericas and you will receive the latest speaker news, sponsor updates and conference offers right to your inbox.
Oops! We could not locate your form.
Any content including images and recordings taken at the event remain the property of Triangle - any sharing will require our written permission.