Speaker Announcement: Misko Kancko, Canada Post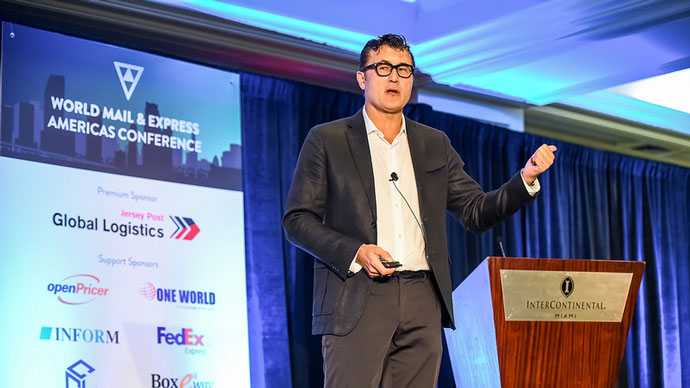 We are delighted to announce that Misko Kancko, Director of Global Strategy at Canada Post will be speaking at the World Mail & Express Americas Conference 2019 (WMX Americas).
A keen leader and synergist, Misko Kancko connects downward, upward, and across to design business models, systems conversions and people that actualize the value. Maximizing "management by walking around", he champions, energizes, and unifies all stakeholders.
The world of eCommerce is continuously evolving to new heights which require "shippers" and "receivers" to be respected equally in delivering value—the focus of cutting to the core and enhancing components that deliver that is Misko's drive.
WMX Americas is taking place at the Miami Marriott Biscayne Bay (10 – 12 February 2019). Visit www.wmxamericas.com for more information. Interested in speaking at WMX Americas? Answer our call for papers today.
Subscribe to free email updates from #WMXAmericas and you will receive the latest speaker news, sponsor updates and conference offers right to your inbox.
Oops! We could not locate your form.
Any content including images and recordings taken at the event remain the property of Triangle - any sharing will require our written permission.