Speaker Announcement: Francisco Santeiro, FedEx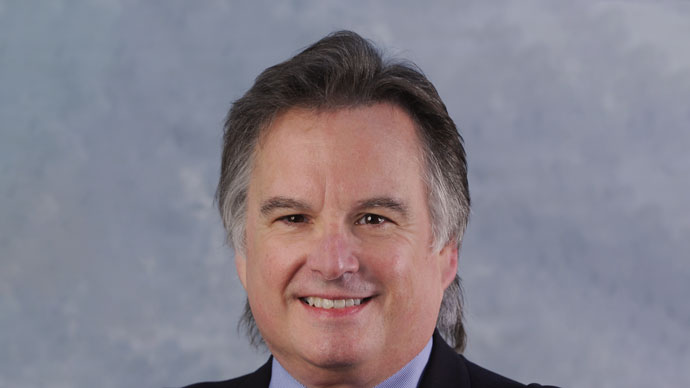 We are very pleased to announce that Francisco Santeiro, Managing Director of Government and Regulatory Affairs for FedEx's Latin America Division will be speaking at the World Mail & Express Americas Conference 2019 (WMX Americas).
Francisco X. Santeiro is the Managing Director of Government Affairs for FedEx Express Latin America and Caribbean Division, which is based in Miami. He is responsible for government and regulatory affairs related to customs and international trade. He plays a leading role in advocating for customs modernization and reform in the region. Santeiro is also charged with providing guidance and support to the customs clearance operations in the more than 50 countries the Division serves.
Santeiro has been involved with the international express industry since 1980. He represents FedEx on various industry-related boards and associations, including the Association of American Chambers of Commerce of Latin American (AACCLA), where he has served as chairman of the trade facilitation committee and the Greater Miami Chamber of Commerce, where he served as Chairman of the International Business Development Group and the Sustainability, Environment and Energy Committee. He also co-chairs the Chamber's Cargo Network Committee.
Santeiro has served as President of CLADEC (Latin American Conference of Express Companies) a regional express industry advocacy organization, and continues to serve as Director and Treasurer of that organization's Executive Board. In addition, Santeiro has served as chair of CLADEC's Customs and Customs Automation Committees.
Santeiro earned a Bachelor of Science degree from the University of Florida and a Master of Business Administration degree from Florida International University. He was awarded the Bacardi Fellowship at the University of Miami and received a Master of Arts from the University of Miami's School of International Studies. Santeiro was recently awarded a Certificate in Environmental Policy and Management by the University of Florida's Graduate School of Engineering.
WMX Americas is taking place at the Miami Marriott Biscayne Bay (10 – 12 February 2019). Visit www.wmxamericas.com for more information. Interested in speaking at WMX Americas? Answer our call for papers today.
Subscribe to free email updates from #WMXAmericas and you will receive the latest speaker news, sponsor updates and conference offers right to your inbox.
Oops! We could not locate your form.
Any content including images and recordings taken at the event remain the property of Triangle - any sharing will require our written permission.