Sponsor Announcement: Geutebrück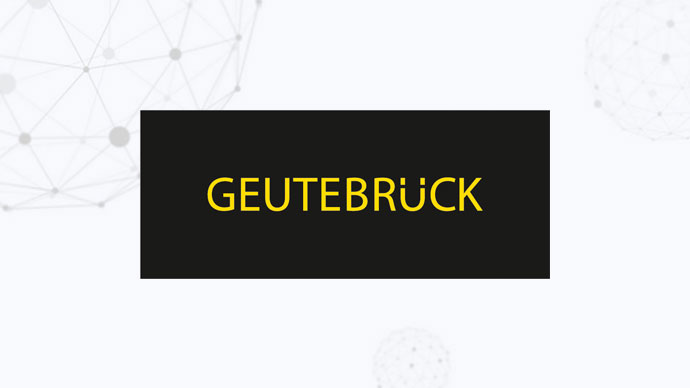 We are delighted to announce that Geutebrück will be joining the World Mail & Express Americas Conference (WMX Americas) 2019 as a Support Sponsor.
Geutebrück is an international supplier of video surveillance for security (video security) and process optimisation (value imaging). For almost 50 years, Geutebrück has served customers in over 70 countries, both when requirements are complex, and customised solutions are demanded. At the heart the Geutebrück system is a powerful, open software platform. Depending on the customer's needs and requirements, they offer complete solutions with powerful hardware components, from their wide-range of cameras to high-performance servers and additional services, all from a single source.
WMX Americas is taking place at the Miami Marriott Biscayne Bay (10 – 12 February 2019). Visit www.wmxamericas.com for more information. Interested in becoming a sponsor? Find out more here.
Subscribe to free email updates from #WMXAmericas and you will receive the latest speaker news, sponsor updates and conference offers right to your inbox.
Oops! We could not locate your form.
Any content including images and recordings taken at the event remain the property of Triangle - any sharing will require our written permission.