Speaker Announcement: Nick Zaiac, R Street Institute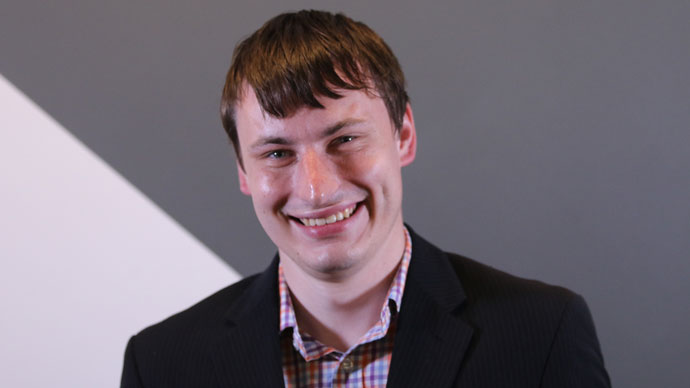 We are excited to announce that Nick Zaic, fellow in Commercial Freedom at the R Street Institute will be speaking at the World Mail & Express Americas Conference 2019 (WMX Americas).
Nick Zaiac is a fellow in Commercial Freedom at the R Street Institute in Washington, DC where he covers USPS. Beyond post and parcel issues, his research at R Street includes infrastructure policy and land use regulation. He holds an MA in economics from George Mason University, and is a Catalyst Policy Fellow at the Independent Institute in Oakland, California.
WMX Americas is taking place at the Miami Marriott Biscayne Bay (10 – 12 February 2019). Visit www.wmxamericas.com for more information.
Subscribe to free email updates from #WMXAmericas and you will receive the latest speaker news, sponsor updates and conference offers right to your inbox.
Oops! We could not locate your form.
Any content including images and recordings taken at the event remain the property of Triangle - any sharing will require our written permission.