Sponsor Announcement: PostLocal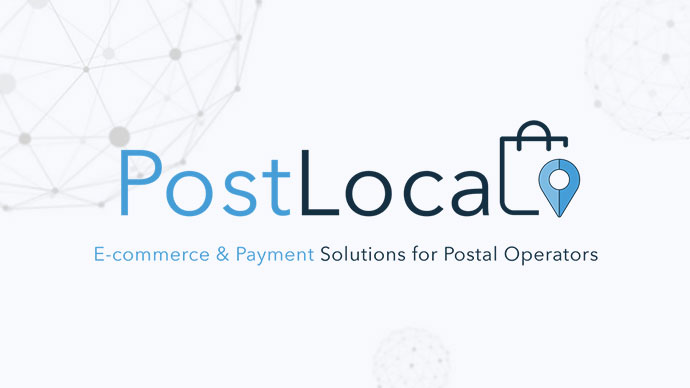 We are delighted to announce that PostLocal will be joining the World Mail & Express Americas Conference (WMX Americas) 2019 as a Support Sponsor.
PostLocal® is an SME focused marketplace and payments solution. Based in Dublin, Ireland, it provides SME's with an omni-channel website and promotion on a location focused marketplace, allowing consumers to connect with SME's in their community. The solution is designed to help SME's sell online quickly, easily and cohesively while driving growth for postal and logistics partners through transactions and parcel deliveries and includes location relevant search for click and collect or delivery as required.
WMX Americas is taking place at the Miami Marriott Biscayne Bay (10 – 12 February 2019). Visit www.wmxamericas.com for more information. Interested in becoming a sponsor? Find out more here.
Subscribe to free email updates from #WMXAmericas and you will receive the latest speaker news, sponsor updates and conference offers right to your inbox.
Oops! We could not locate your form.
Any content including images and recordings taken at the event remain the property of Triangle - any sharing will require our written permission.