Sponsor Announcement: ViaEurope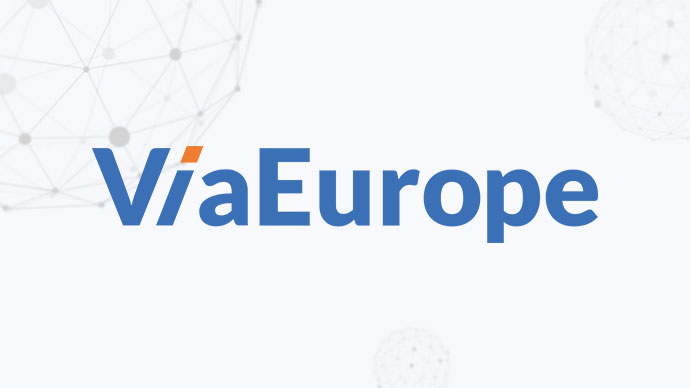 We are delighted to announce that ViaEurope will be joining the World Mail & Express Americas Conference (WMX Americas) 2019 as a Support Sponsor.
ViaEurope enables is a tech-driven e-logistics startup using data and dedicated services to make global e-commerce to Europe easy. With smart technology, ViaEurope already processes tens of thousands of parcels per day through its automated back-end, including airport handling, customs clearance, and last mile delivery throughout Europe. ViaEurope's e-HUB is located at Amsterdam Schiphol Airport, one of the most significant cargo hubs in Europe, from where the company deals with airfreight, sea freight and train freight. ViaEurope special e-commerce permits and working agreements with Dutch Customs ensure compliant declarations and hassle-free, no risk processing.
WMX Americas is taking place at the Miami Marriott Biscayne Bay (10 – 12 February 2019). Visit www.wmxamericas.com for more information. Interested in becoming a sponsor? Find out more here.
Subscribe to free email updates from #WMXAmericas and you will receive the latest speaker news, sponsor updates and conference offers right to your inbox.
Oops! We could not locate your form.
Any content including images and recordings taken at the event remain the property of Triangle - any sharing will require our written permission.