Speaker Announcement: Seth Patin, Logistiview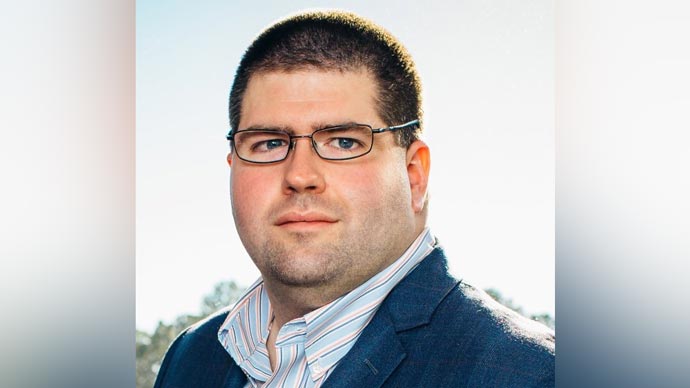 We are very pleased to announce that Seth Patin, Founder and CEO of LogistiVIEW will be speaking at the World Mail & Express Americas Conference 2019 (WMX Americas).
Seth Patin is the Founder and CEO of LogistiVIEW, a software startup that uses artificial intelligence and augmented reality on industrial smart glasses to improve the productivity and job satisfaction of task-oriented workers. Since starting his career at supply chain software vendor, RedPrairie (now JDA), over 15 years ago, Seth has worked in several roles as a technology vendor, customer, and consultant, eventually founding Accelogix, a consulting firm that delivers logistics technology solutions for mid-sized and large enterprise, in 2012. Seth's experience in logistics and his vision for a better approach to human/computer interaction led him to found LogistiVIEW in 2014 and lead the company to become a pioneer and leader in the development of connected workforce technology.
WMX Americas is taking place at the Miami Marriott Biscayne Bay (10 – 12 February 2019). Visit www.wmxamericas.com for more information.
Subscribe to free email updates from #WMXAmericas and you will receive the latest speaker news, sponsor updates and conference offers right to your inbox.
Oops! We could not locate your form.
Any content including images and recordings taken at the event remain the property of Triangle - any sharing will require our written permission.