Exhibitor Announcement: Meest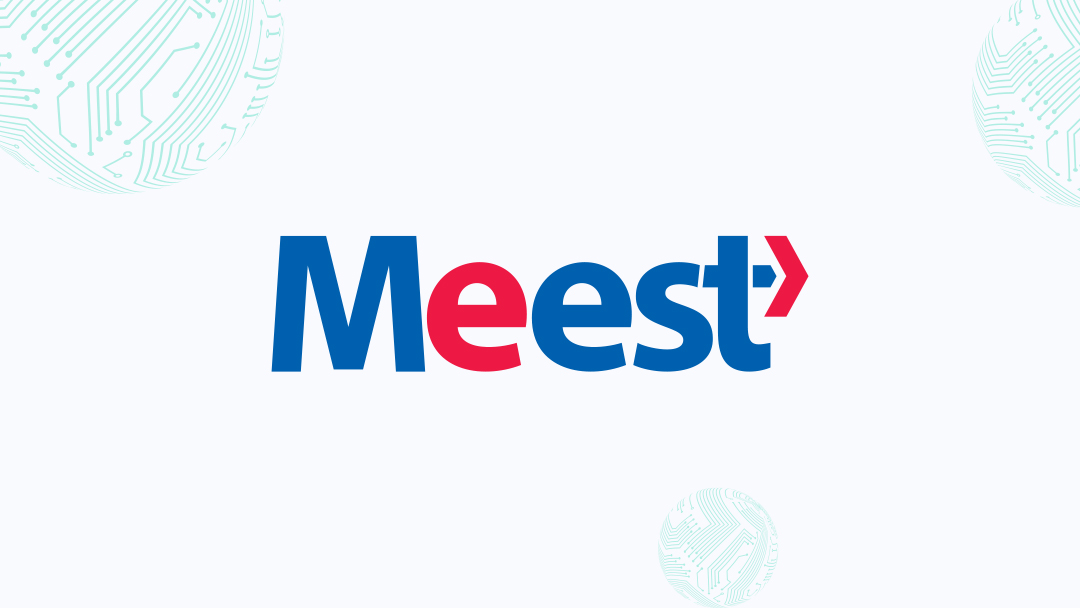 We are very pleased to announce that Meest will be joining WMX Americas in April 2021 as an Exhibitor.
Meest – an international group of companies with branches worldwide, today is one of the leading providers of worldwide delivery to Eastern Europe (Ukraine, Poland, Hungary, Czech and Slovak Republics, Hungary, Romania, Bulgaria, Croatia, Slovenia), Kazakhstan, Israel and CIS regions. We dare to say that we can provide you with the best services in every chain of the logistic process. From arranging the export of your goods until the last mile delivery – Transportation, Customs Solutions, Omni-channel LastMiles with Courier Service or PUDO, Cash on Delivery, Easy Returns and Buyers Refunds, Single Point of Integration.
Subscribe to free email updates from #WMXAmericas and you will receive the latest speaker news, sponsor updates and conference offers right to your inbox.
Oops! We could not locate your form.
Any content including images and recordings taken at the event remain the property of Triangle - any sharing will require our written permission.