Sponsor Announcement: Mailamericas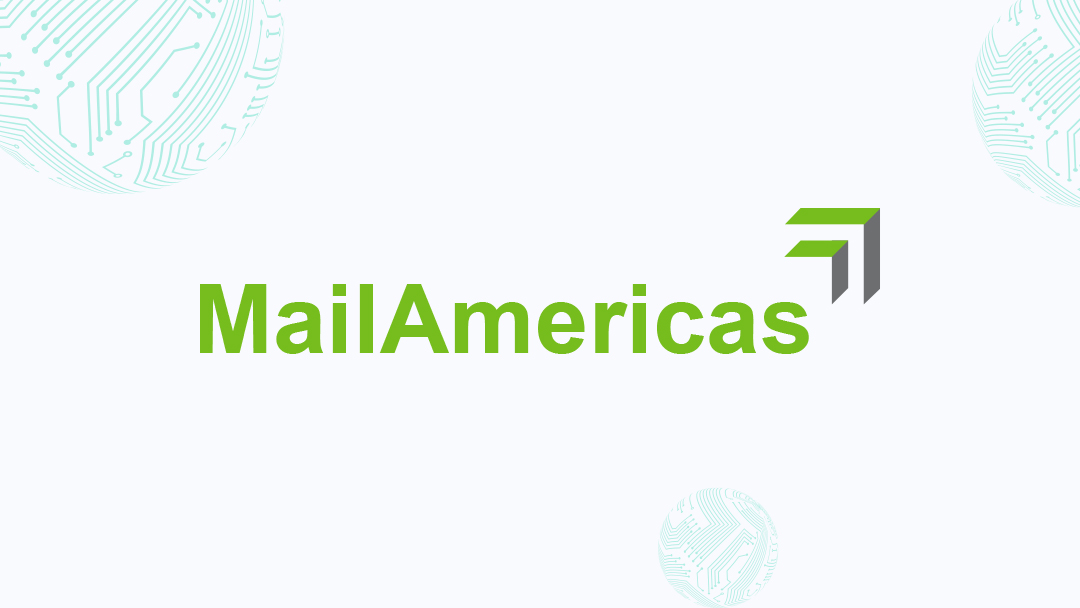 We are very pleased to announce that MailAmericas will be joining WMX Americas in April 2021 as a Support Sponsor.
MailAmericas was founded in New York in 1991 to offer secure, reliable, consistent, cost efficient and trackable delivery services to Latin America. Our Headquarters have been located in Buenos Aires, Argentina since 2003. MailAmericas enables you to securely track and deliver your products by utilising either our enhanced, universal and unique Postal Network or our scalable and proven e-commerce network both coupled with our web based, proprietary and state of the art tracking system. Our hubs in Hong Kong/China (Shenzhen), USA (New York, Chicago, Los Angeles and Miami) and the U.K. (London) are ideally located for reception. MailAmericas' Air Line Haul Division negotiates Block Space Agreements (BSA) for transpacific, transatlantic and intra Americas shipping with the largest Airlines and freight companies to avoid frequent peak season bottlenecks, ensuring your parcels are constantly on the move.
Subscribe to free email updates from #WMXAmericas and you will receive the latest speaker news, sponsor updates and conference offers right to your inbox.
Oops! We could not locate your form.
Any content including images and recordings taken at the event remain the property of Triangle - any sharing will require our written permission.