Network Your Way Across the Americas
WMX Americas 2021
Network Your Way Across the Americas
From 14-15 April 11AM EST – 7PM EST, WMX Americas will be live on your screens, ensuring you stay up to date with the latest industry news from the Americas region!
WMX Americas is the leading event of its kind in the Americas, year-on-year. Running for over 15 years, it is unique in its ability to bring together a wide range of industry leaders from North, Central and South America, as well as the Caribbean.
Register your place and connect with top post and parcel executives, network your way to building the key relationships that will drive your business forward.
With only 7 weeks to go, have you booked your place yet? It's free!
Annoucning Our New Supporter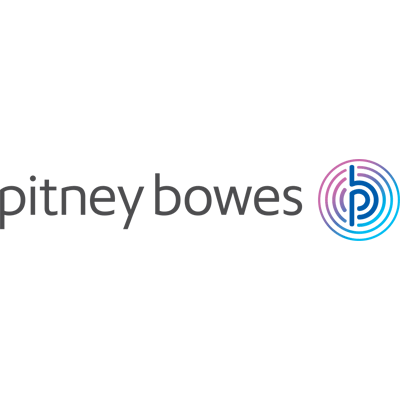 We are excited to announce a new Silver Sponsor to WMX Americas, Pitney Bowes! As the proud sponsor of our Startup session, Pitney Bowes are continously investing in upcoming technologies for the post and parcel sector. We look forward to hearing their insights in the conference!
Meet Our Exhibitors
Make sure you check out our exhibition hall! We're delighted to add eCommerce InterConnect to our line up, our exhibitors will be ready and waiting to demonstrate the latest in product innovations and developments that aid the industry in progression and development.

Call for Papers
We recently opened our call for papers, and are looking for speakers to share their expertise on the following subjects:
Postal Perspectives: What does the future hold?
The Post-Purchase Experience: Managing Customer Expectations
Accelerating Performance in the Last Mile
Starting and Staying Sustainable
Collaboration, Engagement and Connection
Technology Innovation: Don't Miss the Boat
Cross Border: Transparency, Accuracy and Efficiency
CSR: Are we doing enough?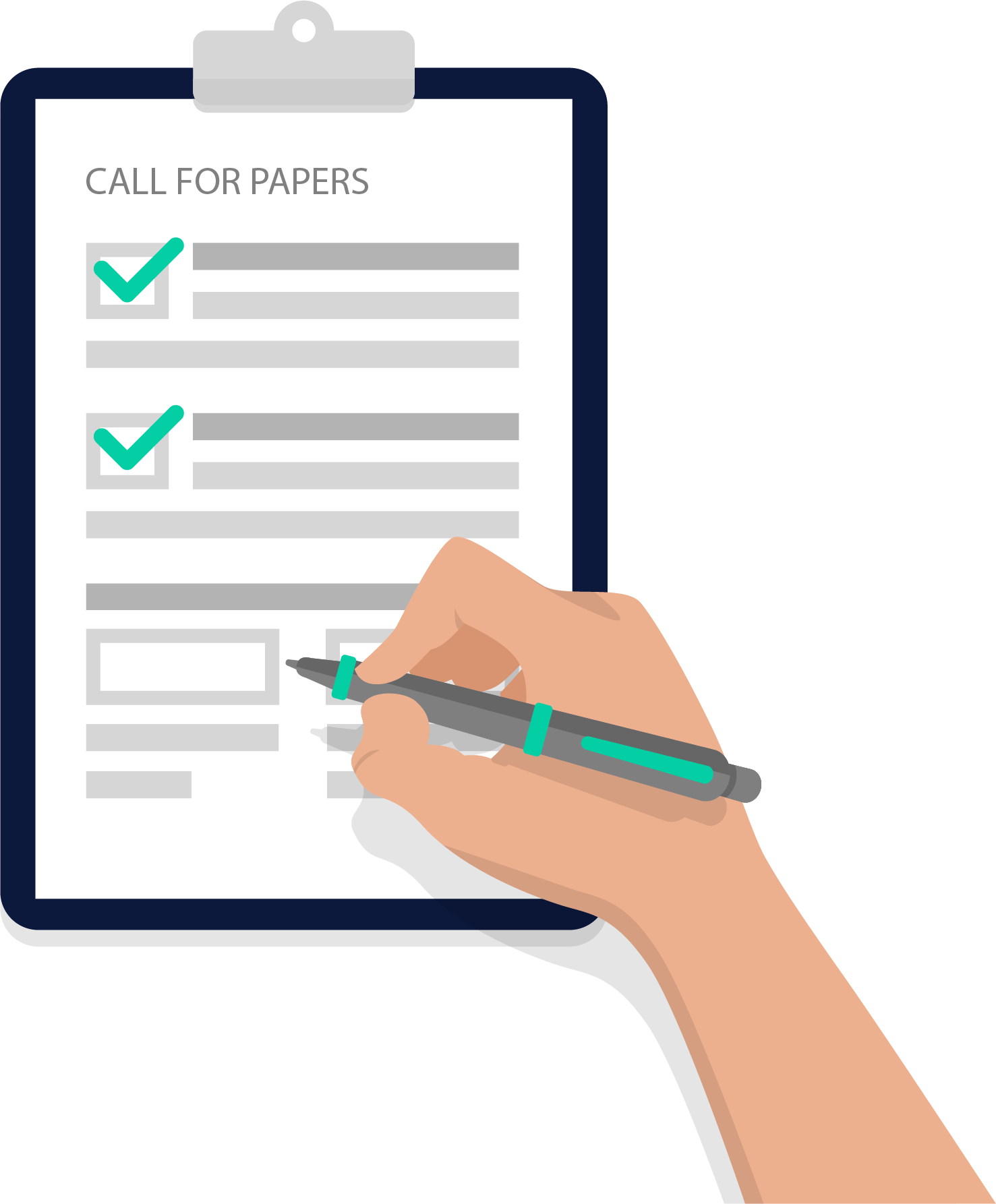 If you are interested in presenting at the event, please complete our online form. Check out some of our confirmed speakers below to see who you could be joining.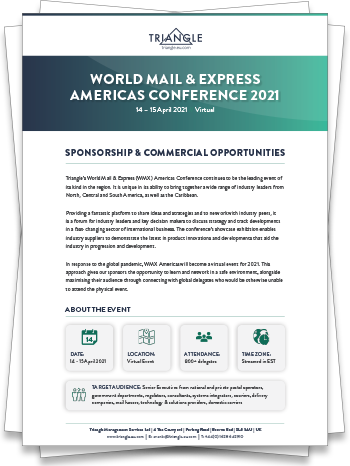 Interested in Promoting your Brand to the americas market?
If you have any questions about the event, please get in touch by
email
, or call the team on +44(0)1628 642910.
Subscribe to free email updates from #WMXAmericas and you will receive the latest speaker news, sponsor updates and conference offers right to your inbox.
Oops! We could not locate your form.
Any content including images and recordings taken at the event remain the property of Triangle - any sharing will require our written permission.