Speaker Announcement: Robert Taub, U.S. Postal Regulatory Commission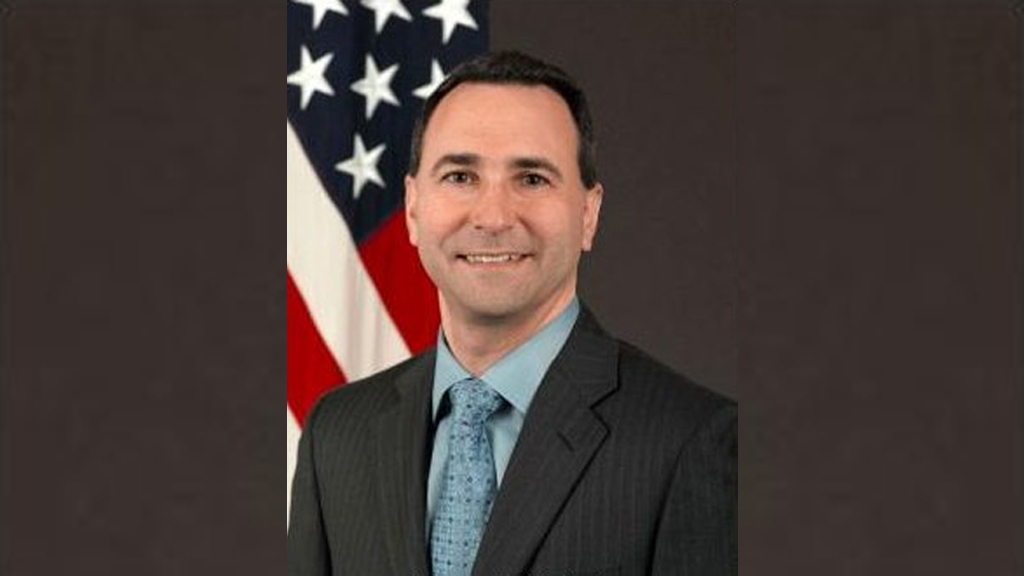 Commissioner Robert G. Taub was chairman of the Commission for more than 6 years. President Barack H. Obama designated him as agency head in December 2014, and he continued in that role until January 2021. President Obama appointed him to both terms on the Commission following unanimous confirmations by the United States Senate in 2011 and 2016. His current term expires on October 14, 2022. Commissioner Taub has 40 years of experience in public service at the local, state, and federal levels. When President Obama first appointed him to the Commission in October 2011, Commissioner Taub was the special assistant to Secretary of the Army John M. McHugh. As an Army senior executive, he was one of the principal civilian advisors to Secretary McHugh, helping him lead a workforce of more than 1.2 million people, and manage an annual budget exceeding $200 billion. Commissioner Taub was awarded the Army's Decoration for Distinguished Civilian Service.
Subscribe to free email updates from #WMXAmericas and you will receive the latest speaker news, sponsor updates and conference offers right to your inbox.
Oops! We could not locate your form.
Any content including images and recordings taken at the event remain the property of Triangle - any sharing will require our written permission.