WMX Americas 2021
The Same… But Different!
WMX Americas is the leading event of its kind in the Americas region, year-on-year. In response to the global pandemic, for the very first time WMX Americas will become a virtual event in 2021, in order to continue to support the very important members of our industry, while keeping everyone safe.
But don't worry! Your favourite parts of the event will still be accessible, wherever you are in the world:
Connect with top post and parcel executives – network and build the key relationships that will drive your business forward
Get industry insights to transform your business – learn the secrets in our conference sessions to revolutionise your business
Deliver sustainable success – discover innovative new products in our exhibition hall that can streamline your business and deliver a better service to your customers.
Register your place today and learn and network with your industry favourites from 14-15 April 930AM EST – 1700 EST. Best of all… it's free!
Call for Papers
We recently opened our call for papers, and are looking for speakers to share their expertise on the following subjects:
Postal Perspectives: What does the future hold?
The Post-Purchase Experience: Managing Customer Expectations
Accelerating Performance in the Last Mile
Starting and Staying Sustainable
Collaboration, Engagement and Connection
Technology Innovation: Don't Miss the Boat
Cross Border: Transparency, Accuracy and Efficiency
CSR: Are we doing enough?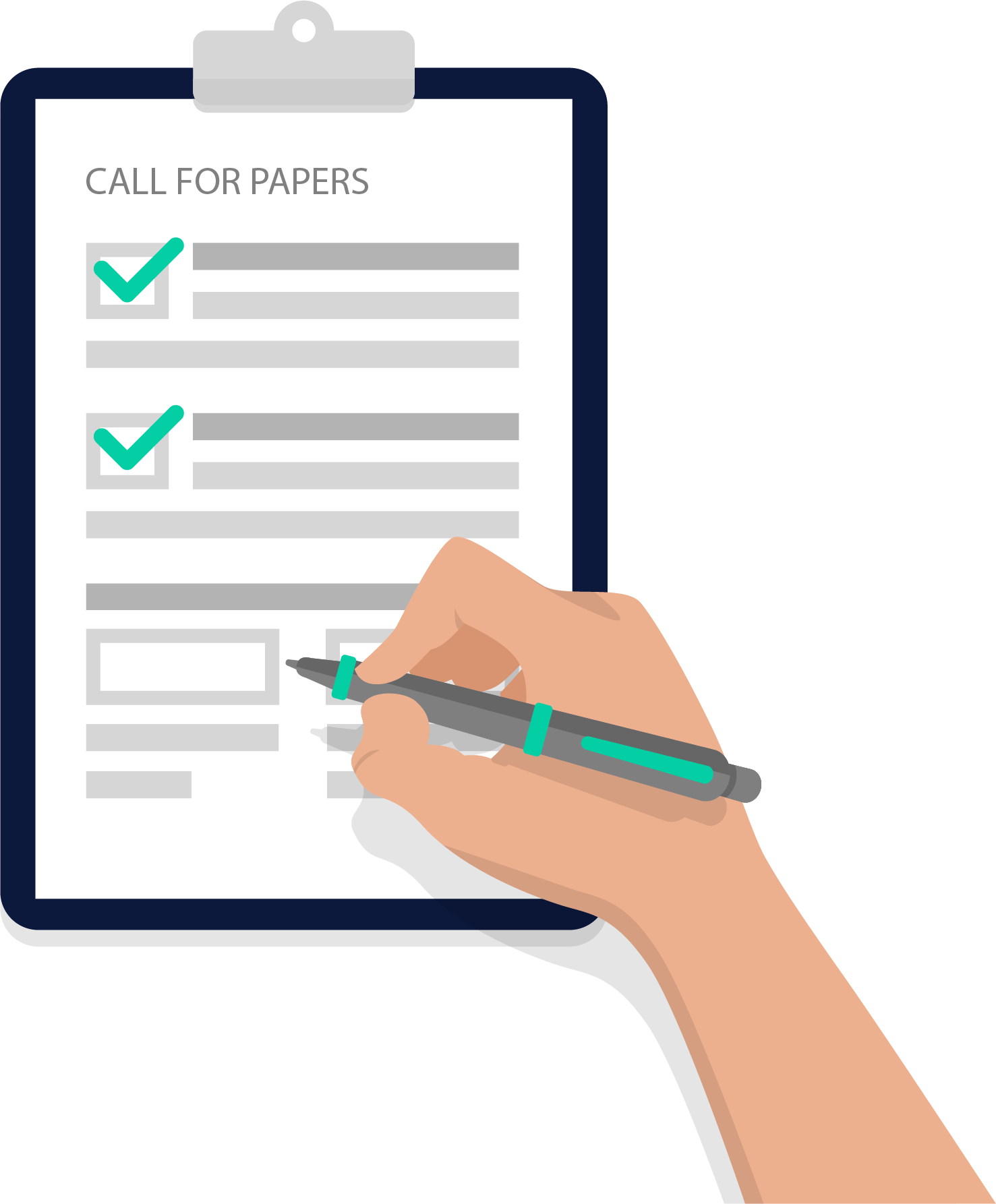 If you are interested in presenting at the event, please complete our online form. Check out some of our confirmed speakers below to see who you could be joining.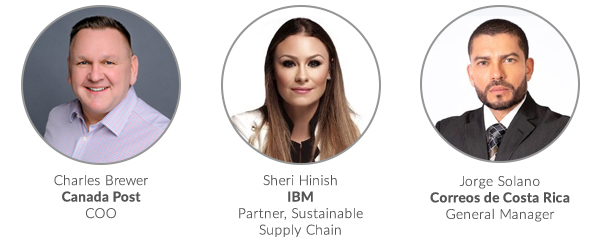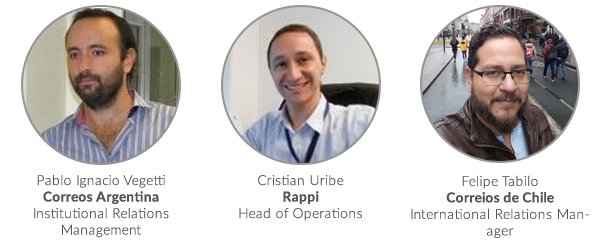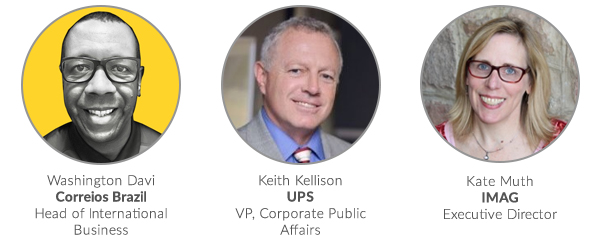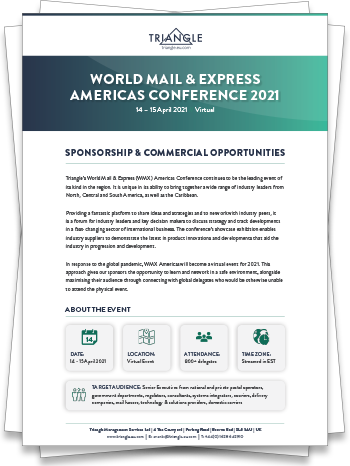 Interested in Promoting your Brand to the americas market?
If you have any questions about the event, please get in touch by
email
, or call the team on +44(0)1628 642910.
Subscribe to free email updates from #WMXAmericas and you will receive the latest speaker news, sponsor updates and conference offers right to your inbox.
Oops! We could not locate your form.
Any content including images and recordings taken at the event remain the property of Triangle - any sharing will require our written permission.