Exhibitor Announcement: tiramizoo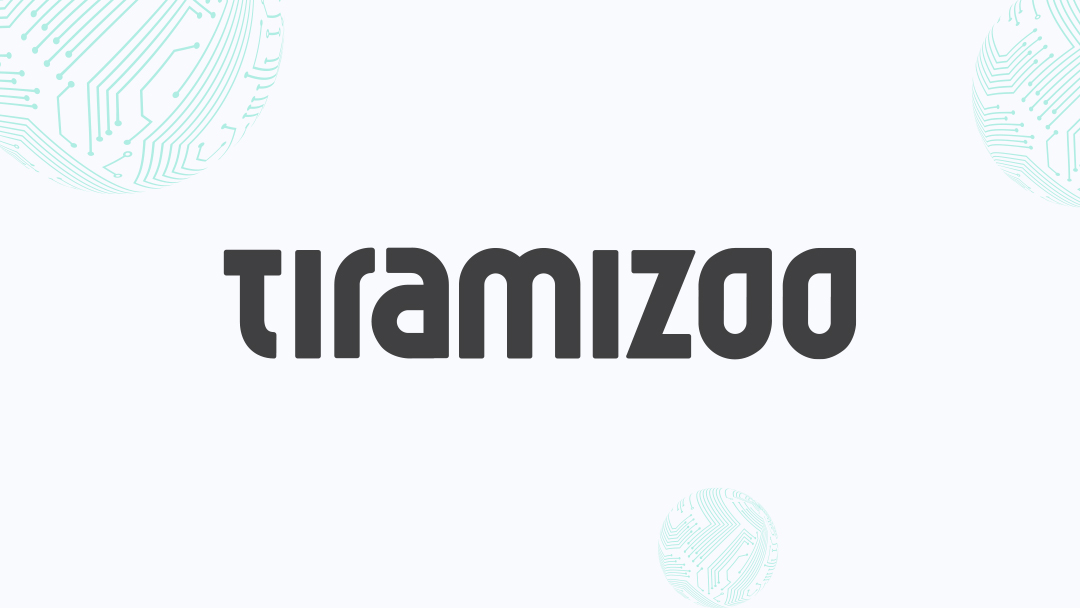 We are very pleased to announce that tiramizoo will be joining WMX Americas in April 2021 as an Exhibitor.
tiramizoo GmbH offers a SaaS-platform for urban logistics, headquarted in Munich, Germany. Two business units use the tiramizoo-technology: The tech-platform "Transport Management System for urban logistics" (TMS) and the tech-platform "Smart City Application". The TMS manages and optimises deliveries and tasks, whereas the Smart City Application optimises commuter flows and the utilisation of public transports. At the heart of tiramizoo's platform is the proprietary algorithm for calculating most efficient routes and the most efficient utilisation of assets. The algorithm is unique in its capability to calculate thousands of orders/moves in a fast and reliable way by taking into account urban constraints. The platform has been used not only in Central Europe but also in Southeast Asia, e.g. Philippines, Singapore and Malaysia. tiramizoo's customers include fleet operators, retailers, logistics companies, and smart cities.
Subscribe to free email updates from #WMXAmericas and you will receive the latest speaker news, sponsor updates and conference offers right to your inbox.
Oops! We could not locate your form.
Any content including images and recordings taken at the event remain the property of Triangle - any sharing will require our written permission.