WMX Americas 2021
Learn from Industry Experts at WMX Americas
In just 4 weeks time, WMX Americas will be live on your sceens from 14-15 April 11AM -7PM EST.
This is your chance to catch up on your global connections, network with peers you may not have had a chance to meet before, and learn about the latest industry updates, all from the comfort of your home or office.
We have a plethora of industry leading speakers with exclusive content for you to enjoy. Listen to 30+ fantastic speakers from around the globe and join in with live debates over two days, all for free!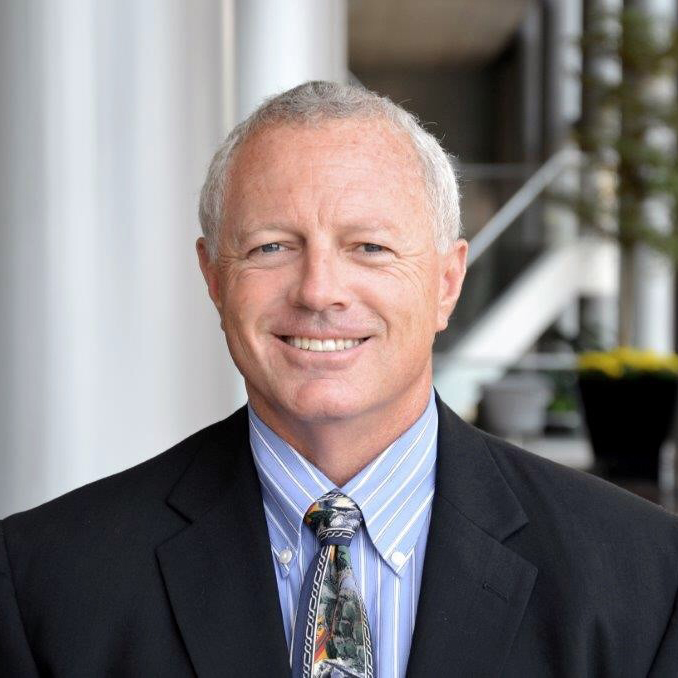 Keith Kellison | Senior VP | UPS Global Public Affairs
Having worked for UPS for over 15 years, Keith now represents UPS on Capitol Hill, with an emphasis on Postal, Alternative Fuel Vehicles, and Energy/Sustainability.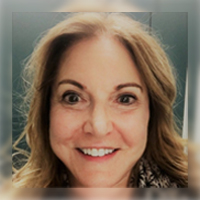 Penelope Register-Shaw | VP Last Mile Transportation | Walmart eCommerce
Over the last 30 years, Penny has conceived and executed global expansion of air and ocean forwarding capabilities at FedEx, a last mile carrier program at Amazon, and most recently urban delivery for Walmart/Jet.com.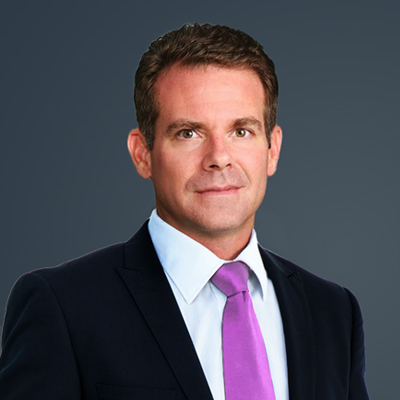 Brody Buhler | CEO | Escher Group
A distinguished leader in the post and parcel sector for over 22 years, Brody is a trusted adviser to industry c-level executives globally. As CEO of Escher Group, he oversees all departments and is responsible for driving growth in addition to key areas such as strategy, product, operations and culture.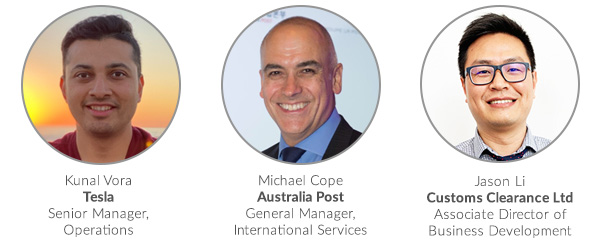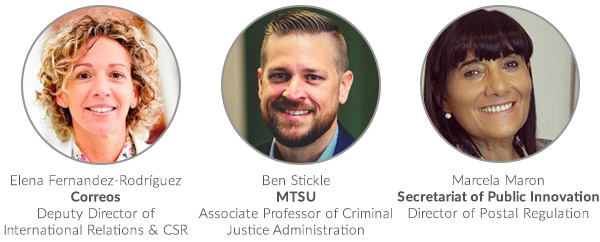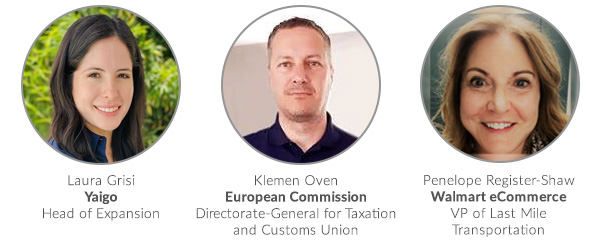 Fancy joining our line-up of speakers? We have only a few slots remaining so make sure you get in touch!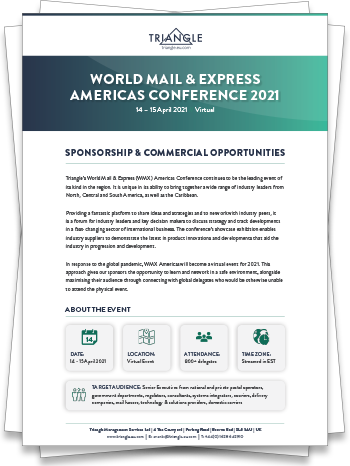 Last chance to promote your brand!
If you have any questions about the event, please get in touch by
email
, or call the team on +44(0)1628 642910.
Subscribe to free email updates from #WMXAmericas and you will receive the latest speaker news, sponsor updates and conference offers right to your inbox.
Oops! We could not locate your form.
Any content including images and recordings taken at the event remain the property of Triangle - any sharing will require our written permission.