Speaker Announcement: Ben Stickle, MTSU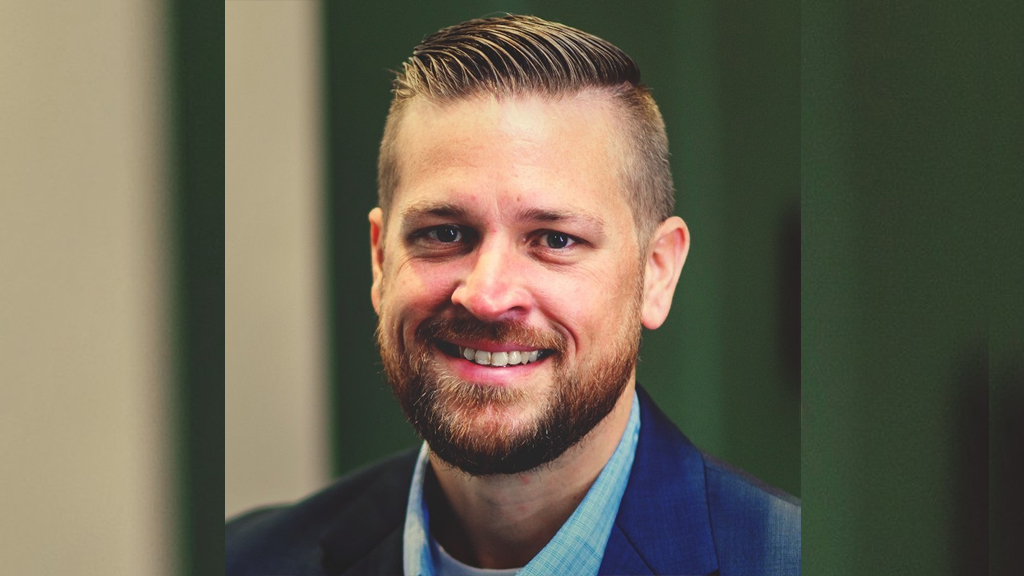 We are delighted to announce that Ben Stickle, Associate Professor of Criminal Justice Administration from Middle Tennessee State University will be presenting at WMX Americas in April 2021.
Dr. Ben Stickle is Associate Professor of Criminal Justice Administration at Middle Tennessee State University. He holds a Ph.D. in Justice Administration from the University of Louisville. Ben has nearly twenty years of law enforcement and private security experience. He has published several scholarly journal articles, book chapters, and a book. Ben's research interests include policing, crime prevention, and property crime (metal theft & package theft).
Subscribe to free email updates from #WMXAmericas and you will receive the latest speaker news, sponsor updates and conference offers right to your inbox.
Oops! We could not locate your form.
Any content including images and recordings taken at the event remain the property of Triangle - any sharing will require our written permission.