Speaker Announcement: David Parry, Bringg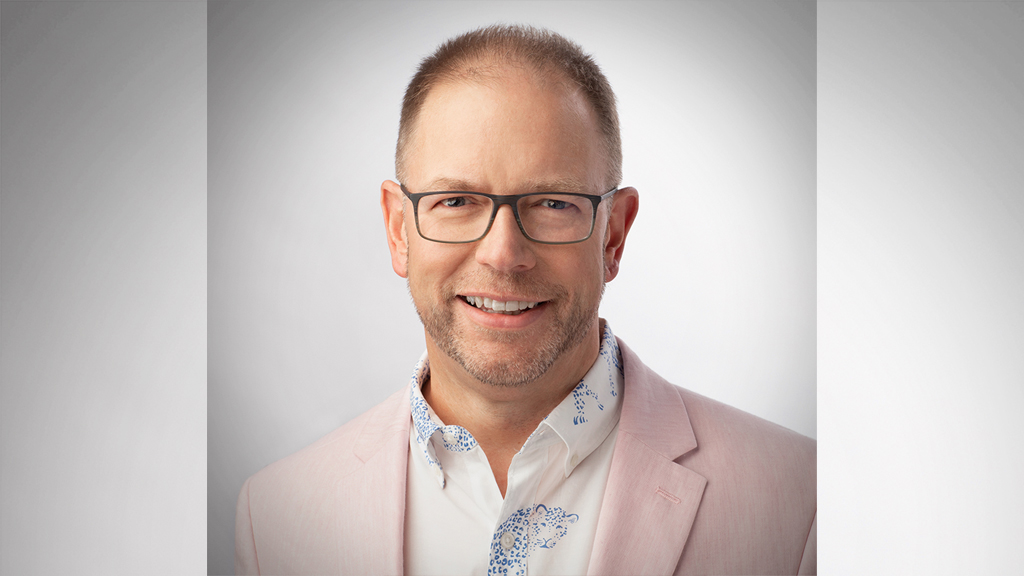 We are delighted to announce that David Parry, SVP of Customer Engagement & Advocacy at Bringg will be presenting at WMX Americas in April 2021.
David joined Bringg in December 2020. He leads Bringg's post sales organisation that is focused on ensuring success for Bringg customers around the world, developing innovative ways to deliver an exceptional user experience.
Prior to joining Bringg David was at Flexera for 7 years where his final role was as Vice President, Customer Success, Services and Alliances helping customers and partners manage and optimize their IT estate to drive maximum value.
Before Flexera David was Vice President Services at CA Technologies. His multifaceted background includes 9 years with IBM, as well as service as an officer in the Royal Air Force.
David earned a B.A. with honors from Birmingham Universityl. He was awarded Member of the Most Excellent Order of the British Empire (MBE) for his outstanding achievements in IT and support to RAF families during the first Gulf War.
Subscribe to free email updates from #WMXAmericas and you will receive the latest speaker news, sponsor updates and conference offers right to your inbox.
Oops! We could not locate your form.
Any content including images and recordings taken at the event remain the property of Triangle - any sharing will require our written permission.