Speaker Announcement: Jason Li, Customs Clearance Ltd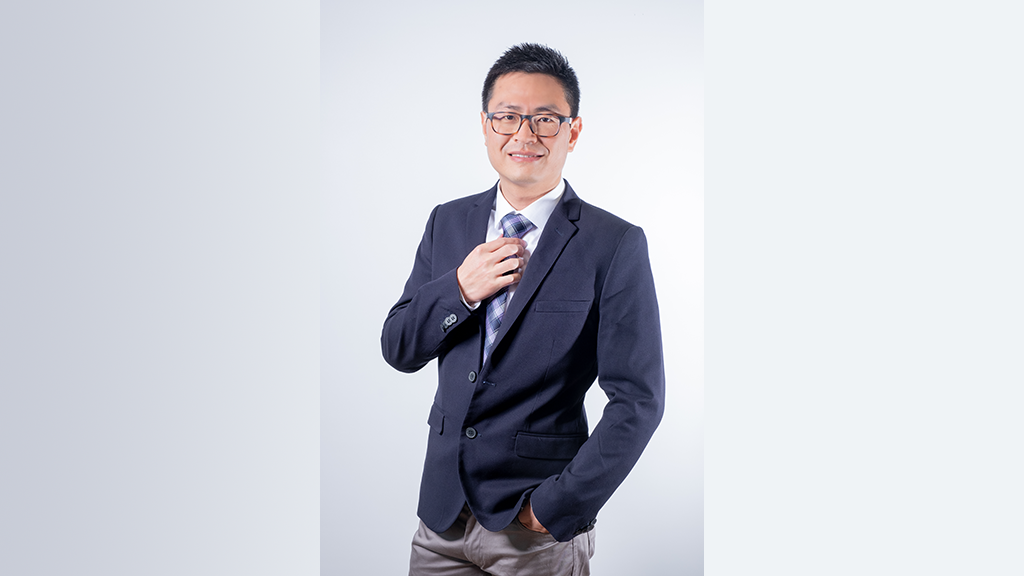 We are delighted to announce that Jason Li, Associate Director of Business Development at Customs Clearance Ltd will be presenting at WMX Americas in April 2021.
Jason Li is the Associate Director of Business Development at CCL. He develops bespoke e-commerce gateway logistics solutions for global post and parcel operators. He believes in putting the customers' needs first and that relationship building is key to customer acquisition. An effective communicator, Jason has established business relationships with customers across the globe, particularly in Asia, North America, and Europe.
Jason completed an MBA programme at Loughborough University. Outside of work, he is passionate about fitness and wellbeing. He also enjoys running.
Subscribe to free email updates from #WMXAmericas and you will receive the latest speaker news, sponsor updates and conference offers right to your inbox.
Oops! We could not locate your form.
Any content including images and recordings taken at the event remain the property of Triangle - any sharing will require our written permission.