Speaker Announcement: Klemen Oven, European Commission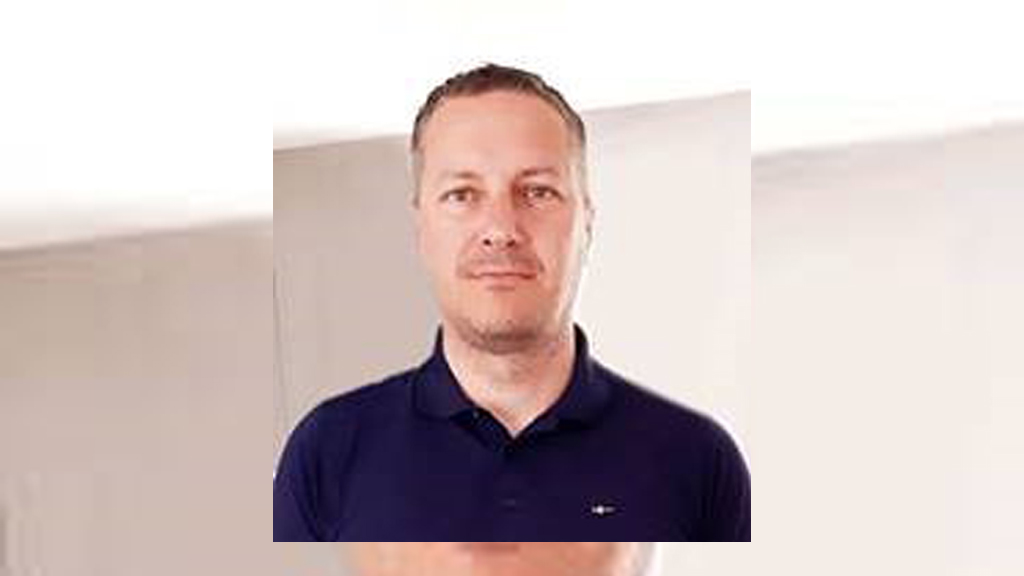 We are delighted to announce that Klemen Oven, Directorate-General for Taxation and Customs Union at European Commission will be presenting at WMX Americas in April 2021.
Klemen Oven (1972) held different advisory positions at the general directorate for customs in Slovenian public administration prior to joining the European Commission in year 2005. Up until year 2017, he held a position of a policy officer at Directorate General for Taxation and Customs (DG TAXUD). Klemen was responsible for policy development of the European Union strategic and operational framework in the field of customs external border and supply chain security risk management and controls. After that he took the role of a project manager in charge of reform of the EU customs advance cargo information system (ICS2); a large scale IT system that supports customs advance security risk assessment for all cargo and mail entering the EU via all transport modalities (air, sea, road and rail). In year 2018, he took a leadership position of a multi-disciplinary task force responsible for delivery of the customs pre-arrival security and safety risk management programme, underpinned by ICS2. After operational launch of ICS2 in March 2021, he now holds a position of the Head of Sector for Security and Safety Risk Management and Analytics. He continues to lead on delivery of the ICS2 programme..
Subscribe to free email updates from #WMXAmericas and you will receive the latest speaker news, sponsor updates and conference offers right to your inbox.
Oops! We could not locate your form.
Any content including images and recordings taken at the event remain the property of Triangle - any sharing will require our written permission.