WMX Americas 2021
The countdown is on!
WMX Americas is only 3 weeks away! Now is the perfect time to reconnect with your industry peers across the globe, and network with new contacts in your target audience.
Register your place today and from 14-15 April 11AM-7PM EDT, you'll have the chance to learn about the latest industry updates, all from the comfort of your home or office.
Wondering why you need to be there? Check out the website at www.wmxamericas.com and see why we are well-known across the world as the premier conference for the Americas market!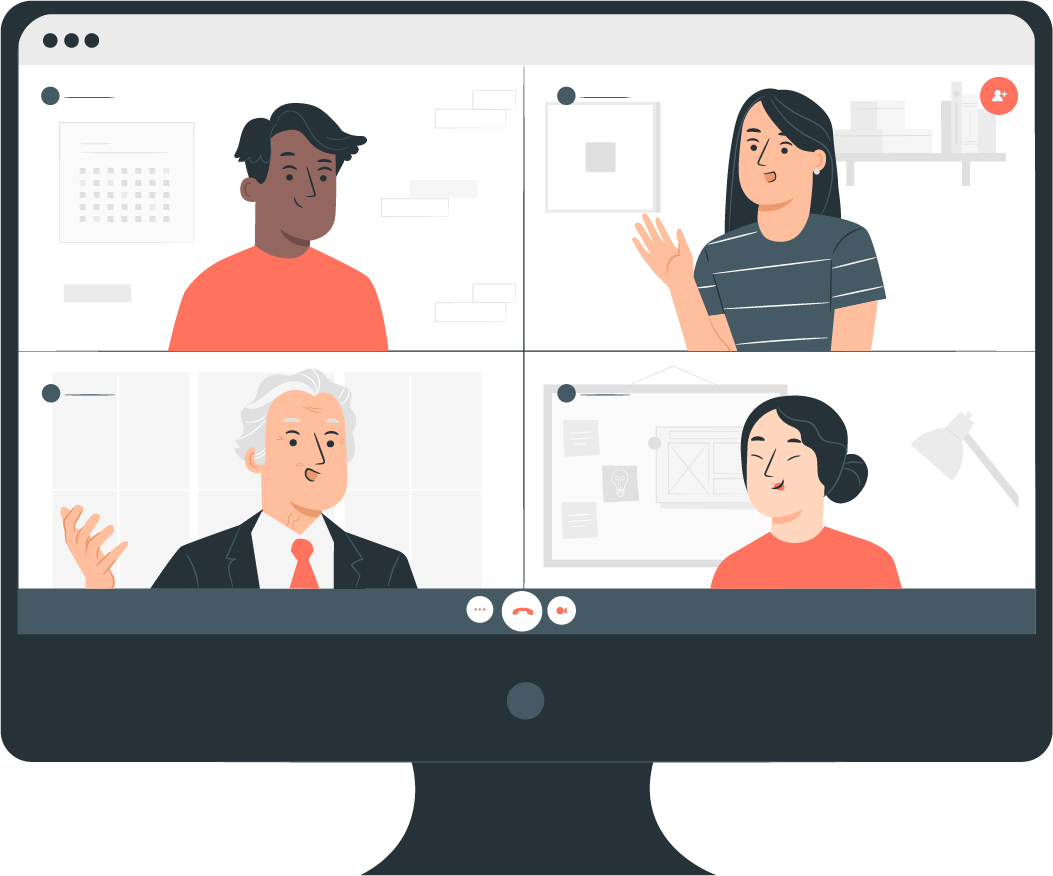 WMX Americas has a reputation for being one of the top networking opportunities for the post and parcel sector, and that's no different for 2021!
All delegates registered have access to anyone else in the platform, with video chat at your fingertips. As always, our staff are happy to facilitate introductions to help you on your way.
Industry Leading Content
We have a fantastic programme shaping up for you to listen to, covering topics from Accelerating Performance in the Last Mile to Rural Delivery Solutions, and looking towards the future with Starting & Staying Sustainble and CSR: Are We Doing Enough? We welcome speakers such as:







Fancy joining our line-up of speakers? We have only a few slots remaining so make sure you get in touch!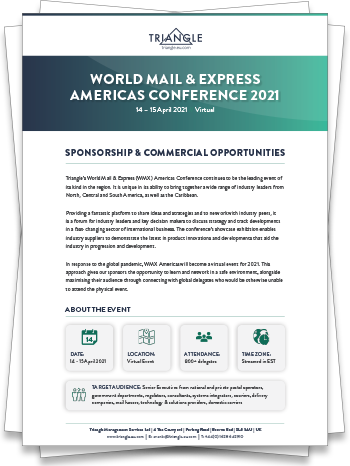 Final chance to promote your brand!
If you have any questions about the event, please get in touch by
email
, or call the team on +44(0)1628 642910.
Subscribe to free email updates from #WMXAmericas and you will receive the latest speaker news, sponsor updates and conference offers right to your inbox.
Oops! We could not locate your form.
Any content including images and recordings taken at the event remain the property of Triangle - any sharing will require our written permission.