Speaker Announcement: Ali Asghari, Dianomix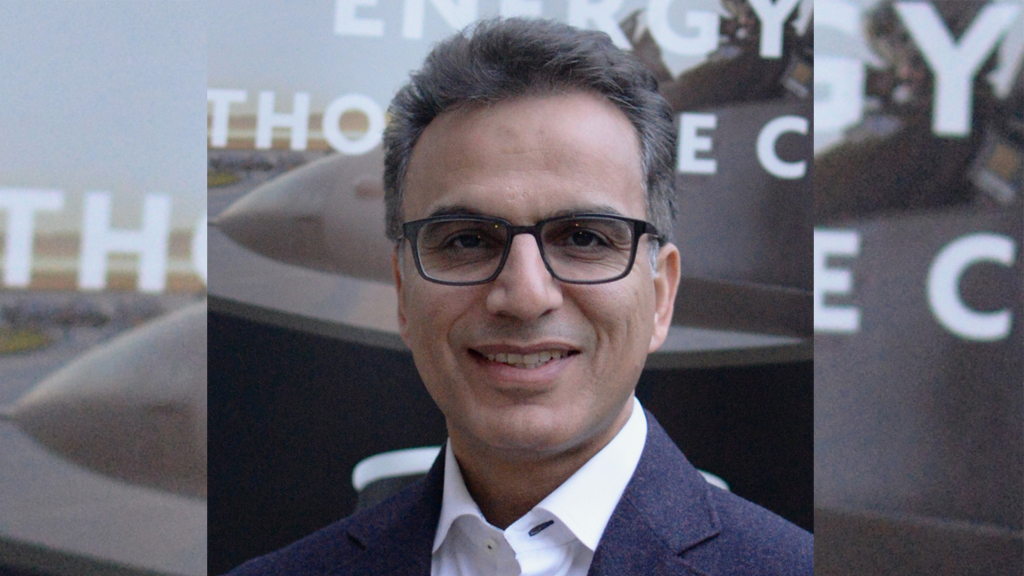 We are delighted to announce that Ali Asghari, Co-Founder at Dianomix will be presenting at WMX Americas in April 2021.
Ali Asghari is a CPA and an entrepreneur with 20+ years experience across diverse industries. He has a masters degree in finance & accounting and is a PHD dissertator in international relations. He has been a founder of eight companies so far with 2 successful exits. He recently has pitched his PilotsFriend functional drink on CBC's dragons' den aired on Canada's national TV. In 2020, he co-founded Dianomix, a Calgary-based startup which develops cost-effective last-mile autonomous delivery solutions for community retailers. At Dianomix, Ali brings his expertise in corporate strategy and governance, finance, marketing and business development, and complements his co-founders expertise in software development, AI and autonomy.
Subscribe to free email updates from #WMXAmericas and you will receive the latest speaker news, sponsor updates and conference offers right to your inbox.
Oops! We could not locate your form.
Any content including images and recordings taken at the event remain the property of Triangle - any sharing will require our written permission.