Speaker Announcement: Marcos Detry, Moova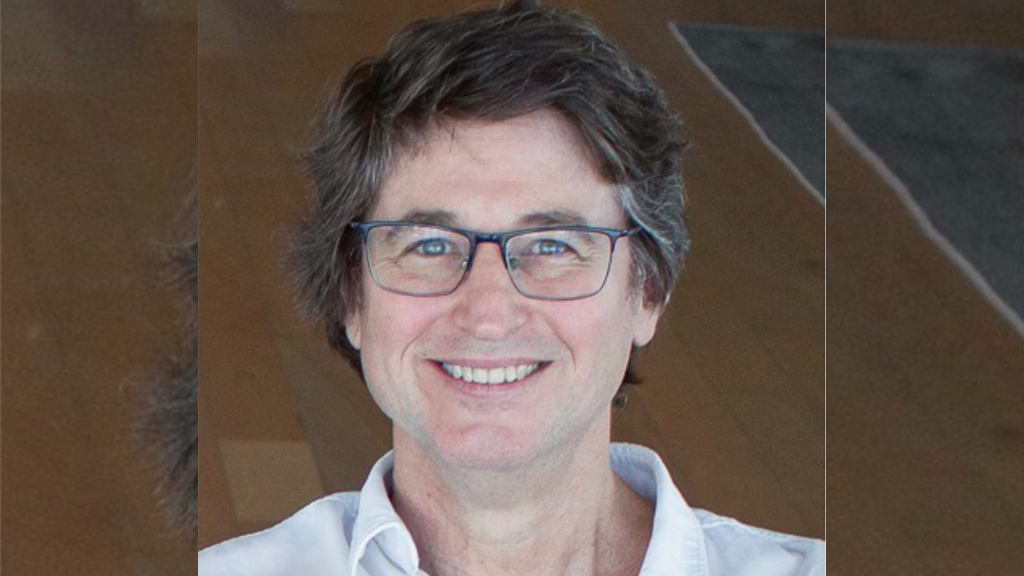 We are delighted to announce that Marcos Detry, CTO & Co-Founder at Moova will be presenting at WMX Americas in April 2021.
Born in Buenos Aires in 1969, Lives in Barcelona. He graduated as an IT Engineer, ITBA University, Argentina. Marcos is the Co-Founder and CTO of Moova (moova.io): Moova is a digital platform that captures idle logistics capacity and transforms it into high efficiency and low-cost package delivery solutions, enabling same-day shipping.
Marcos also Founded ec-europe (ec-europe.com), a provider of doctor-patient communication products for the human health market (e-learning, and mobile healthcare apps)
Finally, Marcos is also the Founder & CTO of Deremate.com. Deremate was a website dedicated to e-commerce and online auctions in Latin America which was acquired by MercadoLibre (NASDAQ: MELI).
Subscribe to free email updates from #WMXAmericas and you will receive the latest speaker news, sponsor updates and conference offers right to your inbox.
Oops! We could not locate your form.
Any content including images and recordings taken at the event remain the property of Triangle - any sharing will require our written permission.