Speaker Announcement: Nicolas Tabanera, Mailamericas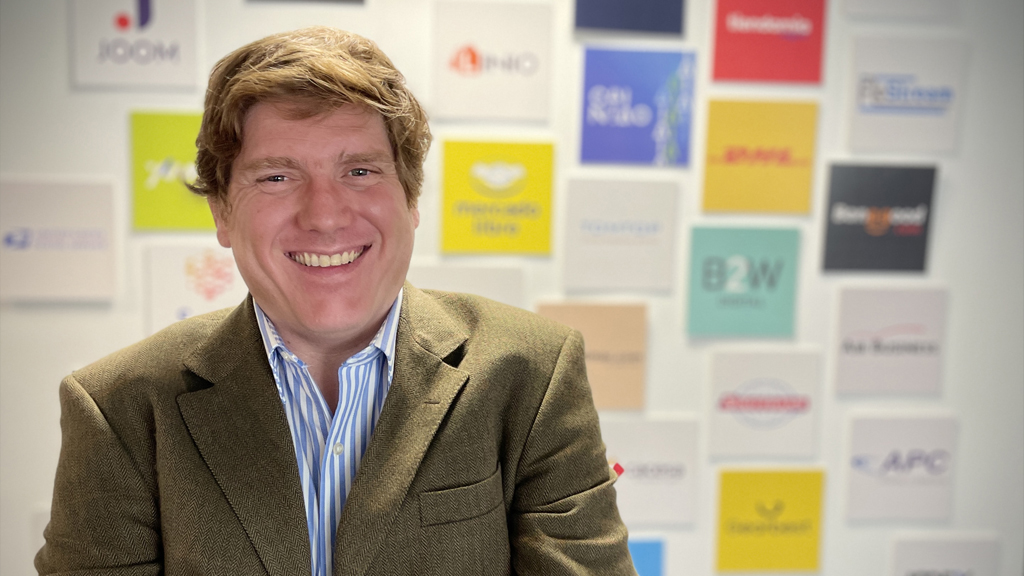 We are delighted to announce that Nicolas Tabanera, Commercial Director of Mailamericas will be presenting at WMX Americas in April 2021.
With 15 years of experience in the postal and e-commerce sector, he participated in the foundation and construction of MailAmericas. Eight years ago, having identified the opportunity to work with postal operators Latin America and collaborate to make their service suitable for E-Commerce, he promoted public-private agreements that gave rise to new logistical solutions for Cross-Border into Latin America.
A pioneer in the development of tailored solutions for the Latin American market, MailAmericas allowed the largest marketplaces in the region to offer BtoC products from China in a way they never did before.
Subscribe to free email updates from #WMXAmericas and you will receive the latest speaker news, sponsor updates and conference offers right to your inbox.
Oops! We could not locate your form.
Any content including images and recordings taken at the event remain the property of Triangle - any sharing will require our written permission.